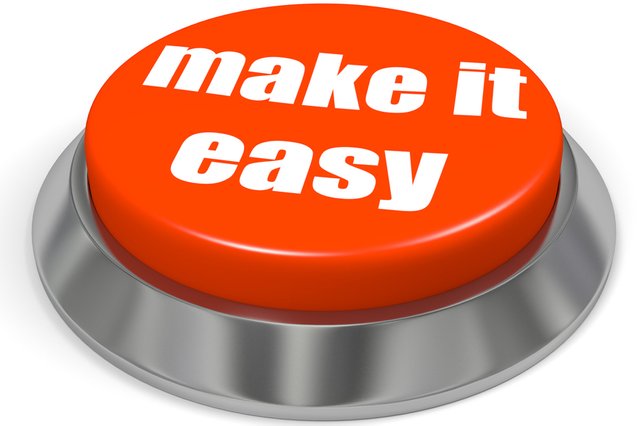 We read the posts all of the time.
"My post gets lost", "Nobody Votes for Me", "I can't get visibility", "the Whales will not vote for me"... etc.
Earning Steem is Hard... It is hard and I am glad!
This is a good thing, nobody values what they get easily or for free. Yes, if you compare your post value to those on the trending page it might create feelings of competition, frustration and jealousy.
At the end of the day, the harder it is to earn Steem the more value it holds. I don't know where you heard about Steem or what was said to you about it, but it is much more than making a post and waiting for people to upvote it.
Most of our whales are not sitting at a computer wading through the "New" tab looking for fantastic articles to upvote.
It is your job to figure out how to get your fantastic content upvoted and there are many ways to achieve it. No, it isn't nor will it ever be all about "Quality". You can't just post your content and wait. It is your job to get discovered nobody is going to search for you, find you and make sure you are earning and if that is your vision of Steem you are likely going to get frustrated.
There is no easy button and Steem isn't some alternative universe with different economic laws. It takes an investment to make money anywhere you go. The investment might be time grinding or terrific content or money, but there will have to be something that makes you stand out and be different from all the rest of the posts and that attracts special interest in your post.
The front-ends are coming and they provide many different forms of content, videos, live streams, memes, photography, news articles, etc.
These front-ends might help you to find people with similar interests. However, it will not make it easier, it is going to get even harder.