The Plan
Discipline will get you through the process
---
Deep Breath
I always have to remind myself to take one or two when everyday life turns into a, your back against the wall scenario. A few reps in and out, and I'm ready to tackle what's in front of me.
Too many times I hear about people who give up on their goals because the path they choose turned out to be the path less traveled. At the end of the day we all have a choice to simply DO or Not Do, which really has no real right or wrong answer associated with it. Just different outcomes.
I find it helpful to not only do what I'm doing now, which is writing my thoughts down, but also writing down a plan to tackle whatever is in front of me!
Have a happy and productive Sunday!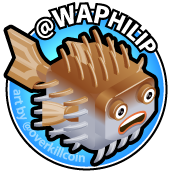 ---