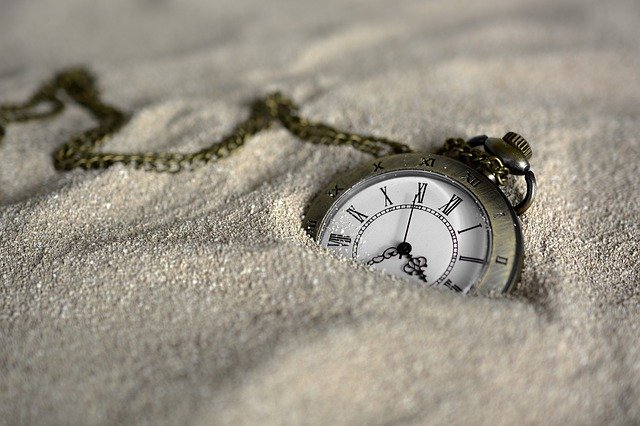 Be Fearful, but don't forget to act
---
Right Place, Right Time Isn't Enough!
Ok, so the price of Steem is back below $0.3. It sucks cause I invested a good amount of my fiat into Steem for almost a year, but I'm willing to bet on my intuition.
Now when I say intuition, I'm not describing a feeling that stems from just speculation....oh no I've been here for years...as a minnow and now as a dolphin and boy as this place changed.
For the better or worse sure, you could argue both, but you can't argue the development.
I can't help but get excited about the future of this blockchain because....I USE IT ALMOST EVERYDAY!
Something I can't say about any other project!
Yeah, I know what y'all might say...Bidbots 😩, Whale Abuse 😭, Steem Inc sucks 💀!
All true, but....this blockchain has a life of its own. Just look at what we've been able to accomplish without Steem Inc's help....Steem Engine, tribes, uhhh well EIP they helped, but you get the jist.
I'm putting my faith in the ability of a project being able to evolve and keep living my life.
This moment in time is simply the moment that people will look back on, wishing they bought.
Be patient, stay optimistic, and just love your life off chain if the frustration is too much.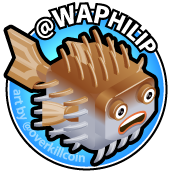 ---