Hello steemians, greetings to yall.
It's the 56th day of the gratitude challenge organized by a great soul @tojukaka.
Am happy and sad at the same time, that's mixed feelings.
You might be wondering why the mix feelings.
Well am happy how far we've gone, and am sad because it will soon come to end, of which I don't wish it should. lol..
Well back to the main gratitude of to day.
Am greatful for @jacobite's inverter.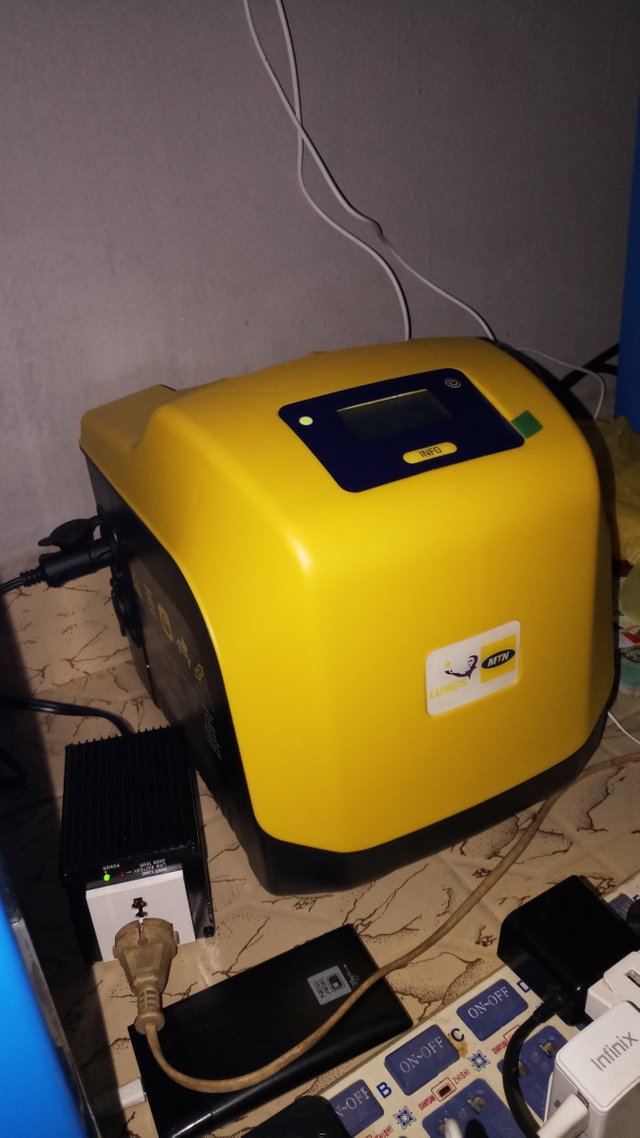 You would have noticed, I haven't been online. Well it's due to the unstable power supply and talking about the other option which is generator, not available when its been put on, an by the time am back it's either theirs shortage of fuel, or the generator has been turned off.
Even my charger got burned due to the high voltage of a friend's generator. I couldn't get the exact charger of my phone, so I wasn't able to charge.
Then I had to travel a one hour trip in other to get the charger, and coming back, I couldn't get where to charge my phone. But thank God for a friend's inverter, It's the reason am online and able to post too.
Now what are you greatful for?
Tell us by joining the gratitude challenge organized by @tojukaka.
What is Gratitudeday?
Everyday is gratitude day.
Gratitudeday is all about being thankful for the things that are happening in your life. A lot of us go through life taking things for granted. The goal is to challenge you to make a blog post about something you are grateful for. It could be big or small. It doesn't matter. Little things matter. I'll be doing this for 62 days (62 is not a random number). It's not an endurance game, you can join in anytime you want and opt out anytime you want.
Am uche-nna.
Thanks For Reading 💙💚💙💚💙.