"You are what you eat." - 10 reasons for you to become vegan - YES! VEGAN!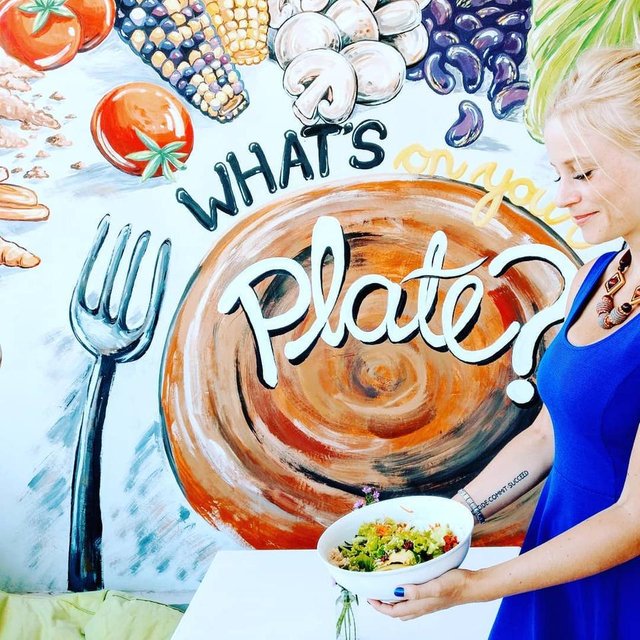 All right peeps, research has actually revealed that vegans are happier than meat-eaters. Hah!
Vegetables & fruits are fresh and alive, which is bound to purify our minds and always keep our thoughts positive! 🌞
I have only been a vegan since August 2017, but hey, I can tell you about my favorite benefits I have experienced ever since:
1.My Moods
are MUCH BETTER, not so many PMS syndromes, really! 🤷🏼‍♀️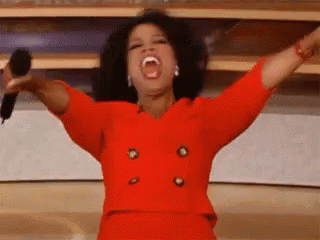 2.Weight Loss
If you stick to being a healthy vegan, yes, you will loose weight! Chocolate is healthy, right? 🍫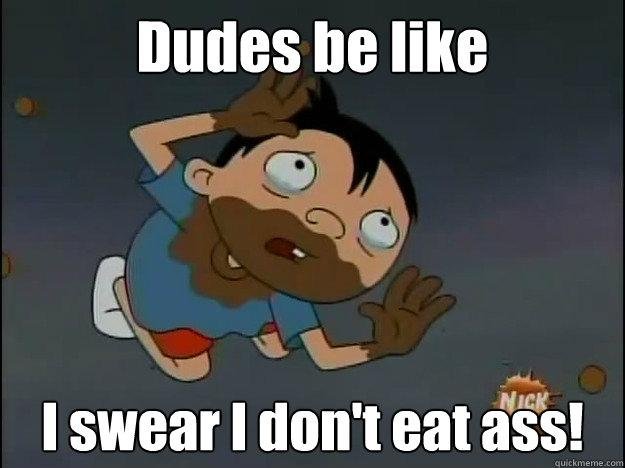 Soz about that peeps
3.Disease Prevention
I am less sick (no flu, nothing). My immune system is much stronger than before. 🤒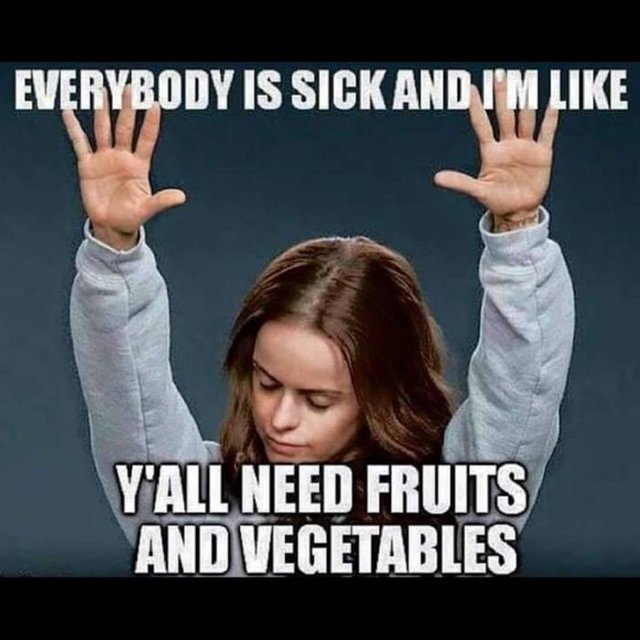 4.My Skin
Could be better to be honest, but it has definitely enhanced since cutting out milk, yoghurt etc.! 🍼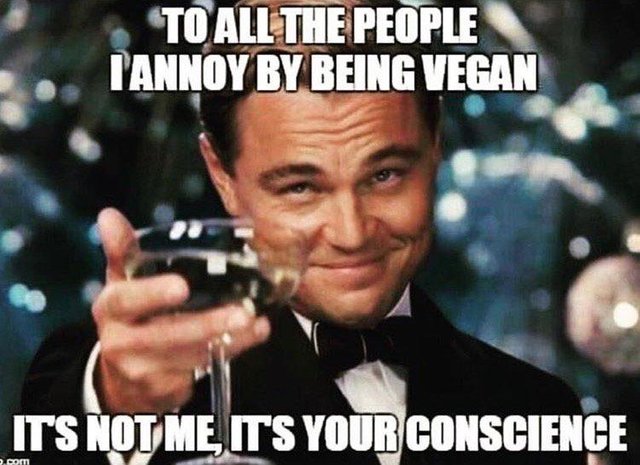 5.Protecting the Environment
It's much cheaper to feed a vegan than an animal. From farm to fork requires a lot of energy and farmland…🐄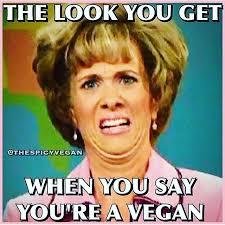 6.Balancing Hormones
Oestrogen can be the reason for having breast cancer. Vegans have a lower oestrogen level due to lower fat content in their diet. 🎀
(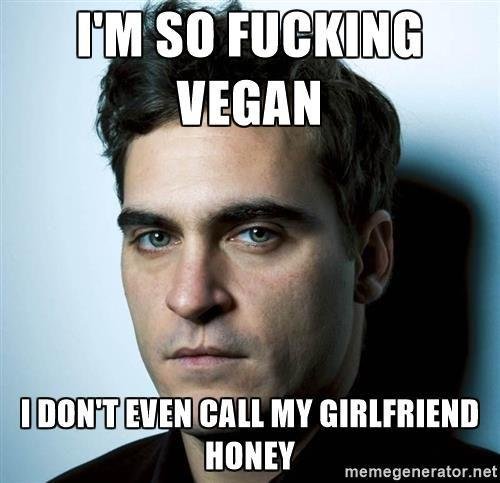 )
7.Prevents Bad Breath
Bye bye morning breath! Hello Baby! :)♥️!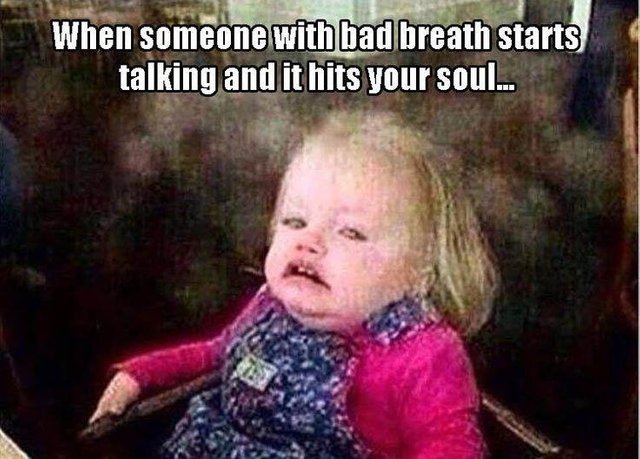 8.Better Nails
Much stronger and much more beautiful 💅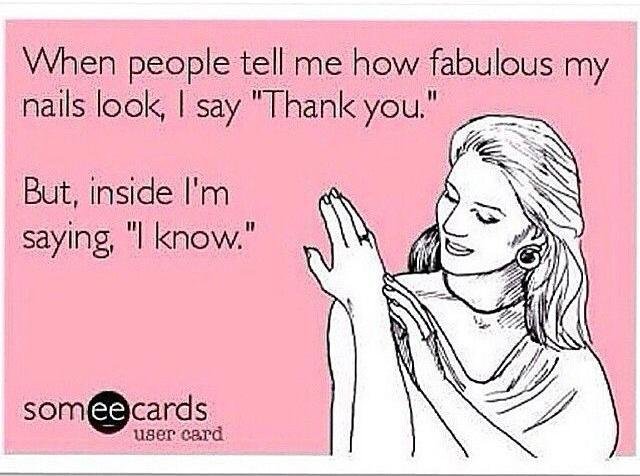 9.Relief of Migraines
Headache, what's that? 😷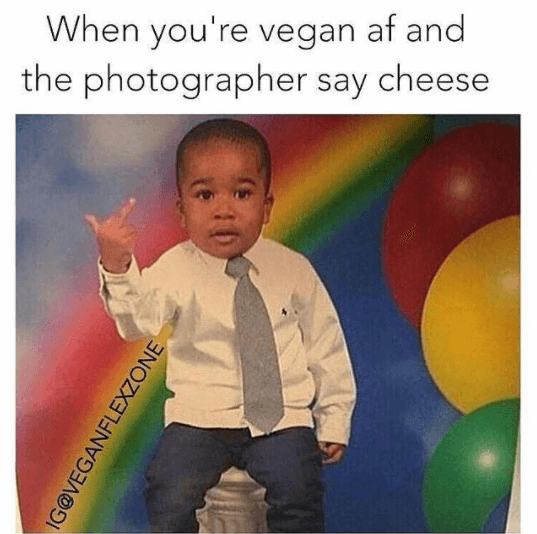 Source: Livekindly
AND MY NUMBER ONE REASON WHY I STICK TO A PLANT FOOD BASED DIET:
10.PMS. - NO MORE CRAMPS LADIES!!!
When I switched to a vegan diet, immediately within the first month I had no more problems when the time of the month came! Before that I was laying down for about 1 week beforehand, in pain and grumpy af. - ALL GONE! 💃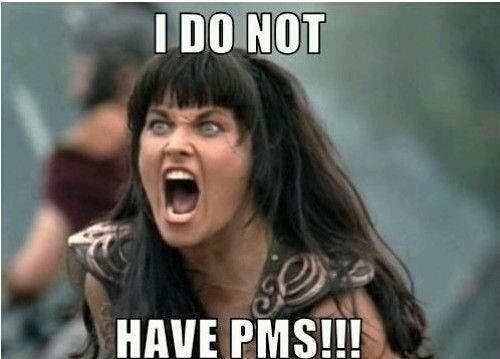 So, what's on your plate today? 🍠🍆🍏🍎🍈🥝🍑
Wanna eat healthy in Bali? Check this out: https://www.entertainmentbookbali.com/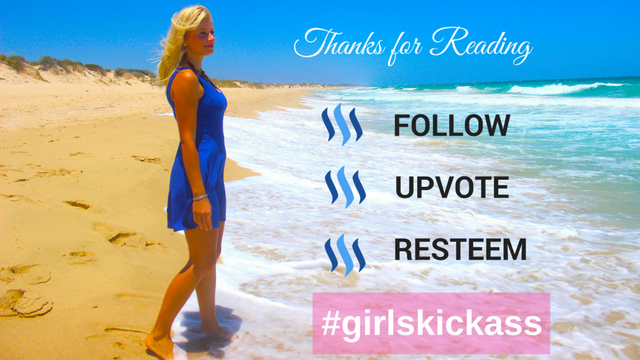 Women on Steemit! Please feel free to join the new women on Steemit group! http://bit.ly/2r9eIZ0
Wanna chat with fellow vegans on Discord? Check out this group by @evecab