A month ago I posted the invitation and some information about the exhibition in Viechtach MAGICAL DREAMS IV - INVITATION.
This is a travelling exhibition organized by the GALLERY BATOR in Poland.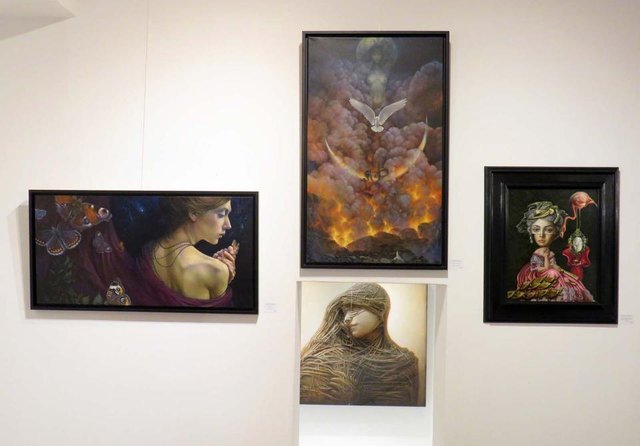 Grazka Paulska, Carrie Ann Baade and Peter Gric
I attended the vernissage in Viechtach on March 9th and I am pleased to present you now with some photos from that exhibition.

MAGICAL DREAMS IV - THE ARTISTS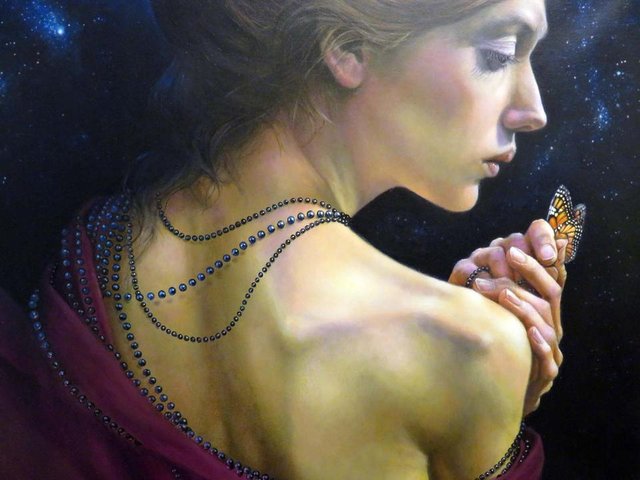 Grazka Paulska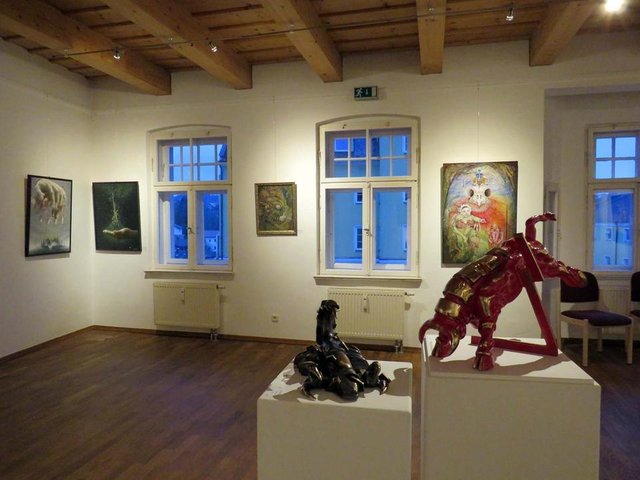 Gianni Gianasso, Otto Rapp and Igor Grechanyk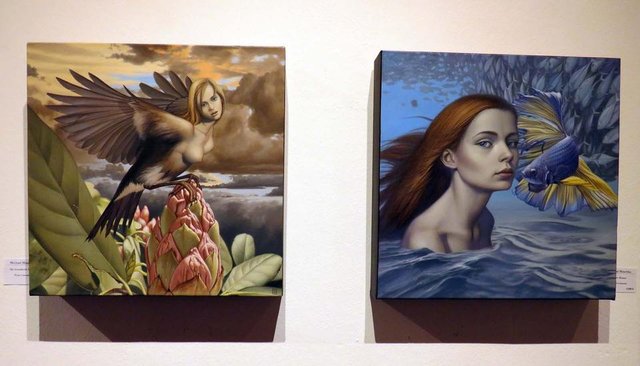 Michael Maschka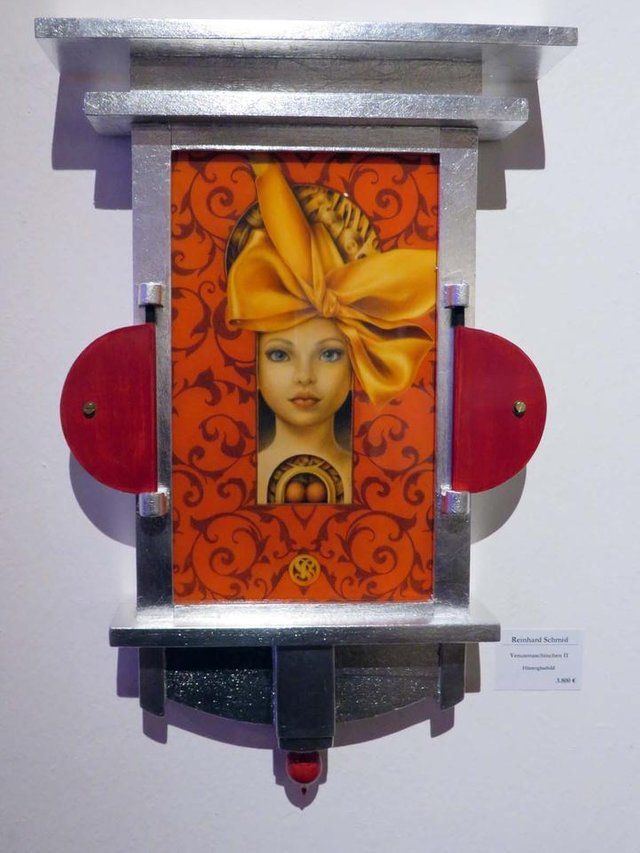 Reinhard Schmid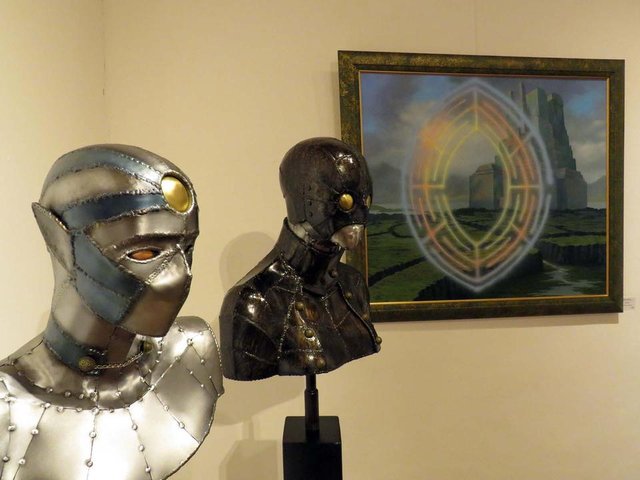 Tim Roosen and Jozef Stolorz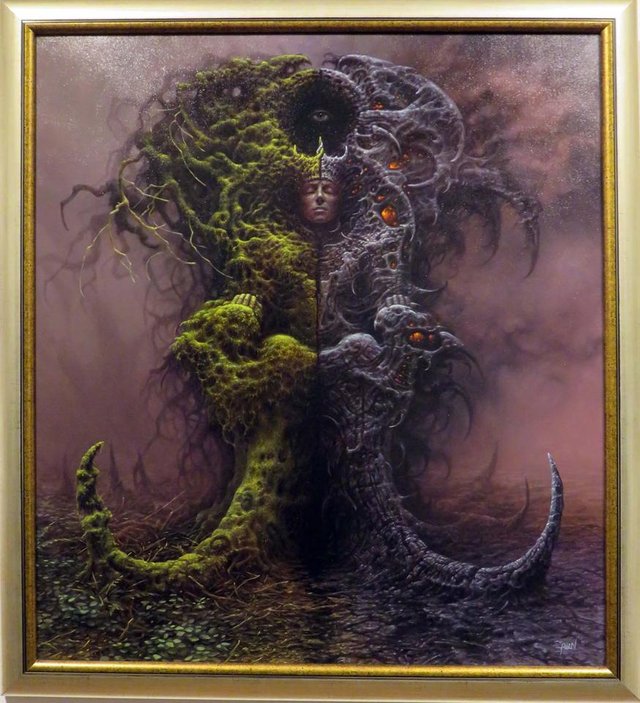 Alen Kopera
there are 55 photos in my album on Flickr
MAGICAL DREAMS IV - THE ARTISTS
MAGICAL DREAMS IV - THE PEOPLE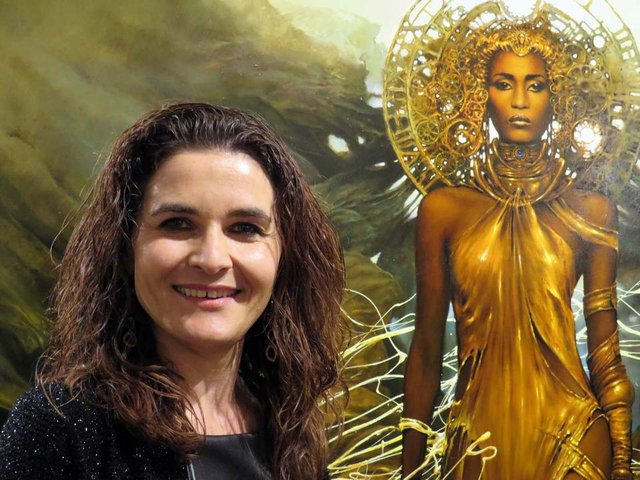 Monika Häuslmeier in front of a painting by Karol Bac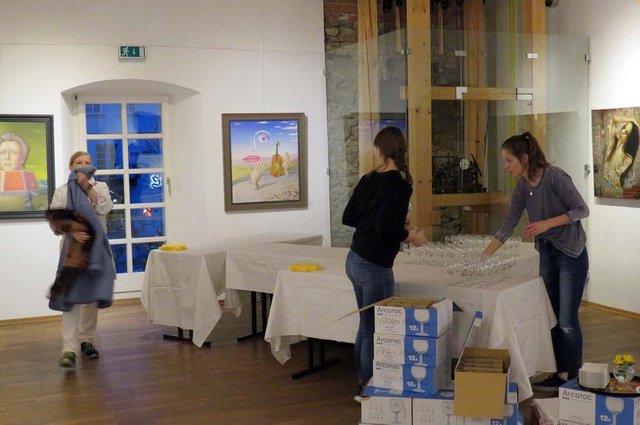 preparations bevore the opening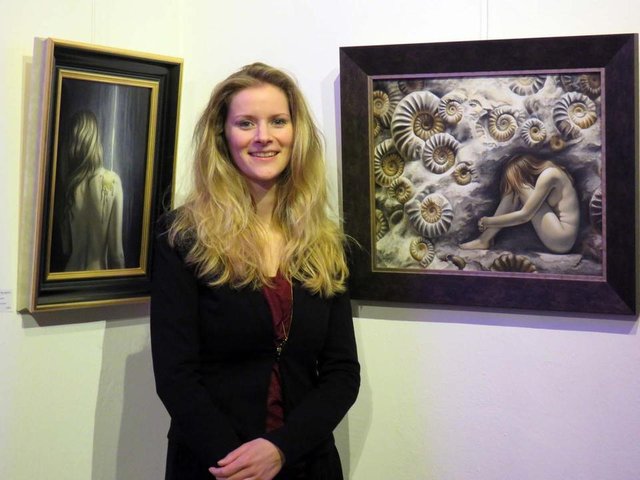 Kathrina Sofie Baumgartner in front of her paintings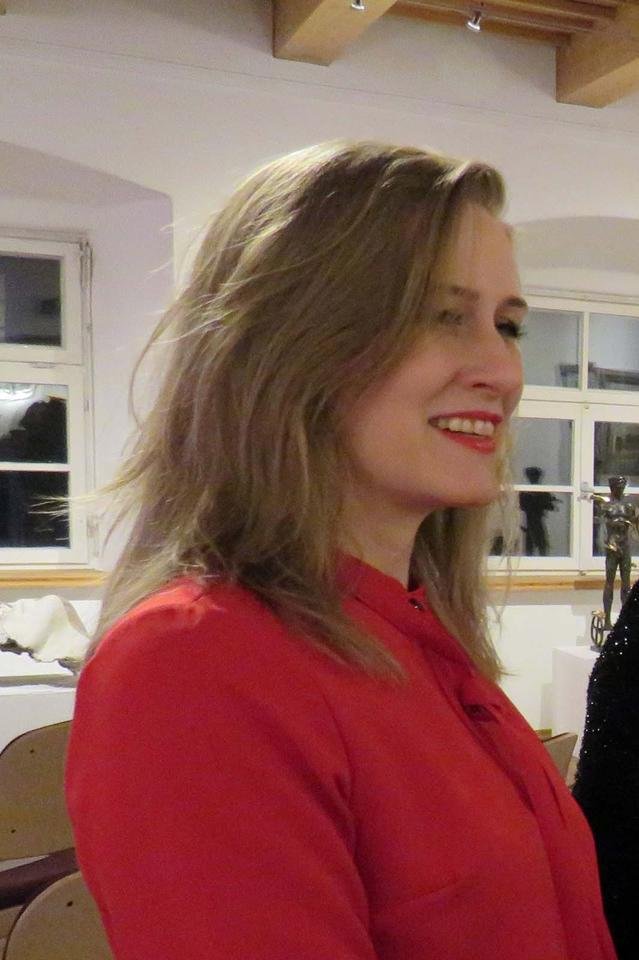 Katarzyna Bator - the curator of Magical Dreams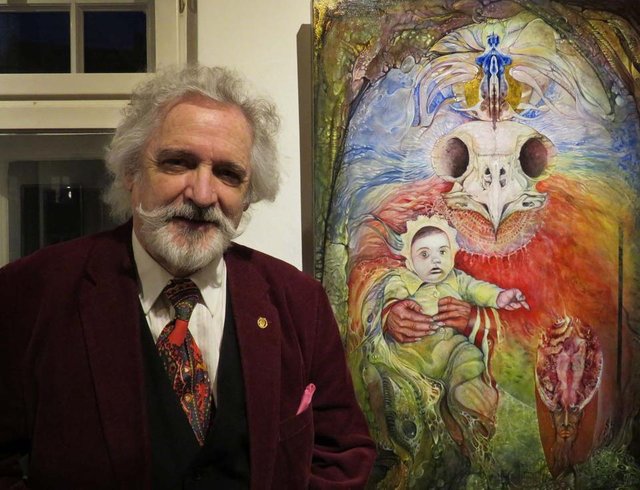 .... and yours truly, with my painting "The Surrogate Mother"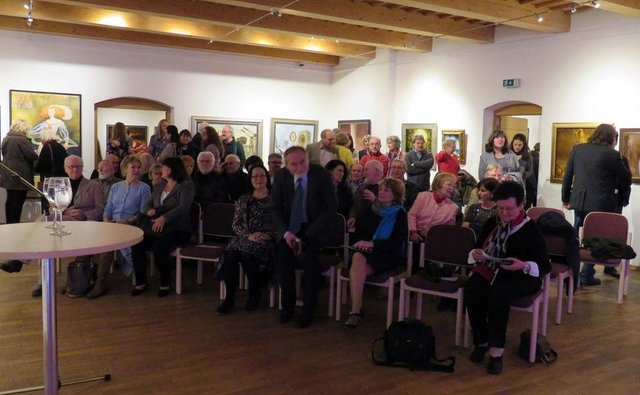 getting ready for the opening speeches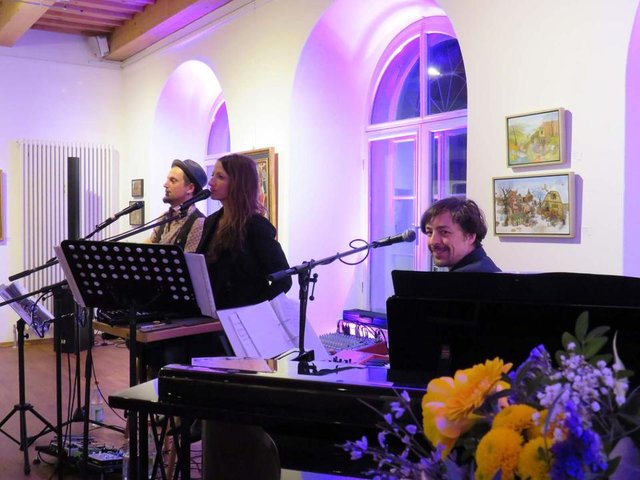 the musical entertainment, Trio Lichtfänger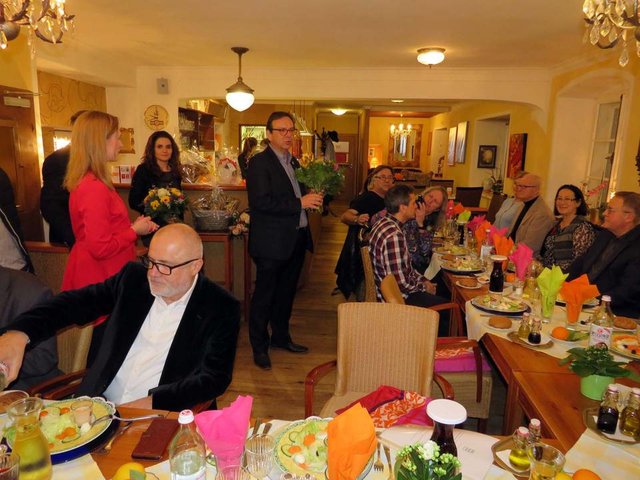 .... and afterwards, at the Cafe Venus, with mayor Franz Wittmann handing out gifts and flowers
there are 48 photos in my album on Flickr
MAGICAL DREAMS IV - THE PEOPLE
---