FUDGY COCOA BROWNIES - FOTO FOTO SHOOT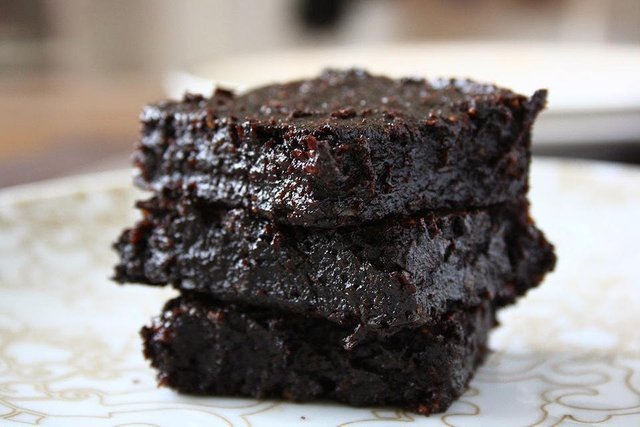 On April 10, 2018 I tried to make a kind of treat together with the activities I had planned for my Cub Scout. Given that whatever I make should be child-friendly, I usually make something with peanut butter or chocolate. I did not make brownies for a while, so I thought I'd give it a try. These brownies are very easy to make. Most of the work is done in microwaves, but the best part is they only bake for 25 minutes, unlike most mixed boxes that can take up to 50 minutes.
Fudgy Cocoa Brownies
Ingredients
10 tbsp. butter
1 1/4 c. sugar
3/4 c. unsweetened cocoa powder (regular or Dutch-process)
1/4 tsp. salt
3/4 tsp. vanilla extract
1/8 tsp. espresso powder
2 large eggs
1/2 c. + 2 tbsp. all-purpose flour
1/2 c. chocolate chips
1/8 c. mini chocolate chip morsels (to sprinkle on top)
1/2 c. chopped walnuts (optional)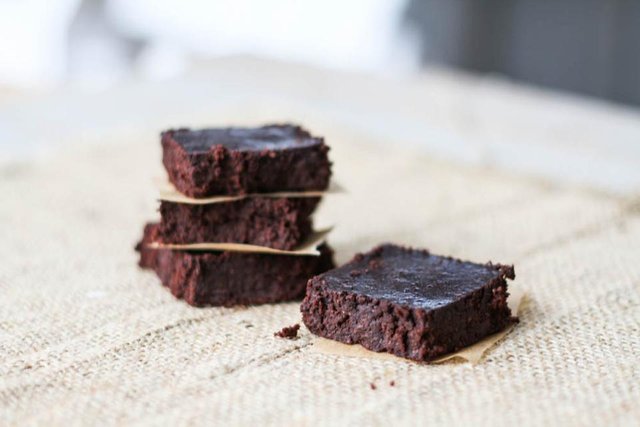 DIRECTIONS:
-Preheat oven to 325 degrees. Line an 8×8 square pan with foil, leaving an overhang on two sides (you will pull them out of the pan this way).
-In a medium heatproof bowl, combine butter, sugar, cocoa, espresso powder and salt. Microwave on high for approximately 1 minute and 30 seconds. Remove from microwave and stir with a spatula until mixture is smooth. It will look gritty but once it cools a bit and add the remaining ingredients, it smoothes out.
-Stir in vanilla. Then add eggs, one at a time, mixing well after each addition. The batter will become smooth and shiny- this is what you want. Slowly add in flour, mix until it begins to disappear. Beat vigorously by hand for 45 seconds or so.
-Add regular sized chocolate chips and walnuts. Mix well. Pour into foil-lined pan, spread evenly. Sprinkle mini morsels on top.
-Place in oven and bake for 30 minutes. Remove from oven and place on top of a wire rack to cool completely (about 45 minutes or so). Lift up the long ends of the foil and remove from pan. Cut into 9 or 16 squares.
Adapted from Smitten Kitchen- Cocoa Brownies | Makes approximately 9-16 bars, depending on how you cut them.