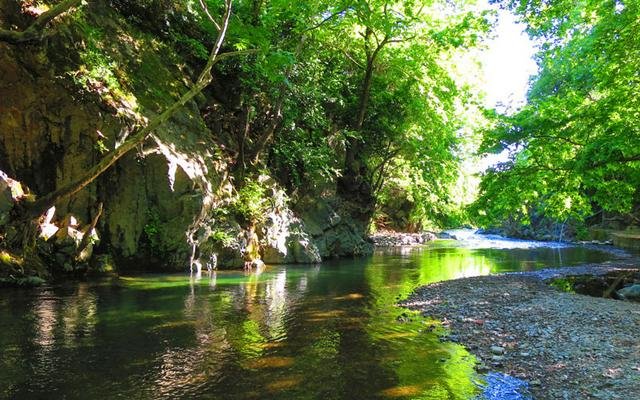 Hello everybody. About 5 years ago I went to Çanakkale because of the university. I guess that's the best decision I've ever made in my life. I lived there for about 2 years and went to places to visit. Now I will share a few pictures from Ayazma, which is in Çanakkale and is called "Hidden Paradise". NOTE: I was only 19 years old in these pictures and please you do not laugh at me. :D
Herkese merhabalar. Yaklaşık 5 yıl önce üniversite nedeniyle Çanakkale´ye gittim. Sanırım hayatım boyunca aldığım en iyi karardı. Orada yaklaşık 2 sene kaldım ve gezilecek yerlere de gittim. Şimdi sizlere Çanakkale´de bulunan ve "Saklı Cennet" olarak adlandırılan Ayazma´dan birkaç resim paylaşacağım. NOT: Bu resimlerde henüz 19 yaşımdayım ve lütfen bana gülmeyin. :D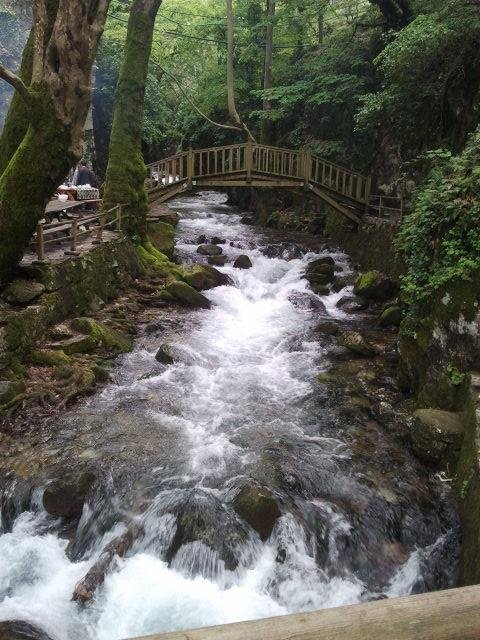 Beyond this wooden bridge is a large and splendid waterfall. The waters flowing from there are incredibly cold.
Ahşap köprünün ilerisinde büyük ve görkemli bir şelale bulunuyor. Oradan akan sular, inanılmaz derecede soğuk.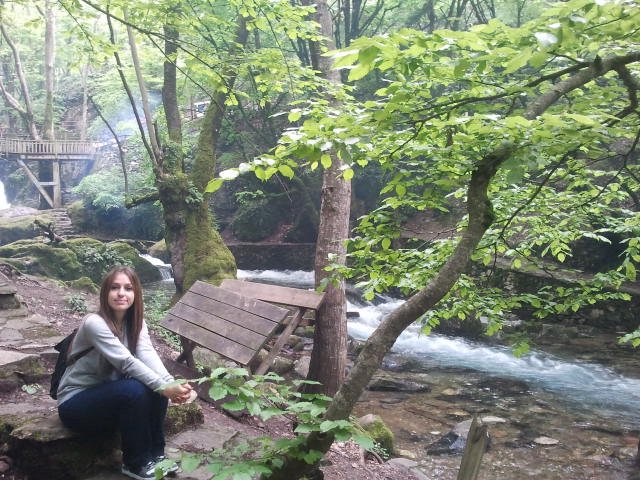 Here you will find wooden stairs, one-room houses and bridges all the way through the greenery.
Burada yeşilliklerin içinde ahşap merdivenler, tek odalı evler ve köprüleri bulacaksınız.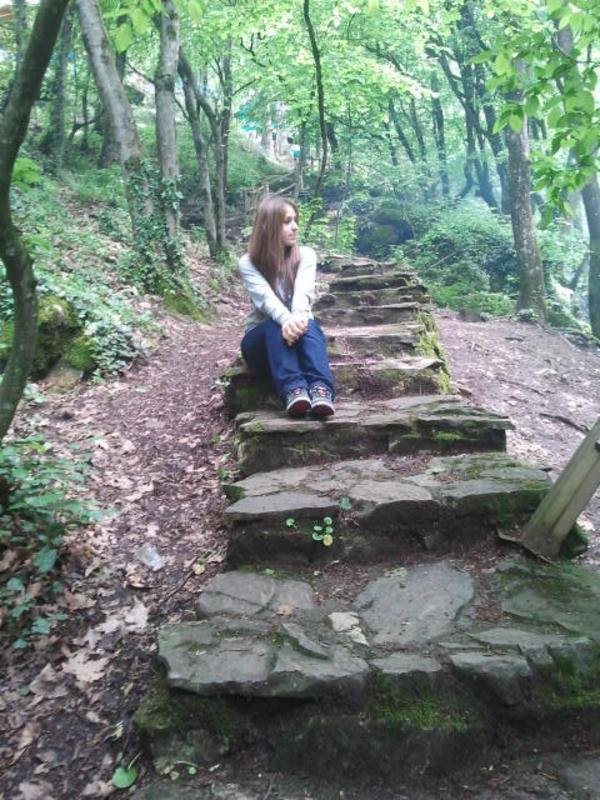 Ofcourse, I was young in that times =))
O zamanlar gencim tabi =))