Stephen Ugo Esquire.
Photograph.
This is the re-examination of different world special flower taken at a first hand shot.
Enjoy.
DANGLING ROSE FLOWER.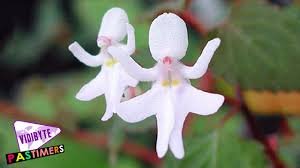 This flower was never given the right name, come to think of it, the flower has legs and arms, and for this I will call it the Dancing alien flower instead of the dangling rose it is known as.
FRANKLIN TREE FLOWER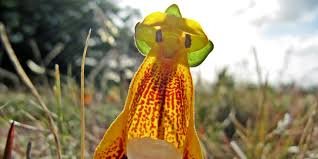 when I saw this flower I was overwhelmed with joy, I smiled all through that day. Therefore I propose that we should call it the" triger smile flower ", instead of the Franklin tree flower.
JADE VINE FLOWER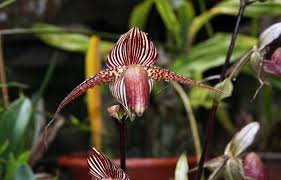 This flower does not only scares me but makes me want to run and never stop.
I call it the "INSANE FEAR FLOWER" instead of the JADE VINE FLOWER.
KADUPUL FLOWER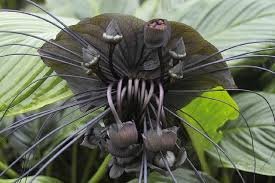 Well the name I would give to this is very predictable, I name it the DRAGON FLOWER. This is evident in the teeth like shape seen in the flower with its dark colour.
YOUTAN POULO FLOWER.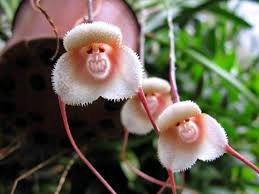 This flower looks like monkeys, why don't we call it monkey flower, why would such flower bear a name like Youtan poulo?
Words should correspond with symbols they represent.
FIRE LILY FLOWER.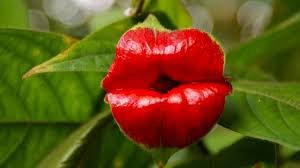 The most adored flower of all, the fire Lily, it reminds me of my first kiss with my girlfriend, so I shall call it RED KISS FLOWER.
The essence of this is not just to adore the flowers it's also to learn how to question somethings that already exist, it's what we call philosophising.
Pls enjoy and don't forget to drop your vote, it's necessary for my next research.
Thank you, once again am STEPHEN UGO ESQUIRE AT YOUR SERVICE.