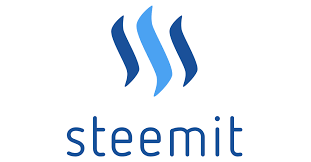 It your one and only Stephenugoesq.
My friend introduced me to steemit and it is really nice but the thing Is that u need to be popular first.
It basically about posting a write up whether, poem, story, news, among others they all have it's group for it.
The interesting thing is that u get paid for ur post.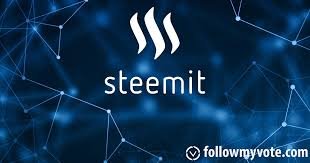 HOW DO U GET PAID
you get paid by the number of votes u get from ur readers.
It goes from cent to dollars.
The most amazing thing is that u transfer the steem money to ur real account and withdraw it as ur country currency.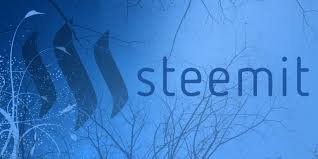 PROCEDURES TO SIGN UP TO STEEMIT.
Follow the link http://www.steemit.com
After it loads, u wait for at least 30 seconds, it pops out the sign in box.
U sign in with ur email account (an active email).
And other relevant procedures.
U check back after 3weeks.
And follow the required information.
It as easy as this trust me, but the only problem is that u will get low votes at the beginning.

One more thing u need to follow as many people as u can follow and also make sure to appreciate peoples write up by dropping a lovely comment.

Pls send this to ur what'sapp contacts, facebook friends, instagram and other social media, because we are one good family and family help each.
Thank me later for this.
love u all Steemains