By STEPHEN UGO ESQUIRE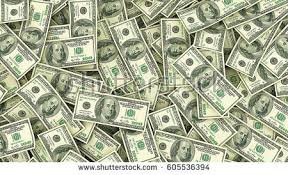 *Many people expect a ​CHANGE​ in 2018 but it is not the movement of the ​CLOCK​ that change the ​FUTURE,​ it is newness of your mind and how ready you are in taking up opportunities that brings a change in your tomorrow.
Sleep well everyone.
https://deals.weku.io/pick_account?referral=stephenugoesq.