Modern Social Media: The Death of Your Personal Story
Peace is the beauty of life. It is sunshine. It is the smile of a child, the love of a mother, the joy of a father, the togetherness of a family. It is the advancement of man, the victory of a just cause, the triumph of truth. ~ Menachem Begin
The above was quoted from the former a Prime Minister of Israel. A Nobel Prize for Peace awardee for the 1979 Peace Treaty with Egypt. Why would a man of his stature and achievement both in war and peace speak of things that we often take for granted?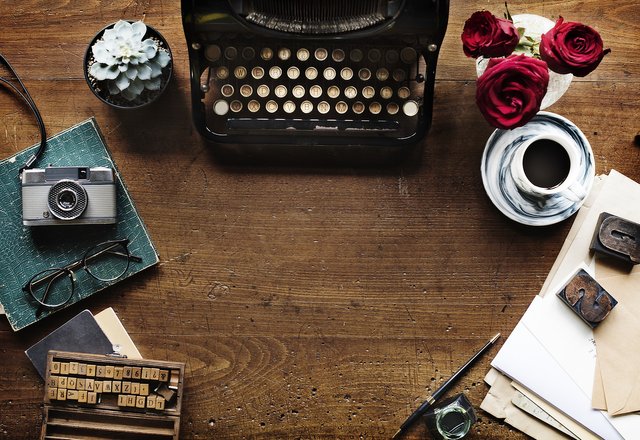 Image Source:
Pixabay CC0 Creative Commons
When asked to speak about yourself would you speak of:
How much money you have?

The tittles and roles the society gave you?
Your properties and belongings?
The people you know? People you are known to?
How knowledgeable or skilled you are at something?
Your achievements in your field?
Or do you tell your story?
About your struggles and persistence with positivity.
About your kindness, and the kindness shown to you that kept you going.
About how you valued integrity despite your many difficulties.
About love; for your Creator, your spouse, your children, family and friends, of your country.
About how you view life as something beautiful.
Modern social media captures but part of the story at best, at worst it creates a façade that paints a perspective far from reality of little to no value to both the teller and the viewer. Posts often speak of success less the struggle, riches less the sacrifice, beauty only on the outside, perfection less the rough road towards, and life without conflict. In the process we rid our stories of its emotional depth, and miss out on the whole experience. We select parts to tell our story as if the rest of the journey is irrelevant.
Stories shape generations, I believe it to be one of the most effective ways to teach, persuade, motivate, and understand. The stories of each nation's Greatest Generation about creating their national identity through sheer force of will and decades of hard work created the Silent Generation who created systems to work within. The governments formed and their stories brought the Baby Boomers characterized by civil rights movements driven to change the world. The Millennials in search of their individuality seeks further freedom from the institutions Baby Boomers and Gen X tried to overhaul. Gen Z are anxious to be better than the Millennials through hard work while growing up with fast-faced technological development are advancing powerful entrepreneurial spirits.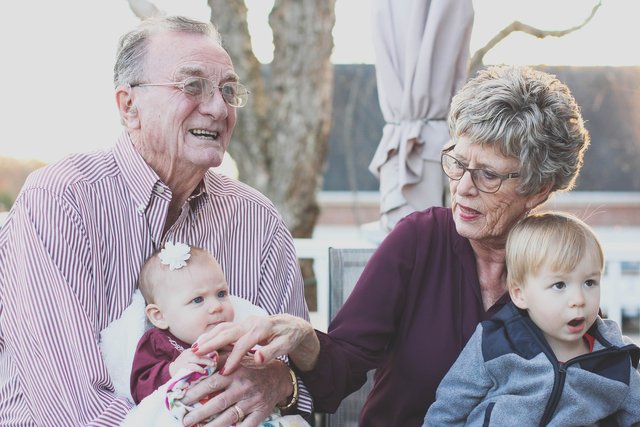 Image Source:
Pixabay CC0 Creative Commons
Story Telling as I wrote about in Leadership Through Storytelling In The Digital Age is a tool great organizations use to communicate the most important things to their staff, their consumers, and the community where they operate. More than its use in the boardrooms, Personal Story Telling is integral in understanding oneself. Only when we begin to tell the whole story free from alteration to make it more appealing, with less attempts to remove the unpleasant, and avoid skewing our personal narrative will we understand ourselves better, appreciate our transformation, and set a clear path towards our personal development.

Decentralized Social Media platforms such as Steemit give us an opportunity to share our personal stories with more depth, complete the narrative beyond the forepart, and be vulnerable. In process allowing us to build more meaningful connections, getting a deeper understanding of our ourselves and others, and having a better appreciation of life. We tell stories of our professional life at the workplace and while job hunting, and of our beliefs in our prayers. Our personal stories ought to be told as accurately and completely.


---
Posted from my blog with SteemPress : https://onlineanarchism.com/2018/08/01/modern-social-media-the-death-of-your-personal-story/
---