Who am I ? 😆😆😆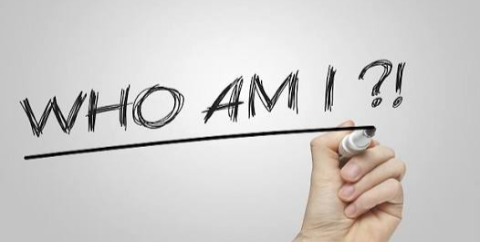 About me.....
My account name is @soumon.
I am a student of B.Sc in Computer Science and Engineering.
Beside my education I am working in online market especially in cryptomarket and steemit. Before that I was learning forex business. I love decentralized platform as steemit which helps me to improve my blogging quality. I have a great interest about investing.
I love to write about my feeling, about my study, cryptocurrency, token,mining,about nature of my area, especially about some rules which are needed to know for learning proper english. I am also doing a research with Artificial Intelligence (AI). Sometimes I love to write about it.
I do what I love to do. I don't like pressure. I believe in success both here and there...