The trick to build a solid communion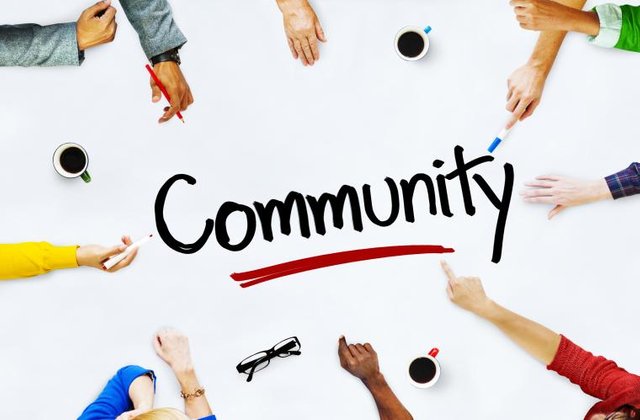 Building a social or other community requires hard work and must have patience so that the commonity can be bigger and not easy work, then here are some things that can be done by everyone who will build a group / komonitas or association. As for things to be done by members of the community include:
Be Open
The nature of openness is a very important thing in a social community. Therefore, it needs the support of all members to maintain the nature of openness. Get support from the chief executive and formulate a program that creates an open, interactive, and collaborative culture. Embracing social technology and creating the necessary policies and procedures enable community managers and employees to feel empowered. Align these policies and procedures for overall sound business and voice goals to create win-win solutions for companies and customers.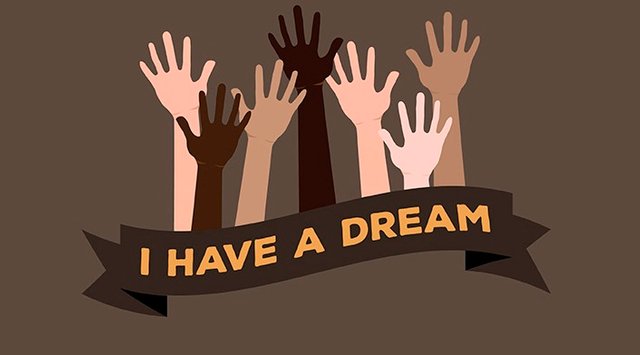 Be consistent
The nature of an open, interactive, and collaborative culture must also be consistently applied among those spoken with action. Therefore Aligning teams with key business objectives, policies, and procedures not only ensures consistency, but builds credibility and trust with consumers over time. A unique review of the situation and building ongoing training programs make it possible to share the main learning with the entire team.

Be Unique
Build a strategy with unique and dedicated content with a strong value proposition. Reduce focus on marketing and focus on content that appeals to users (as per user interest). Build brand voice and characters that can attract users whenever possible and adapt them to the public interest to extend visibility (for example like sponsoring sports). This unique content can also be a powerful weapon to increase engagement and activity with the community. Use social media power with content like photos, videos, news, discussions, etc. to engage community members.

Be Transparant
Building a successful relationship, whether personal or between the brand and the consumer is about being honest and transparent. Acknowledging mistakes and responsibilities is also necessary. Therefore, it is very necessary openness in building community.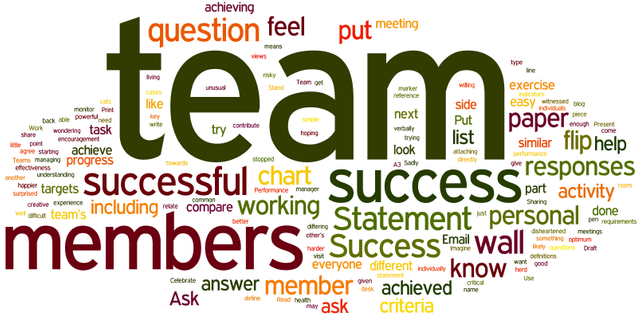 Be Responsive
We live in a real-time world. Consumers expect information or services to be delivered to them when they need them on their channel / community. Create responsive customer service and always be ready to answer customer needs

Be Analytical
Data analysis to understand the community better. View the content and conversations the user loves, which will be a future investment of community and content. Analysis of trends and topics for building activity and engagement, and constantly experimenting with new ideas.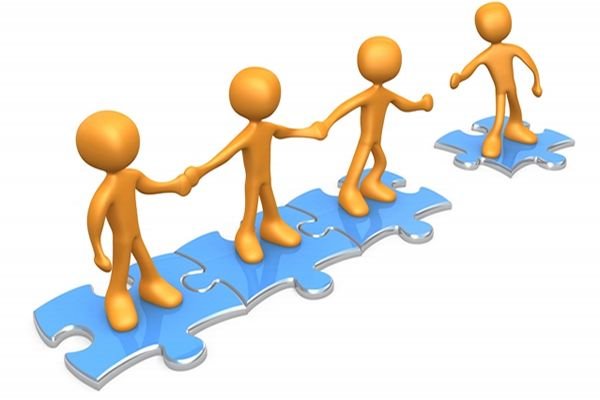 Be Grateful
Do not forget to say thank you. Take time to thank community members for their time and contribution. Take note and appreciate the community as a major contributor and loyal customer.
So some things that are needed in building a community so that the community can grow and succeed as expected .