By the way, food is something unforgettable in every countries, Visiting any countries or region always there is a question about local cuisine.
Every location having its own traditional dishes.
Tunisia isn't different about others countries, while it might be known for its history (culture, civilization, tourism...) and it have a special cuisine.
Most of the people who visit tunisia can't wait to go back there, it has a plenty of dishes that can seduce you to return.
Well now take a look about 3 dishes wich are completly unique in tunisia !!!
Salad Mechouia: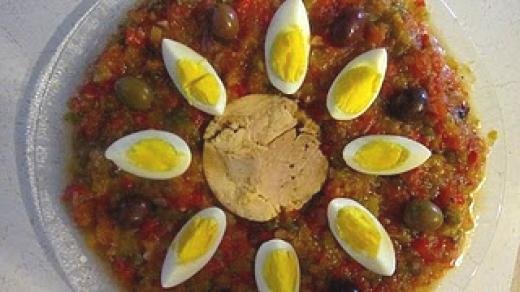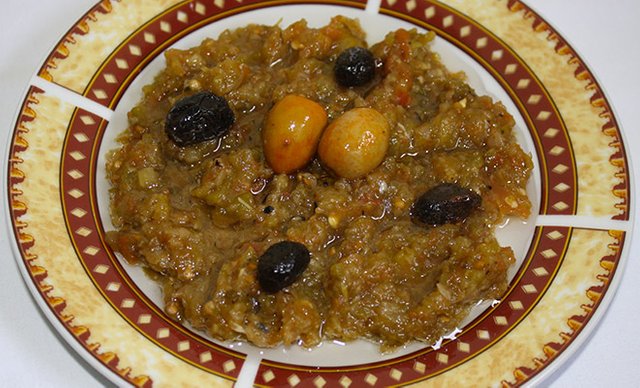 This dish significant dietary wellspring of the cell reinforcement lycopene which has been connected to numerous medical advantages, including diminished danger of coronary illness and tumor. They are likewise an extraordinary wellspring of vitamin C, potassium, folate and vitamin K.
Salade mechouia comprised of tomatoes and peppers, (red peppers or green peppers).
This dish can be served either mild or spicy depending on who is preparing the dish, almost 70% of tunisian prefer spicy, but foreigners who visit tunisia prefer mild salade.
Tunisian tajine: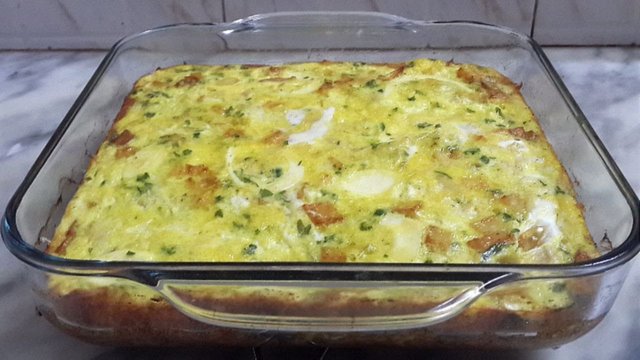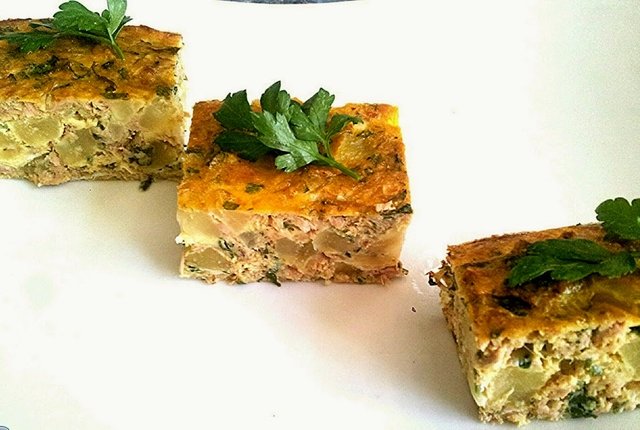 Tajine considered as a special meal, it's a very delicious meal with the taste of eggs and fries
The fact that this meal contain so many ingredients, cheese and fresh vegetables, including meat or chicken breast.
Tajine is very easy and quick to prepare, you can vary the ingredients, add mushrooms.
Recipe: http://allrecipes.com/recipe/162192/tajin-sibnekh-tunisian-chicken-and-eggs/
Tunisian Couscous: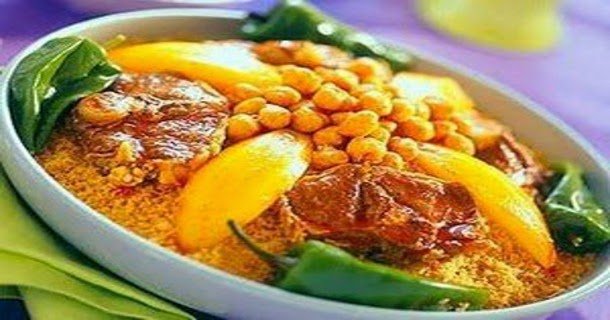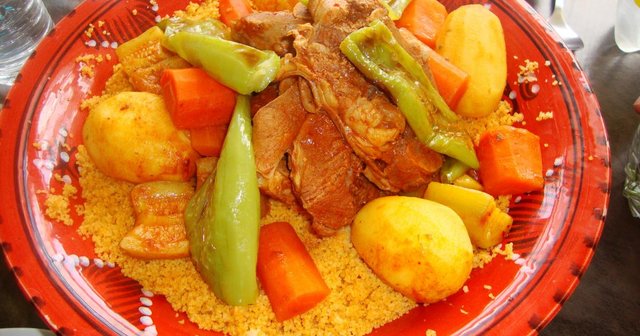 We have all heard about couscous, but taste of couscous varied between the marocaine, algerian or arabian couscous.
Tunisian food utilizes harissa in everything from stews and soups to couscous (counting the particular super hot Tunisian couscous), where the red hot sauce lifts the regularly tasteless grain from a supporting part to co-star with the appetizing vegetables.
The conclusion that tunisian couscous almost spicy but very delicious.
If you want to see more about tunisian cuisine click this link: https://www.sbs.com.au/food/cuisine/tunisian
Hope you enjoyed my posting
Best regards, @samsam01