You have a life and so many reality
You need to learn how to select your thoughts just the same way you select your clothes every day. This is a power you can cultivate. If you want to control things in your life so bad, work on the mind. That's the only thing you should be trying to control. You have power over your mind - not outside events. Realize this, and you will find strength.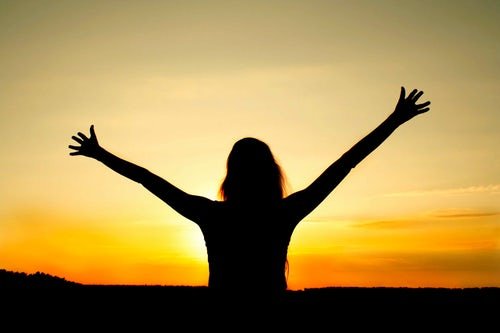 Don't let the expectations and opinions of other people affect your decisions. It's your life, not theirs. Do what matters most to you; do what makes you feel alive and happy. Don't let the expectations and ideas of others limit who you are. If you let others tell you who you are, you are living their reality — not yours.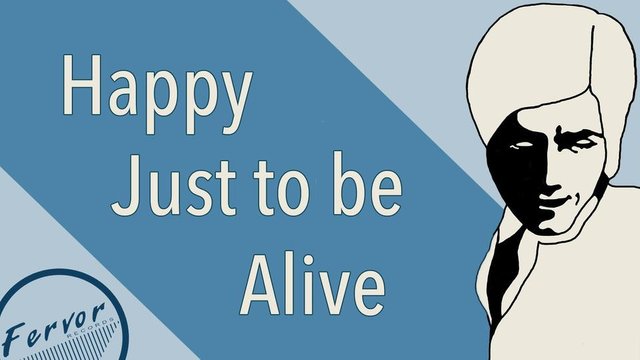 There is more to life than pleasing people. There is much more to life than following others' prescribed path. There is so much more to life than what you experience right now. You need to decide who you are for yourself. Become a whole being. Adventure.