I've been too busy this past month. I didn't have some time to check my account here on Steemit. I am also unable to post anything what's happening to me or any thing that I could share. But here I am now saying,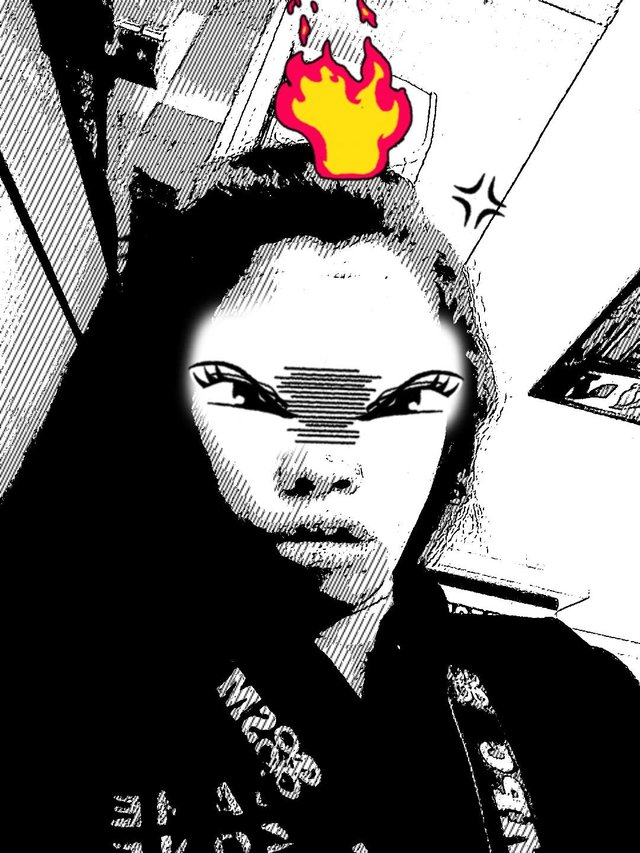 "Hey! I'm still alive! Lol!"
Okay, let's see what I might share? Uuugh! I don't have any ideas! (>_<)
Oh well, a poetry? Hmmm.. Surely this post will be nonsense. Hahahha!
Tonight I am here working night shift, 10pm to 6am. Oh! I got an idea. I'll share to you guys what it's like to be a Gaming Assistant. :)
Being an introvert, I've expected that I will have a hard time to make adjustments here. But I was really surprised that in my first few days of training, I'm loving my work. Not only my work, but my co-workers. They're all approachable, funny and nice. As usual, I got too shy at first, not talking or having conversations with them unless they're the one who talk to me first. But as time goes by, I tried to be as talkative as I can with the help of some of them who always make me laugh. :)
On the second week of my training, I've been chosen to be borrowed from our branch in Meycauayan to the other branch in Sta. Maria. Both are located in Bulacan. I didn't know what to say that time but It's okay with me.
Shookt!!!! Players coming in!!!!!!!!!!!!!!!!!!!!!!!!!!!!!!!!!!!!!!!!!!!!!!!!!!!!!!!!!!!!!!
(T________T)
...to be continued