20200325_ 팬톤 스튜디오 앱 팔레트 color palette by Pantone Studio
팬톤 스튜디오 앱 팔레트 color palette by Pantone Studio
---
20200325 @replayphoto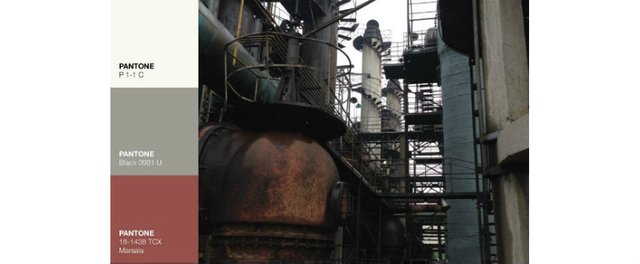 ---
작년 9월부터 워드프레스 링크로 운영. 20190925_ 스팀잇 아닌 블로그 a Radio app in Autumn
오늘 포스트는 Pantone Studio 앱으로 핸드폰 사진에서 컬러 팔레트 만들기.
Extract color palette from image: by Pantone Studio by re,play404 Gift & Blog
I'm going to keep my Steemit account only for leaving links to my Wordpress blog. Today it's how to make color palette by Pantone Studio, from your camera roll.