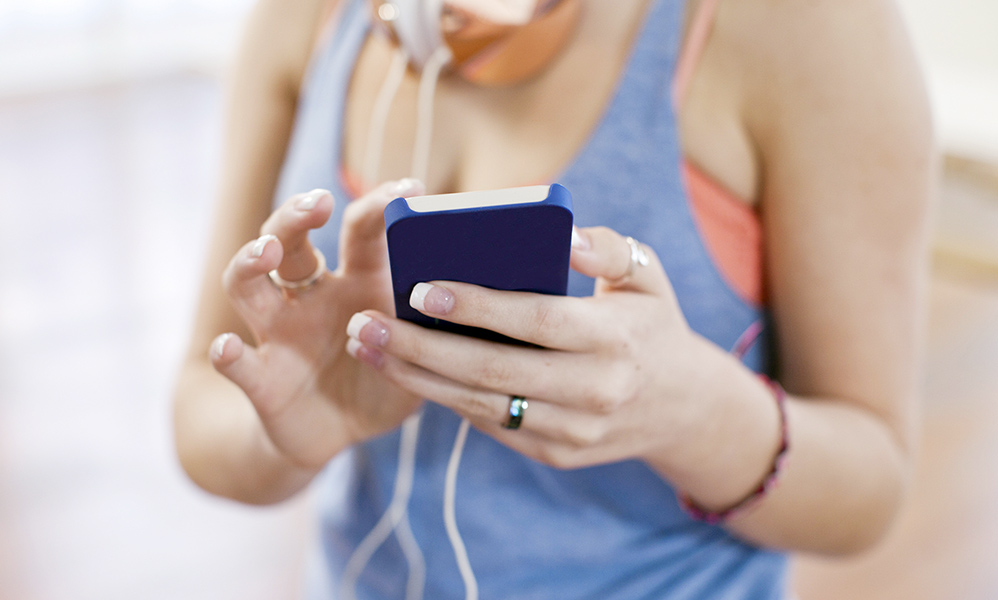 Many people seem to be difficult to exercise. Obviously when you can comfortably sit and enjoy peace of mind and comfort the heart of what will have in themselves difficult to get money for what it is, but if invested sweat exercise? Yes, this is possible. Just for that, you will have to install an app on your phone and then you go and make money doing exercises.
This app is popular all over the world (Healthy Wage) is going on. You can use this app, but it downloaded free before you will be certified to provide information of your weight. This app is available for both iOS and Android. The interesting thing is that many other apps available.
Diet Weight the same as also a wet app works Healthy Wage. To make this app company says its $20 million so far to the people through has been given more than money. This app can be downloaded also free, but before you begin to use it must carry registration on this website.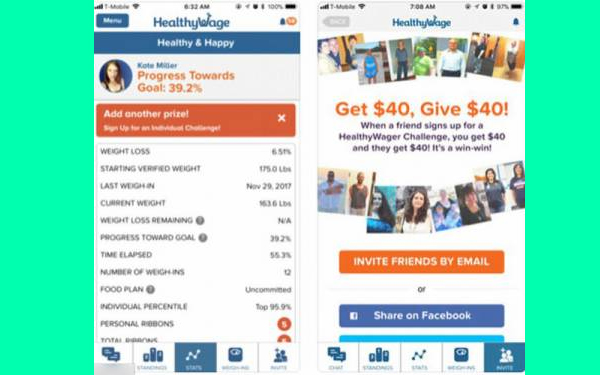 The primary purpose of a Charity Miles and so on, but this app is to help others. You can use exercise to send donation charities, namely registration with this app after you walk your weight loss or the administration of the charities of this app gives a donation. With the help of this app so far more than $25 Lac for charities is money.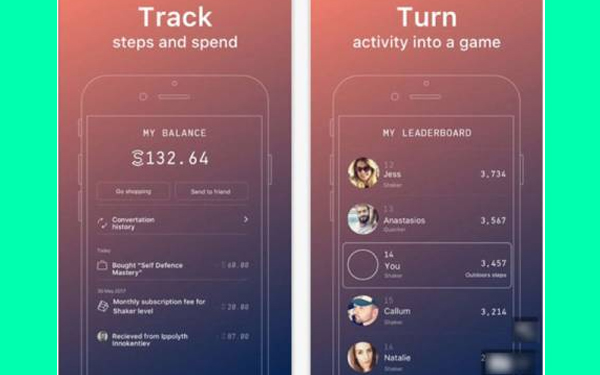 The pact, an app that you promised yourself you would lose weight so a week or so will walk. Weight and walk app stats are and if you are the target of the week is given you money. This app allows you to average us $5 a week are earning. If you have more than one promise, they can get more money from you.