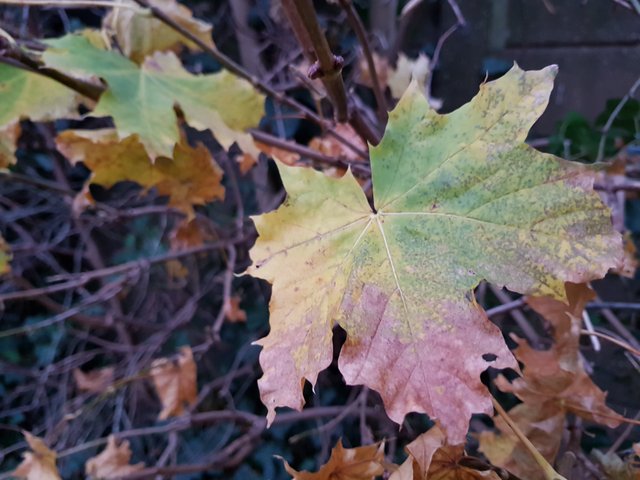 ---
I woke up this morning feeling pretty cold. Still remember having awesome BBQ's with good friends in the garden not that long ago and all of a sudden, we're straight into winter almost skipping over the entire autumn season?
British weather sometimes is so hard to understand. Well, for me anyway, lol. Although I can't really complain as we did enjoy a really warm summer this year. I guess we finally have to say goodbye to summer now and start taking out our winter pullovers and thick jackets!
@ezzy and I had a relaxing stroll in the local park this evening too. It was lovely and the view was simply spectacular! Hence, I would love to share with you some of the pictures I took whilst there.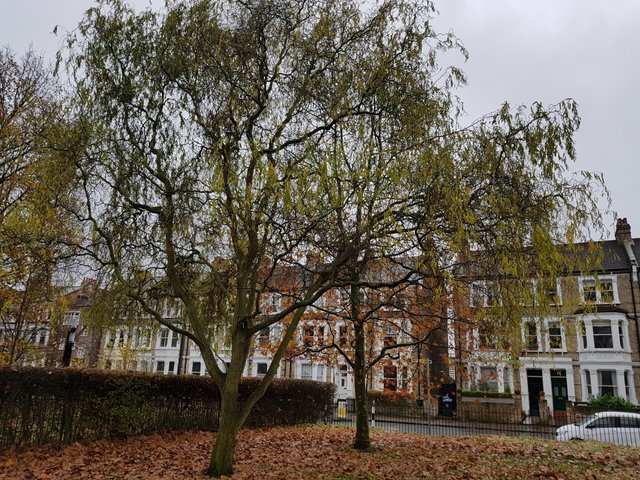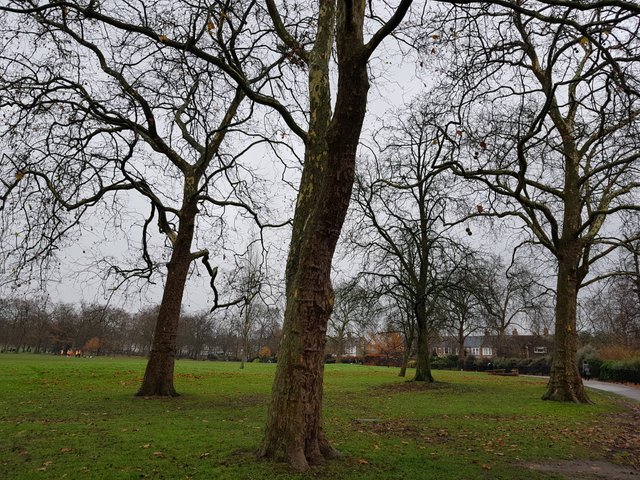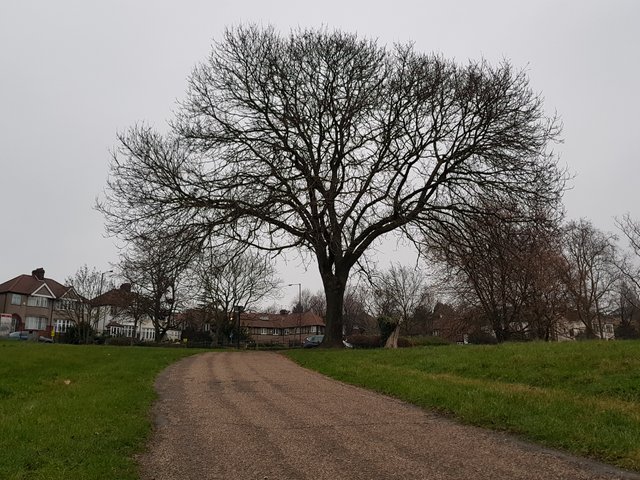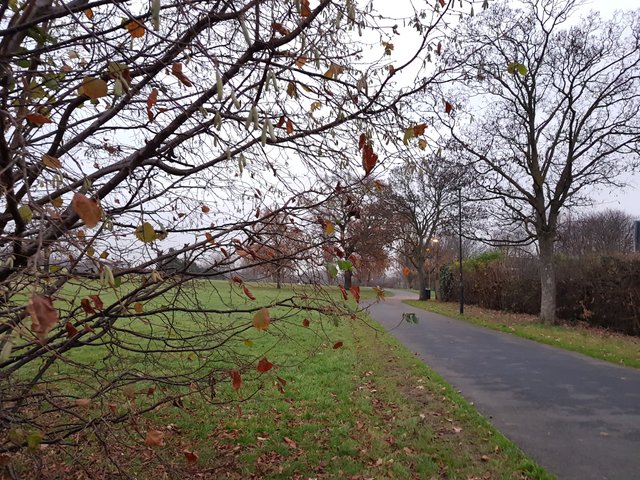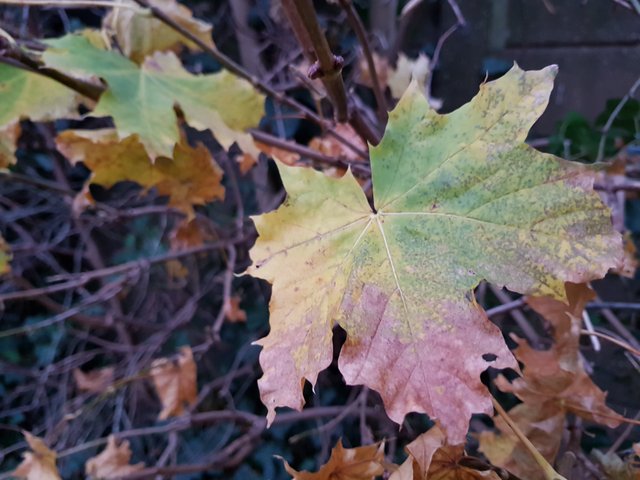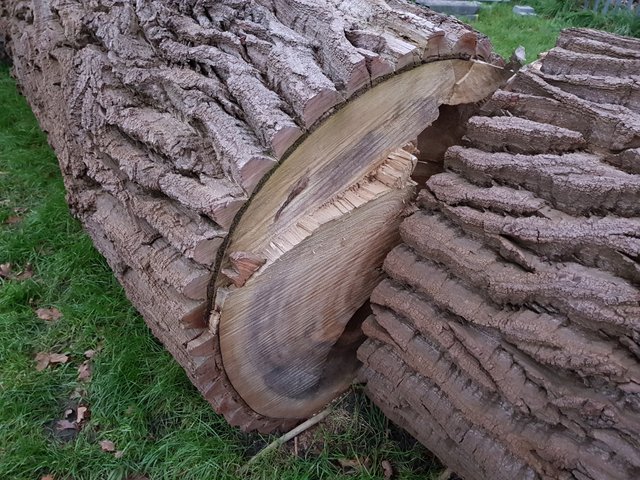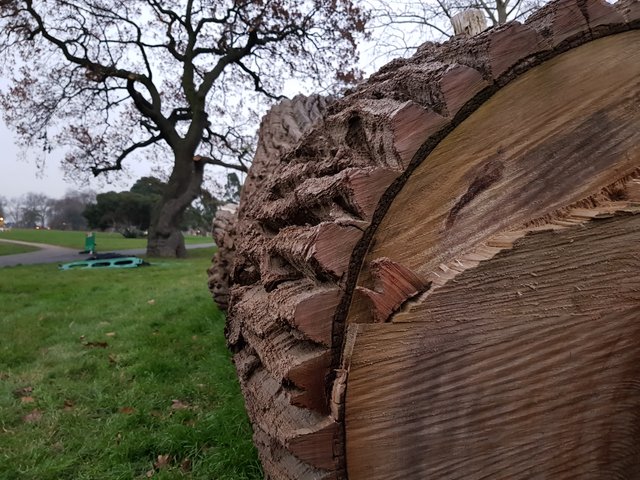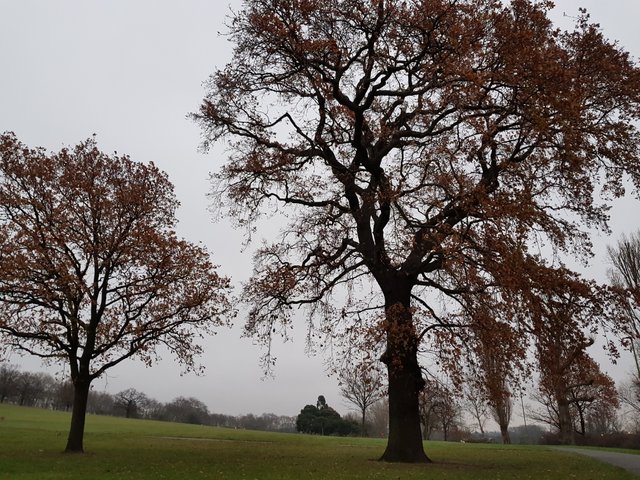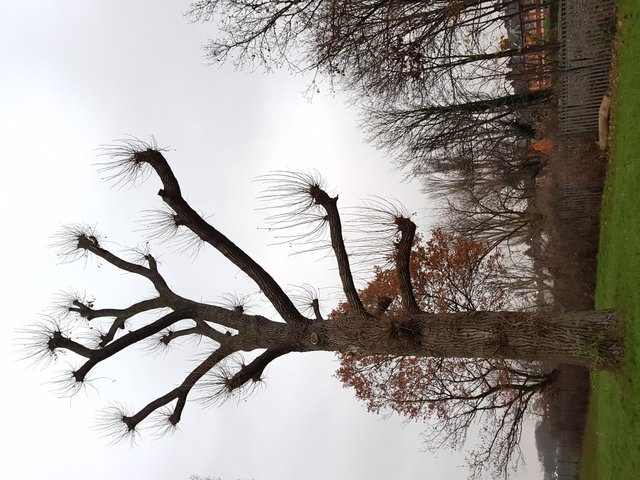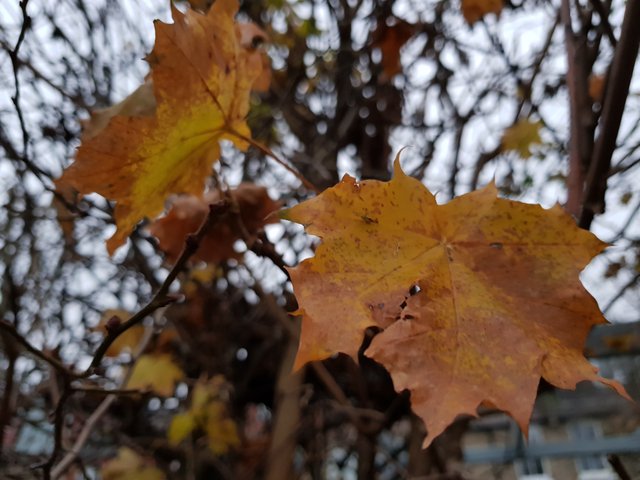 ---
今天早晨我醒来的时候感觉很冷,仿佛严寒的冬天已经来临了。还记得不久前才和朋友一起花园烧烤,怎么突然之间伦敦的气温仿佛从夏天直接过渡到冬天,忘记了秋季的存在?
英国的天气有时候的确让人费解,呵呵。可是我不能抱怨, 因为今年也算是天公作美,让我们享受了一个炎热的夏季!我想,住伦敦的朋友们也是时候拿出厚重的冬季毛衣和外套,是时候正式告别夏天了吧,呵呵!
晚上 @ezzy 和我去了公园散步,景色很美,所以在这里和大家分享一下我拍的照片!