Have you ever tried fresh figs before?
If you haven't, I would highly recommend you to give it a go. The taste of the fig is super delicious, with its honey-like sweetness and subtle hint of berries and bursting flavours! The sweetness and seedy texture of figs make them great for creating sweet or savory dishes. In fact, one of my favourite breakfast dishes is pancakes with figs and bananas, lol.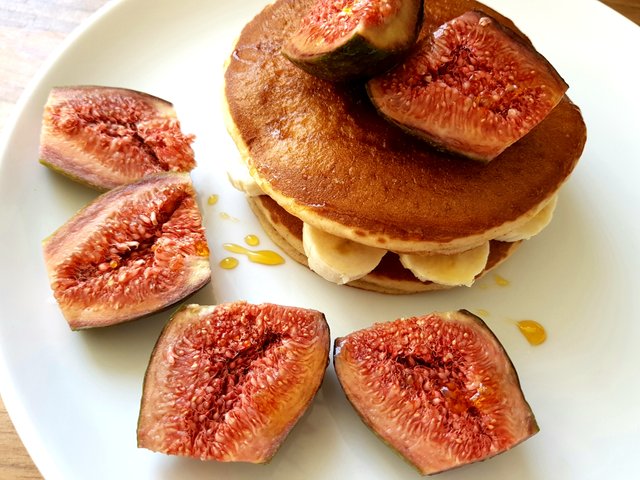 ---
Fresh figs are usually eaten raw and actually taste best when eaten straight off the tree. I am quite lucky to have my own fig tree in the garden! This time every year (between summer and autumn), there are loads of tender and ripe figs on the tree for me to pluck. Super cool, right? I also hand out some of them to friends and neighbors to share the love around!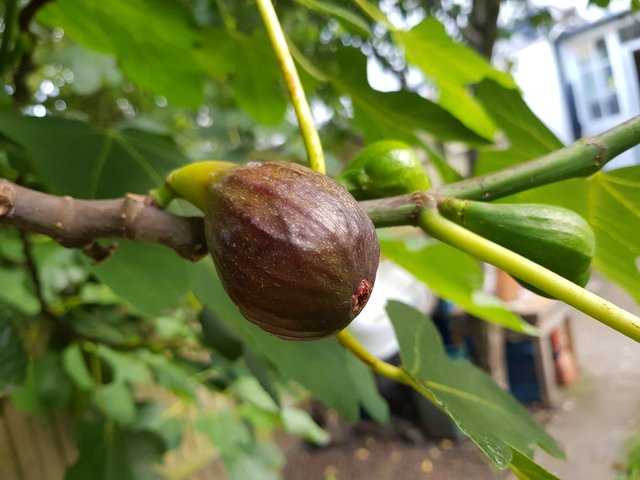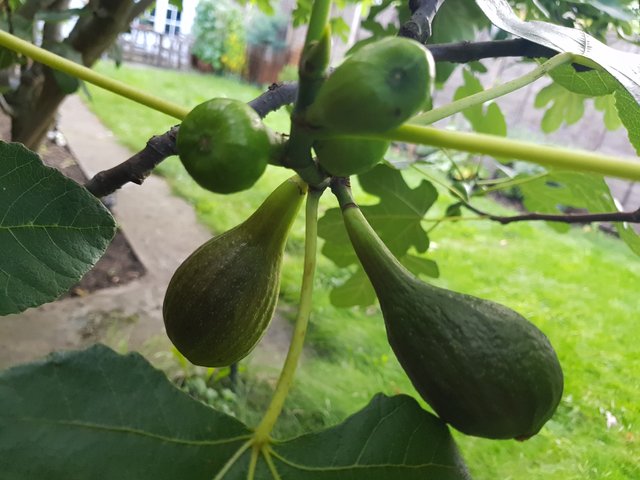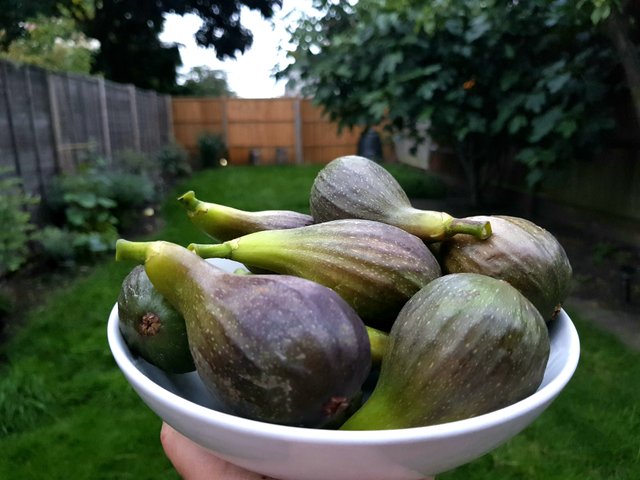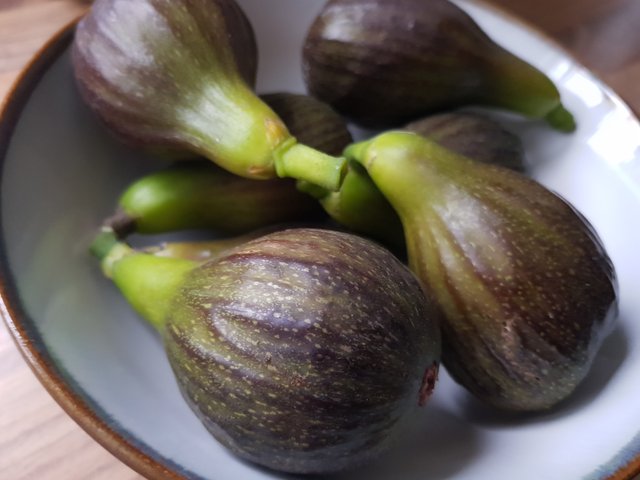 ---
The fig is also known for being a healthy fruit that contains a great source of fibre and is chock full of vitamins and minerals. Another reason to fall in love with all that goodness!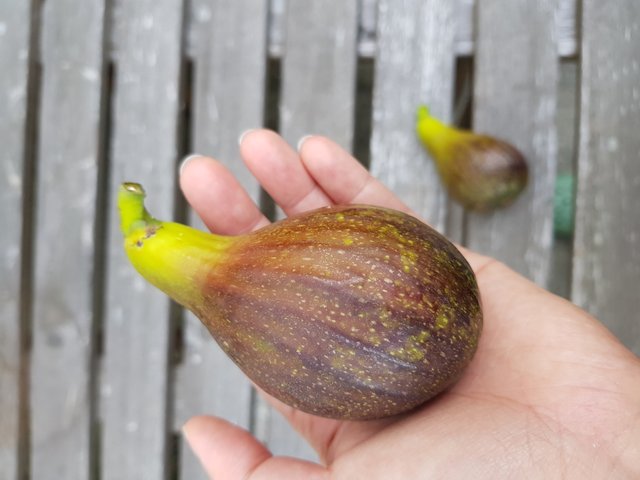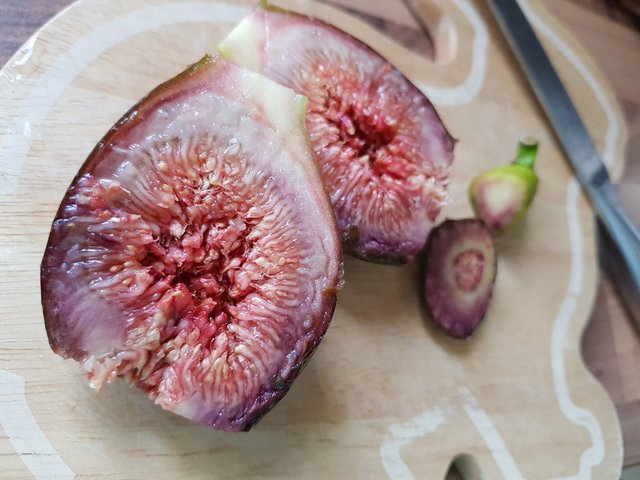 ---
Feel free to share you comments below and thanks for reading!
---
你们尝过新鲜的无花果吗?
没有吃过的朋友,不妨试一下。新鲜无花果芳香清甜,细腻顺滑,有着蜜糖般的甜美和浆果的味道,我很爱吃。它浓厚而甘甜的独特口感,尤其适合做配菜用。我最爱的早餐之一就是无花果和香蕉煎饼,呵呵。
新鲜的无花果通常用来生吃,从树上直接摘下来吃味道最好,呵呵!我很幸运,在自家花园里有棵无花果树。每年这个时间(夏季和秋季之间),树上都会果实累累,我就会和朋友,邻居一同分享丰收的喜悦,呵呵!
无花果也是一种营养价值非常高的水果。它含有丰富的纤维,维生素和矿物质,对人体健康很有益处,所以很受欢迎。
谢谢大家阅读,欢迎在以下地方分享你们的评论!