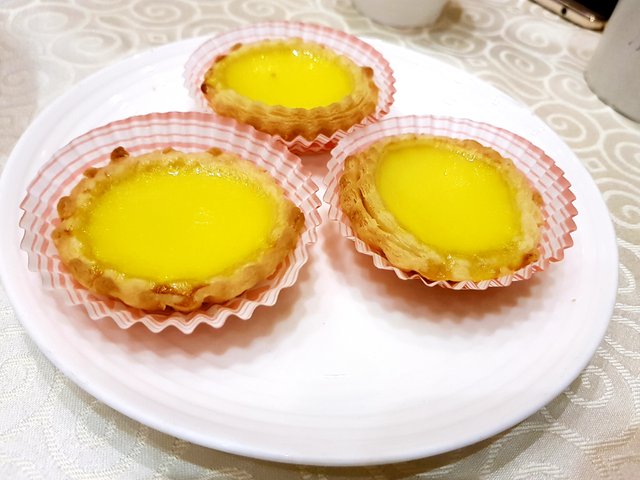 ---
Every time I go back to my home town of Guangzhou, one thing I would do for sure is enjoy some traditional Dim Sum breakfast (饮早茶).
This is extremely popular in Southest Guangdong, Hongkong and Macau. You get to enjoy green tea with dim sum which is usually served in small bowls or petite bamboo baskets. There are so many varieties to choose from including dumplings, steamed buns, tofu pudding dishes, fried rice and wheat noodles. Yes, you heard me right, rice and noodles for breakfast, lol! What can I say, we very diverse appertites there!
Tianhe Building (天河大厦) is normally the place I go with my family to have my Dim Sum breakfast. The building is well established with a long and rich history, providing that "traditional tea" house feel.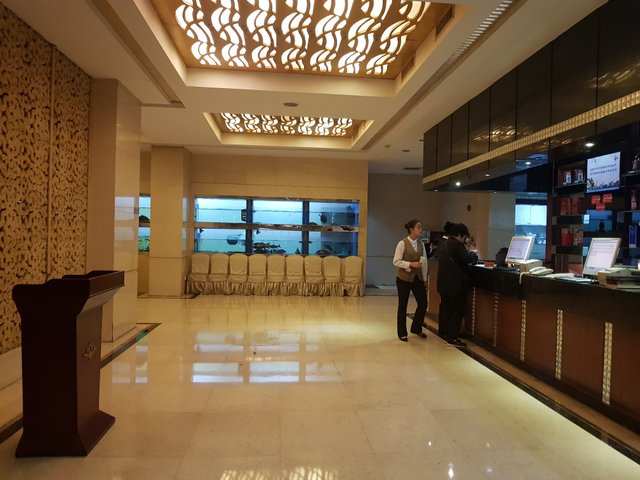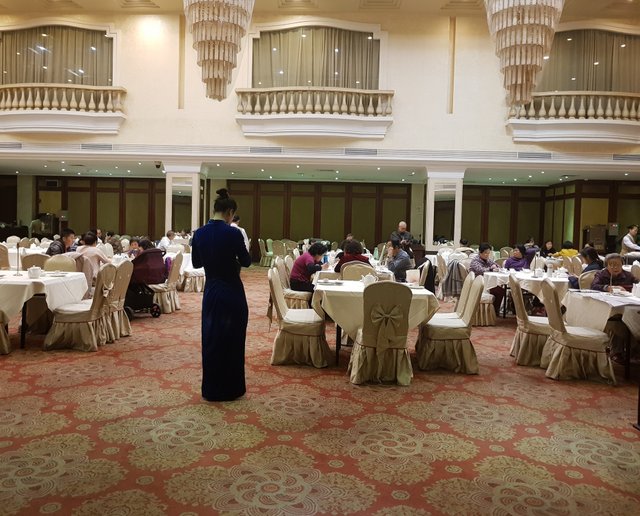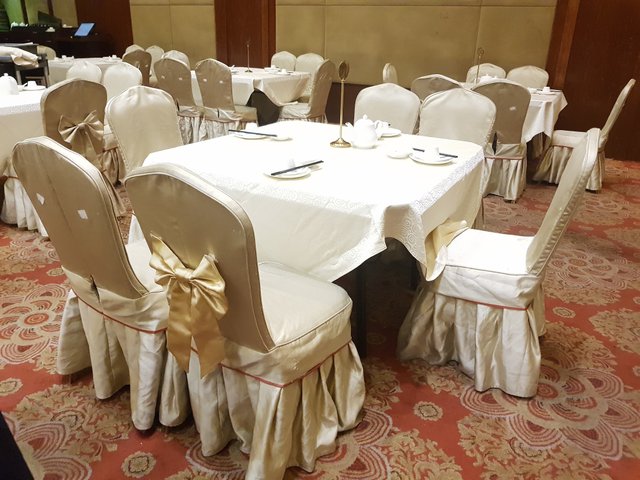 ---
With an authentic Cantonese cooking style, the food is very good especially for Dim Sum. I will say no more, see the pictures for yourselves, haha.