An Enjoyable "Swan Song" BBQ Session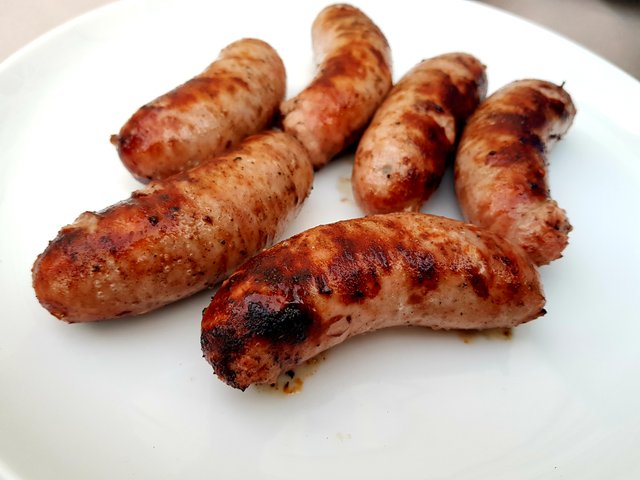 ---
For British people, summer means one thing and one thing only, it's time to get the BBQ out, lol! Unfortunately, we are almost heading towards the end of British summer, which also means it's the end of the grilling season.
@ezzy and I decided to have a final barbecue yesterday. The weather was quite sunny so we did our very best to make the most of it, haha! This might be the last BBQ weather of this summer, who knows!
As it was a spontaneous decision, we didn't invite our friends. The barbecue turned out to be a pretty cosy and comfy one, exactly what we wanted! We had our usual hamburger, sausage and vegetables. Everything cooked to perfection and delicious, well, at least I would like to think so, lol!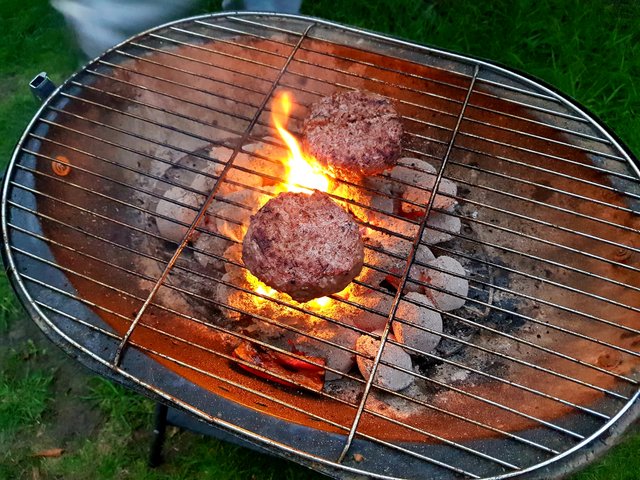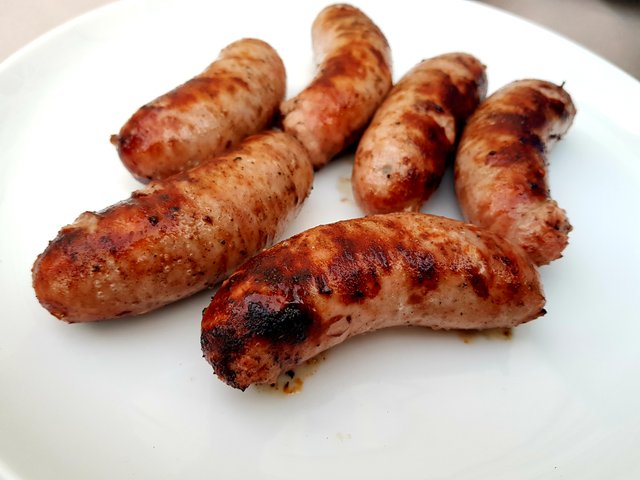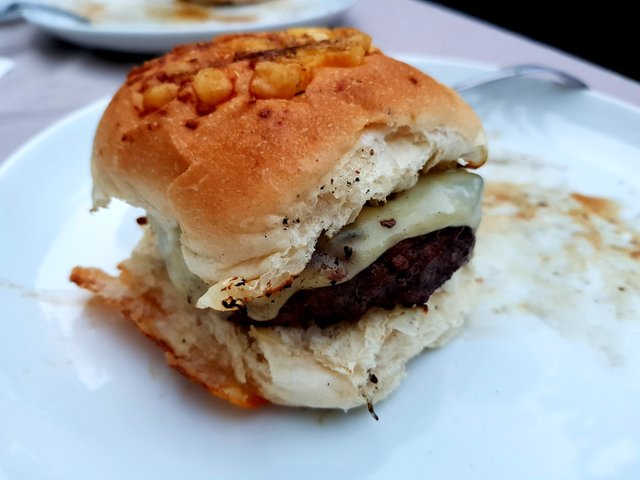 ---
The smell of barbecue is probably the best food "smell" for me apart from freshly-baked bread. Even my husky "Sky" loves it and looked super happy around the fire!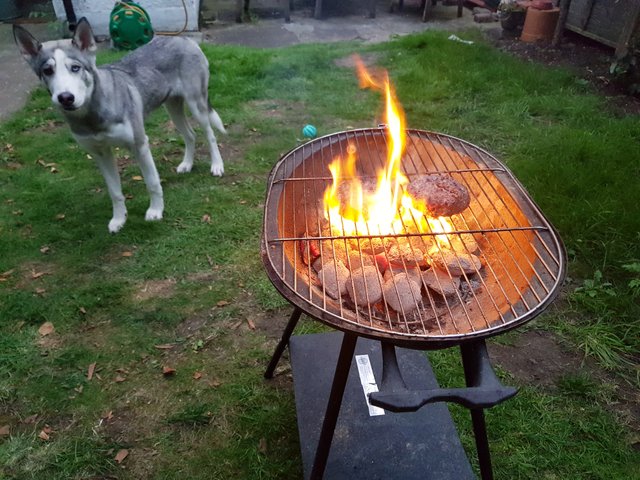 ---
Are you also having BBQ this summer? Feel free to share down below in the comment section.