On my business trip to Lantau Island last year, I had to the opportunity to stay a few nights at Auberge Discovery Bay Hotel. I was blown away by the tranquility of the place upon my arrival. It is a very quiet, almost tropical setting away from the city, but still easy enough to access both Hong Kong Island and Kowloon by a short ferry ride.
The best part is that they have are huge bay window in the room where you can enjoy overlooking the beautiful bay below. It was so enjoyable to be awoken by the shimmering lights, after which taking an early morning swim facing the sea!
Check out my photos below and hope you enjoy them. I would highly recommend Auberge Discovery Bay Hotel as an ideal holiday destination for a nice, relaxing break!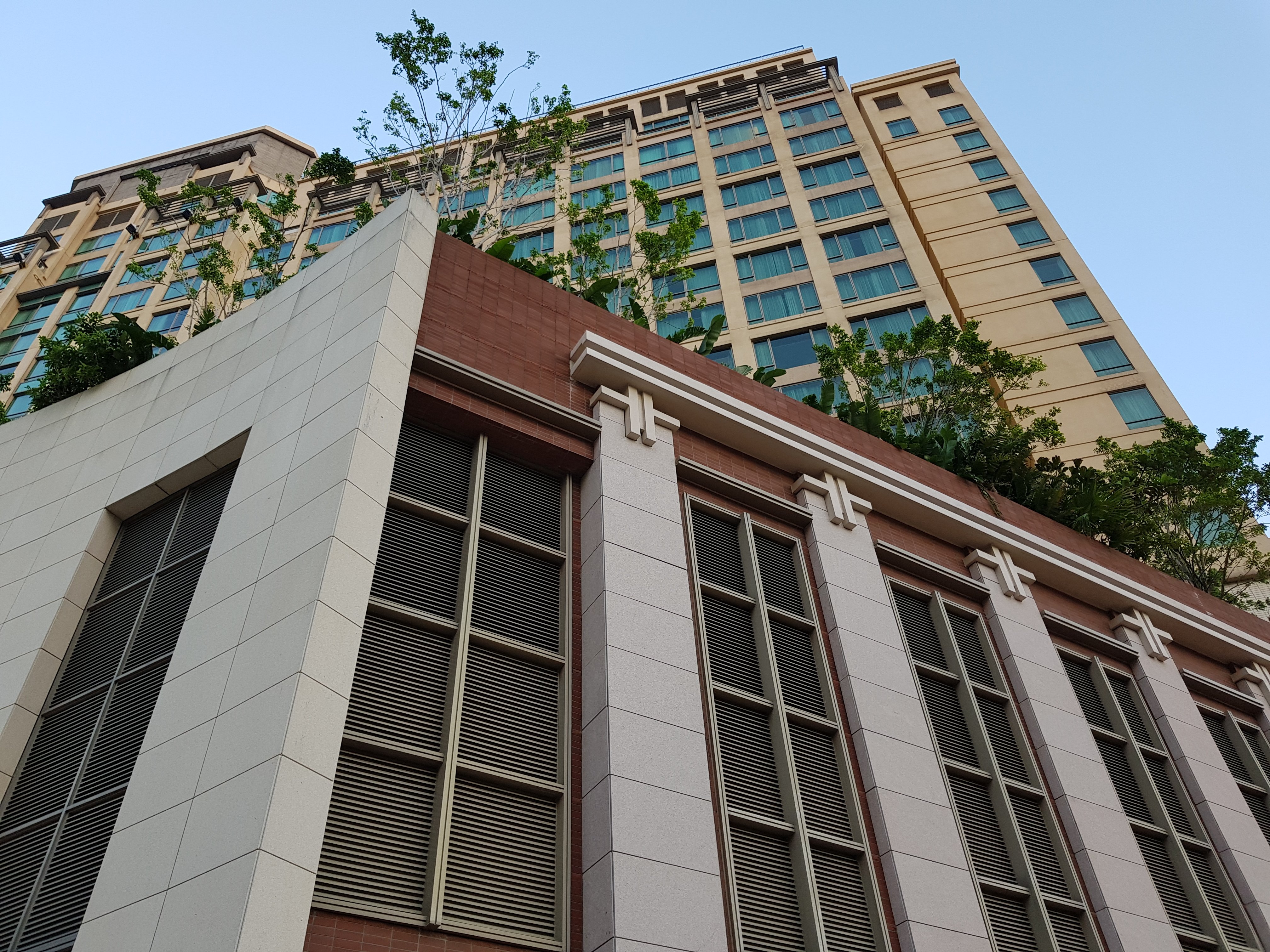 ---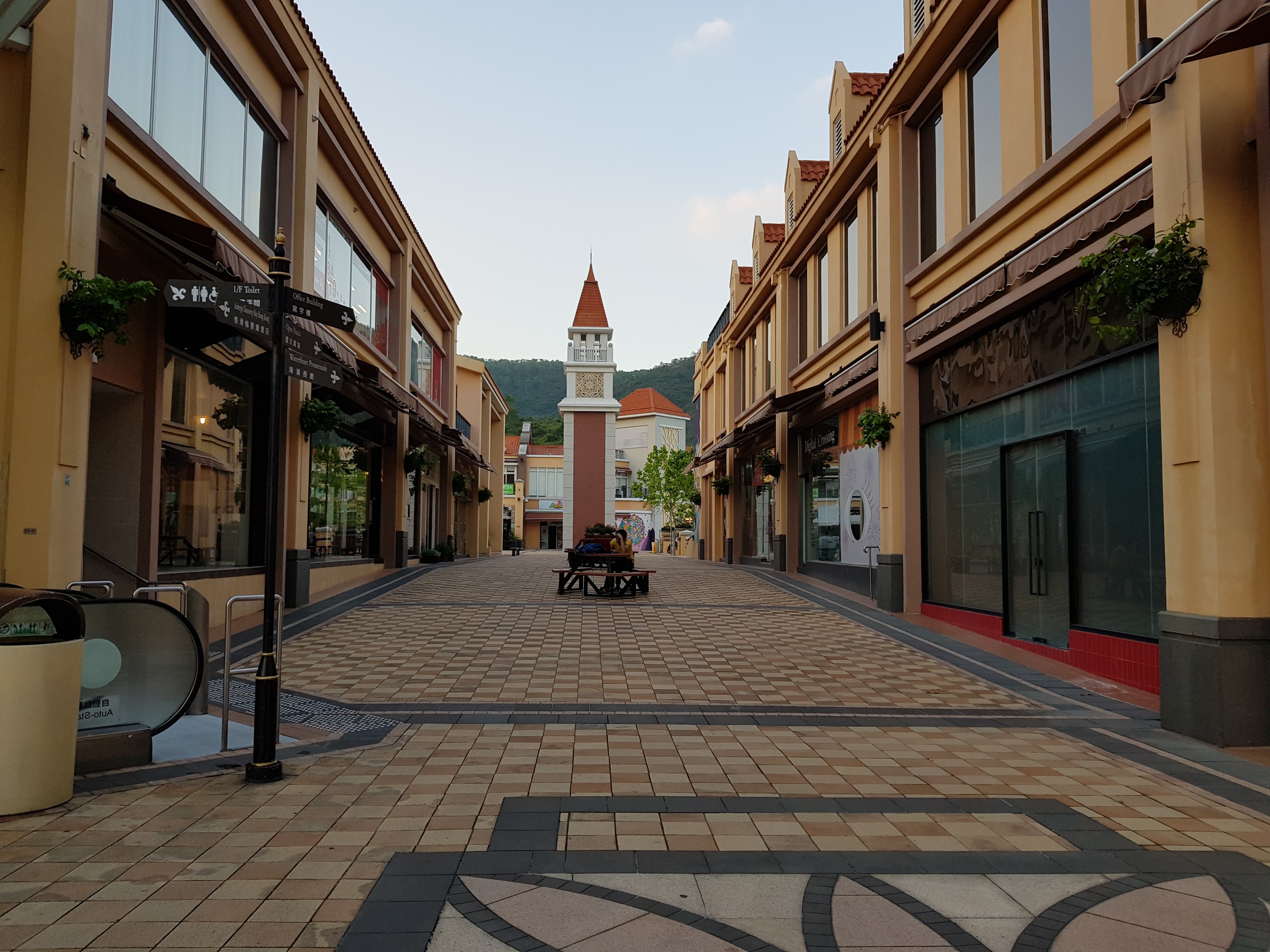 ---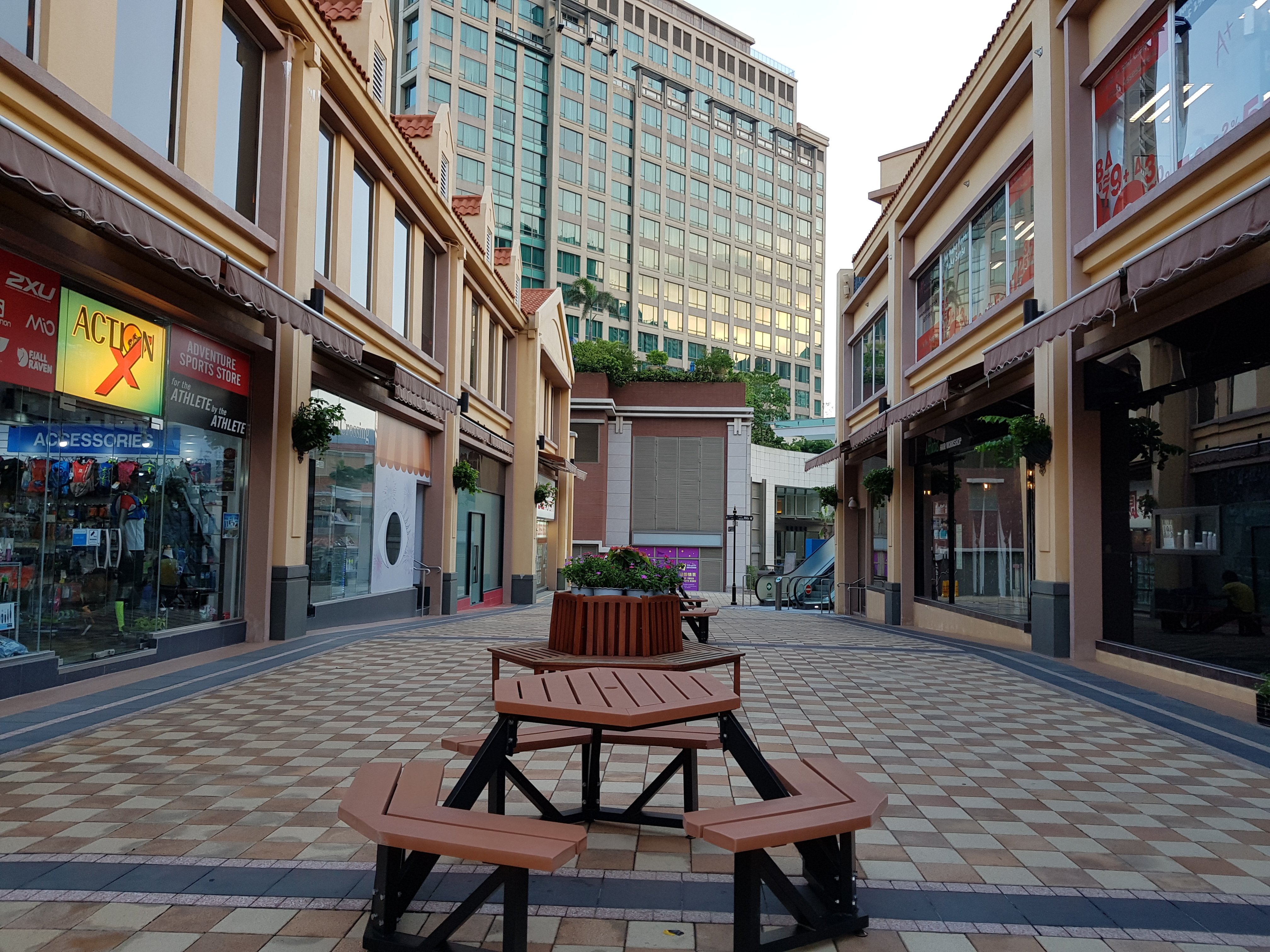 ---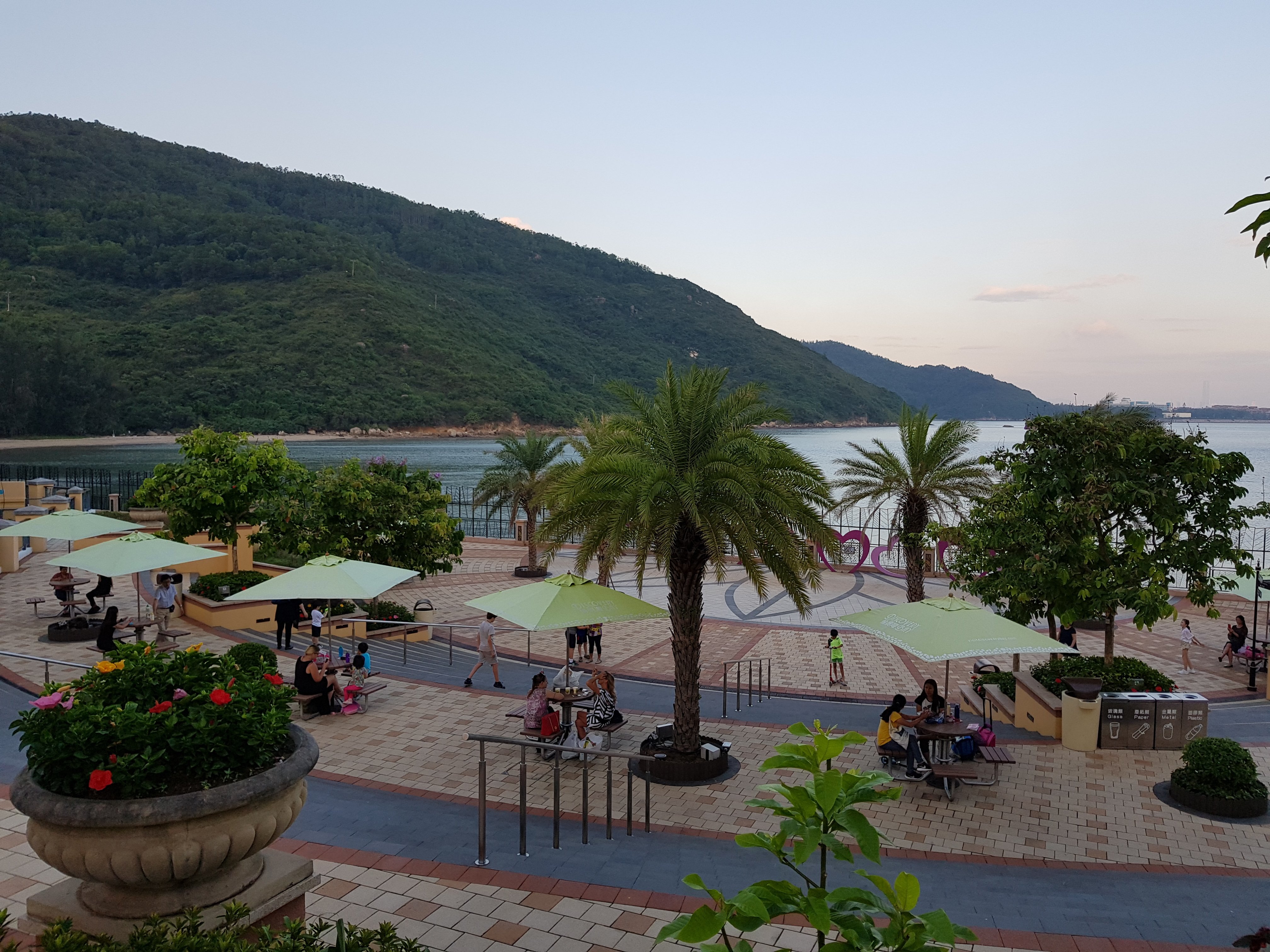 ---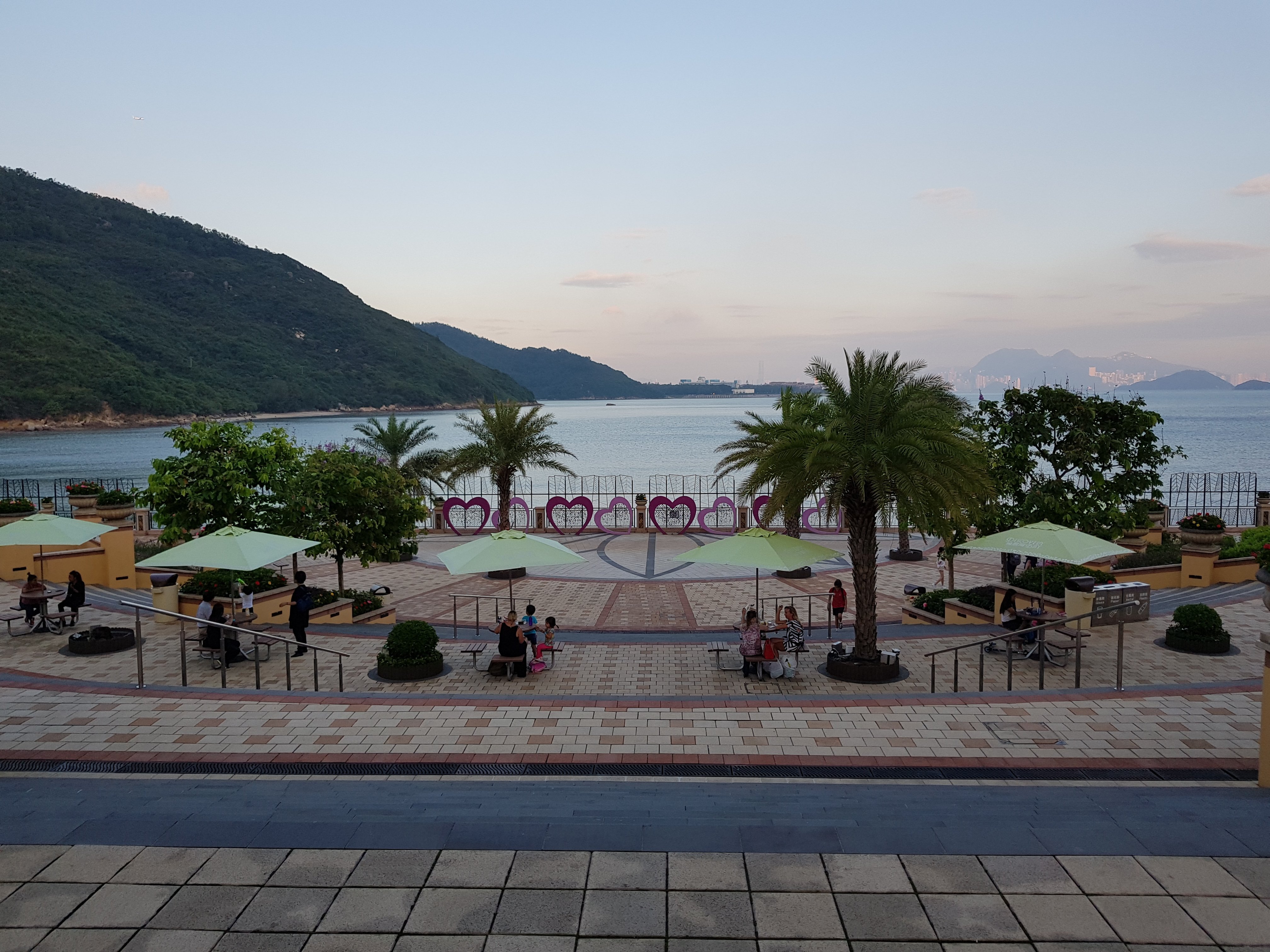 ---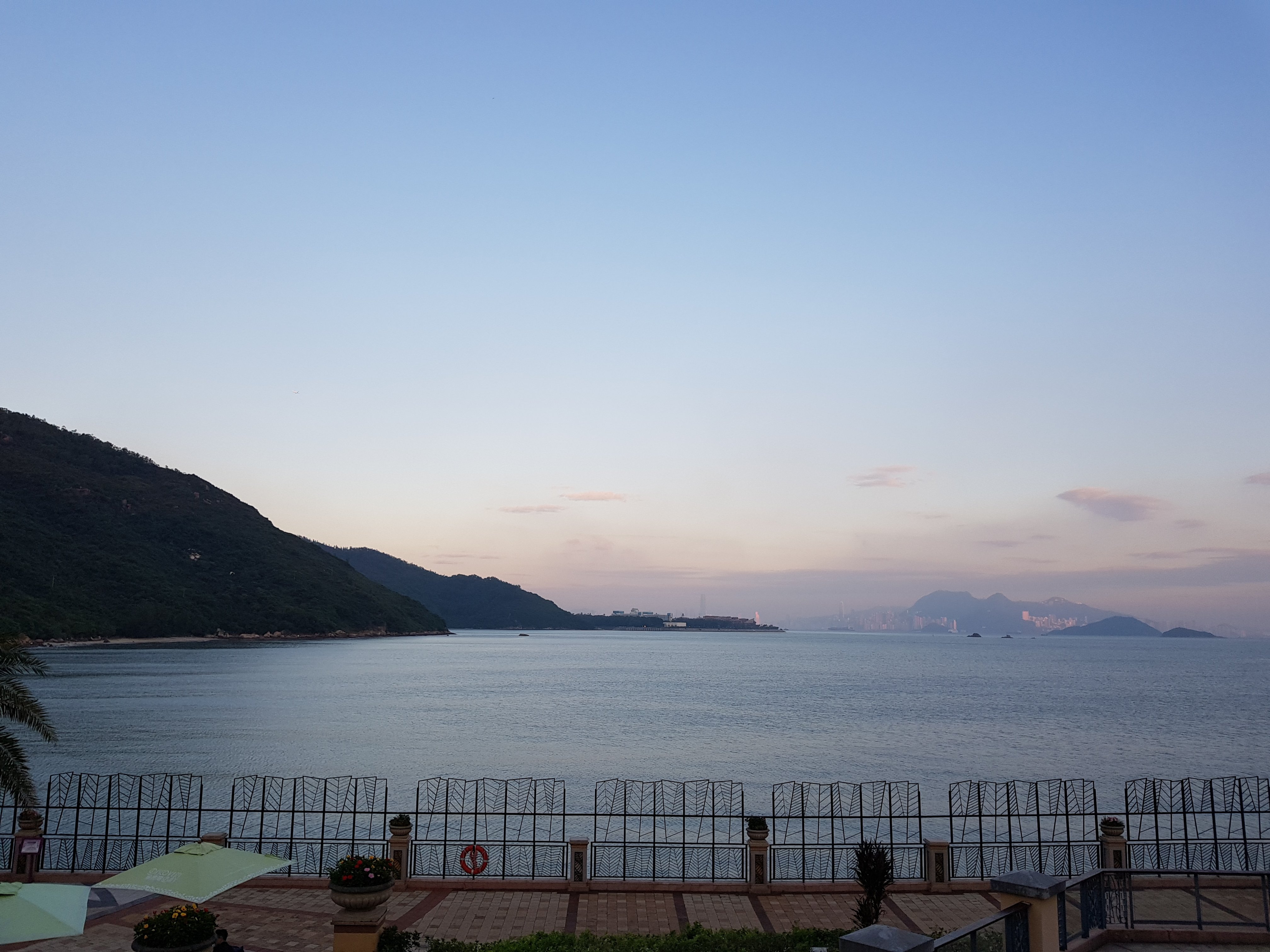 ---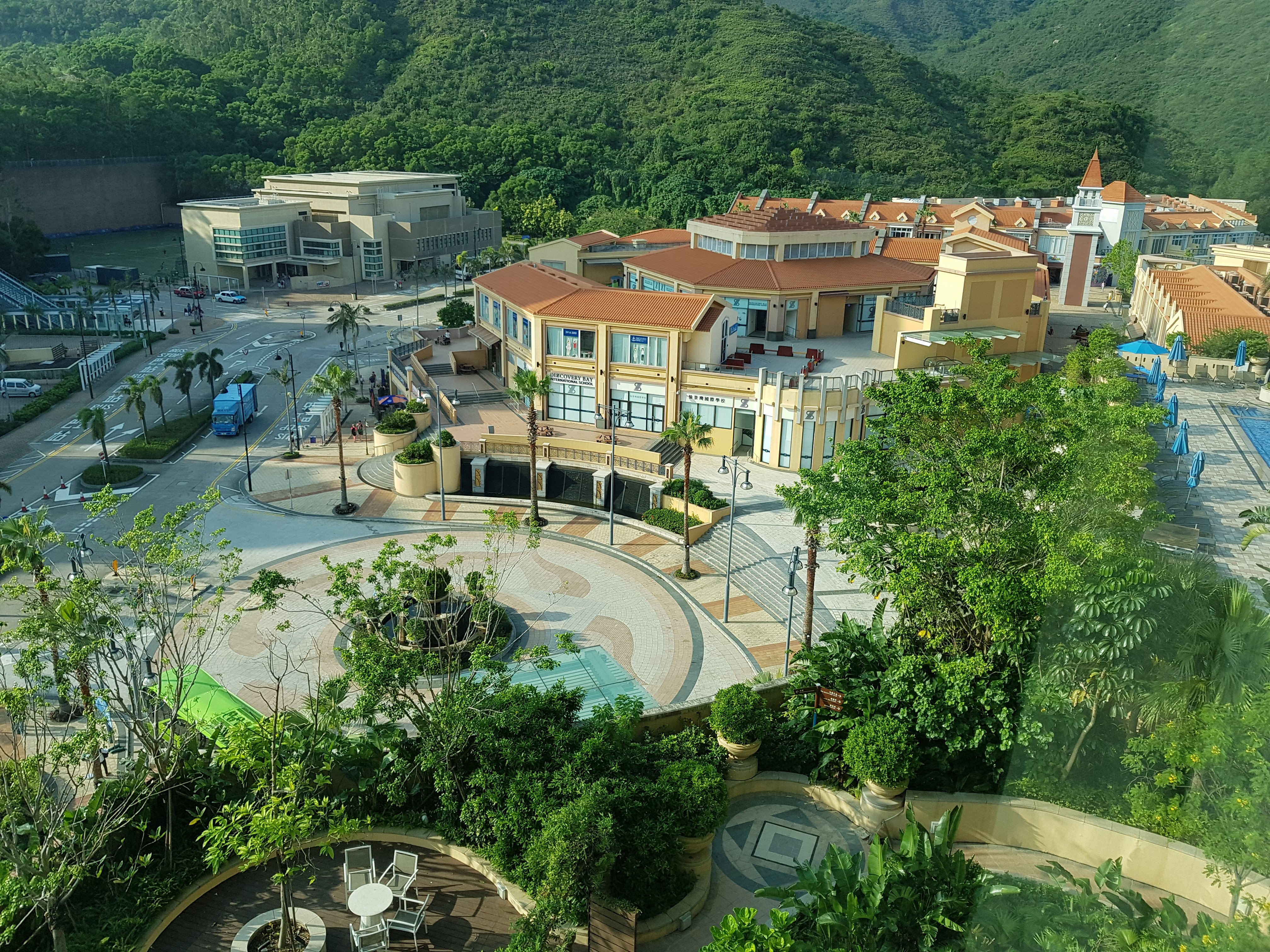 (Actual view from my hotel window.)
---
去年我去大屿山出差时在香港愉景湾酒店住了几晚。抵达酒店时,我简直不敢相信热闹喧嚣的香港竟然有这么宁静的世外桃源。这里虽然远离市区,但每天都有很多班快船开往香港岛和九龙,交通便利。
酒店房间最大的特色是这里巨大的落地玻璃窗,让你尽情地遥望美丽的海湾。清晨醒来你可以感受到阳光的一点一滴,还可以在面向大海的室外游泳池畅游,享受休闲时光!
我和大家分享以下照片,希望你们喜欢。香港愉景湾酒店的确是一个理想的度假胜地,如果大家有机会来香港的话,不要错过哦!