Today, @ezzy and I took the car for some repair work in Guildford, which was just over an hour's drive from London. Before we headed back, we enjoyed a lovely walk through an adjoining wooded common near the Surrey and London border.
We started out from a nice village with a large garden center nearby, heading south into West End and Esher Common. The walk was so refreshing with a beautiful pond, some ducks, a lush cricket green and peaceful country houses! It was great to make the most of our beautiful country and was a relaxing way to enjoy being outdoors in such an idyllic place.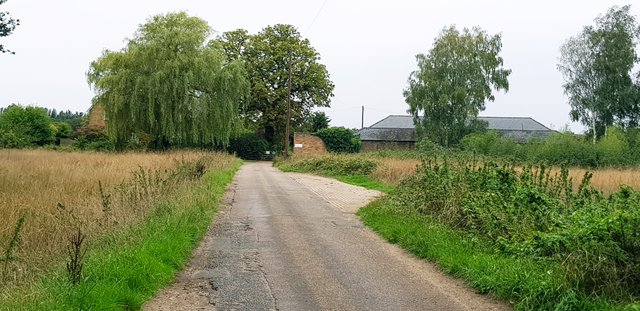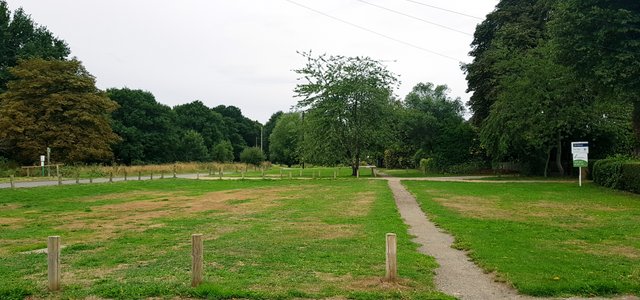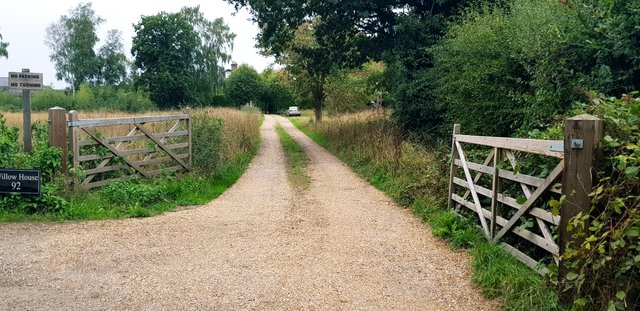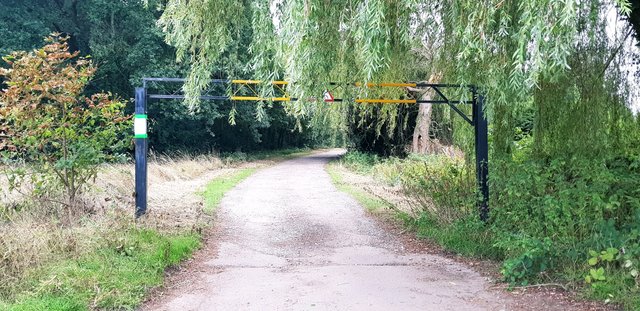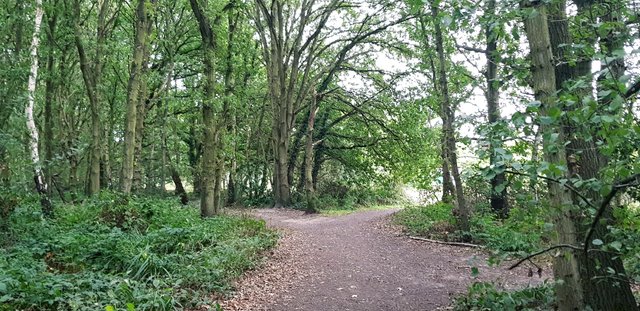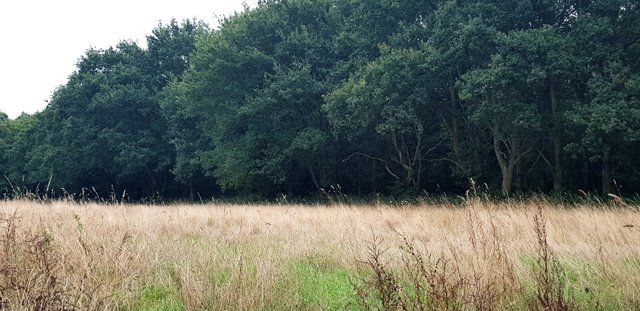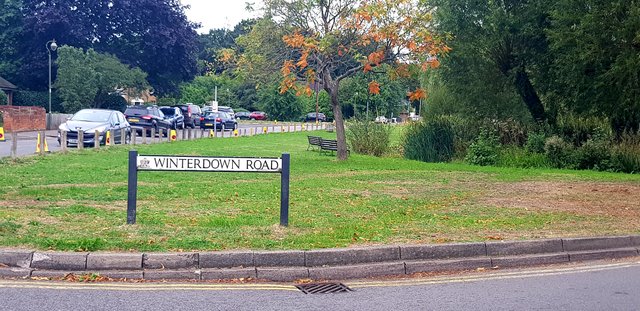 ---
I was day dreaming so much of owning one of these in my later retire years, haha.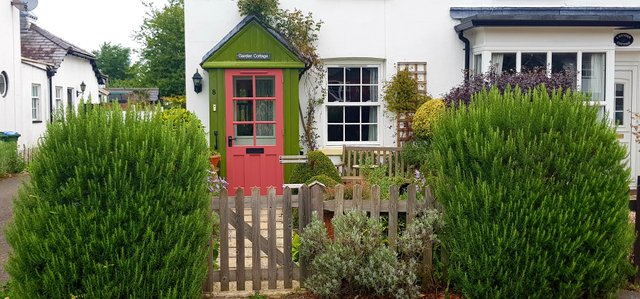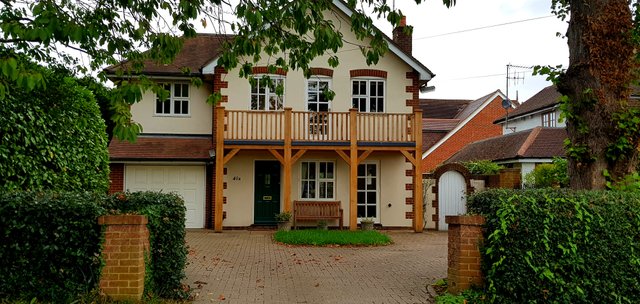 ---
Of course, the day could not finish without some of lovely country pub food using local produce. Something you definite cannot find in the big city!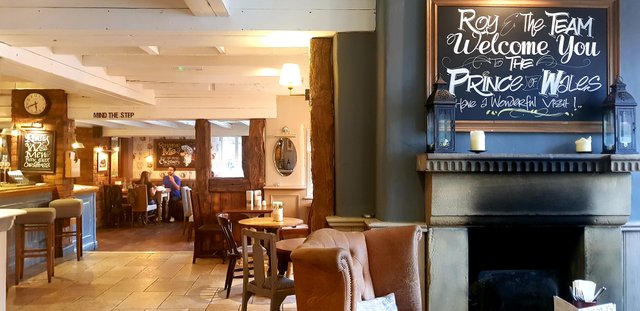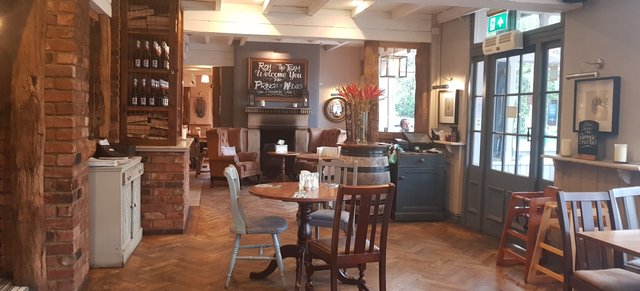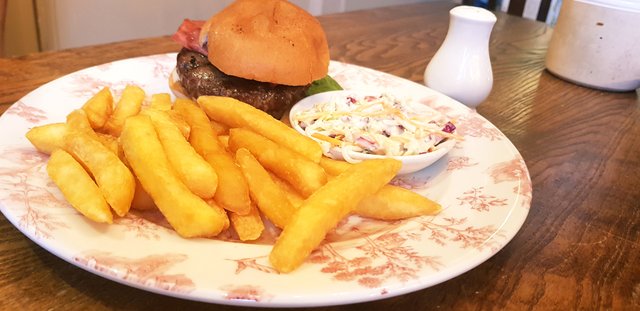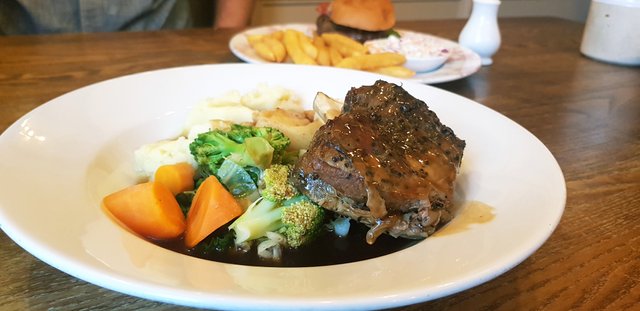 ---
今天@ezzy和我把车送去汽车行修理,所以开了一个多小时来到了吉尔福德镇。在返回伦敦之前,我们刚好经过树木繁茂的乡村。由于时间尚早,我们就把车停下一起漫步乡间!
我们沿着美丽的村庄出发,向南进入西区和Esher 地带。徒步体验英国的乡村,让人感觉非常清新。这里有美丽的池塘,成群的鸭子和一望无际的草地,我有种说不出的幸福感觉,呵呵!徒步是我越来越喜爱的户外运动,既轻松又能锻炼身体,增长见闻!
美丽的乡间小别墅,让住在城里的我羡慕不已。我幻想着自己有一天也能在这里安享晚年,呵呵!
这么老远过来,当然也不能错过英国的乡村美食咯!在传统的乡村酒吧,食物用材通常都是本地出产的肉类和蔬菜,做出来食物的新鲜美味是城里餐厅所不能比拟的!