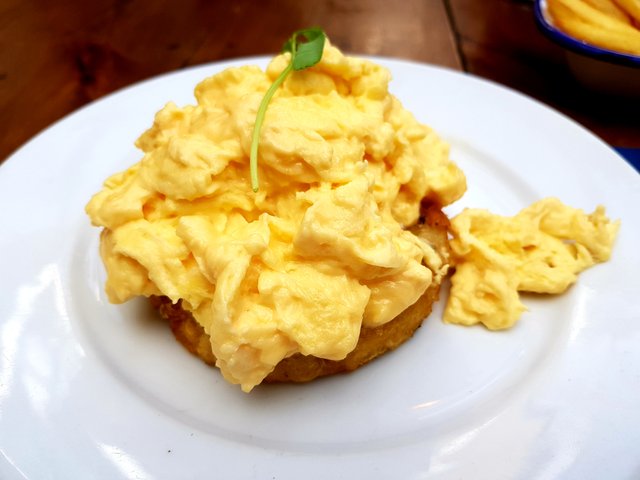 Parlour is my local pub and also happens to be one of my favourites. The food always has an innovative take on the traditional dishes served there, which are very inspiring indeed. This is more like an upmarket gastro chic than your average pub!
Last week I had a day off, so decided to come here with @ezzy and enjoy a lazy brunch soaking up some sun in the garden. The garden is really lovely which is very cool, with a beautiful vintage stylization throughout. Wooden benches, metal bistro tables and chairs, rosemary pot plants, everything just works so well together providing a relaxing atmosphere.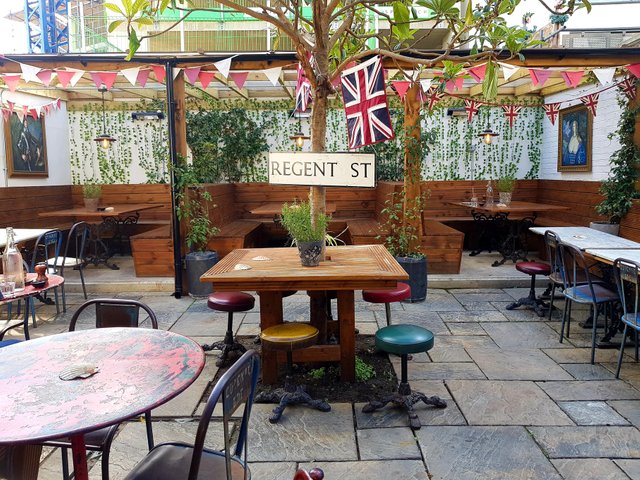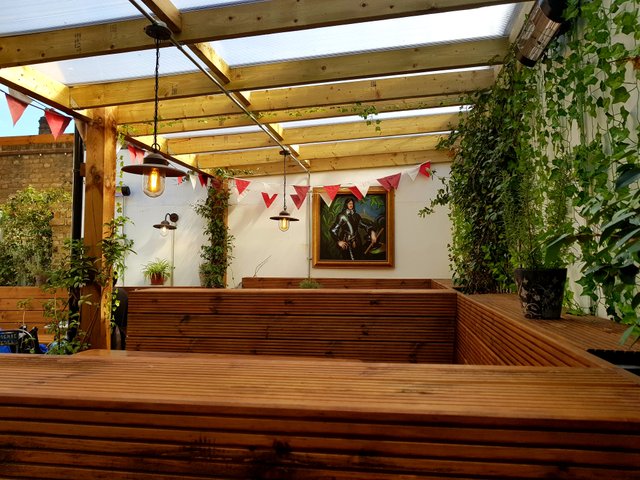 ---
Food was beautifully presented as always! I had the home-styled hash brown with scramble eggs whilst @ezzy opted for the home-made cheese and bacon hamburger. Both were absolutely delicious!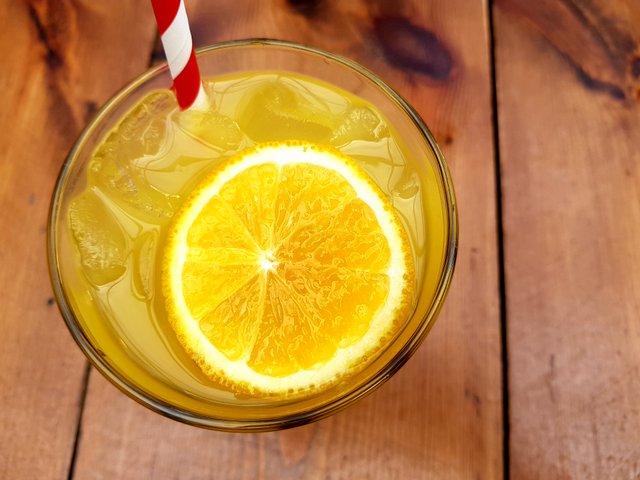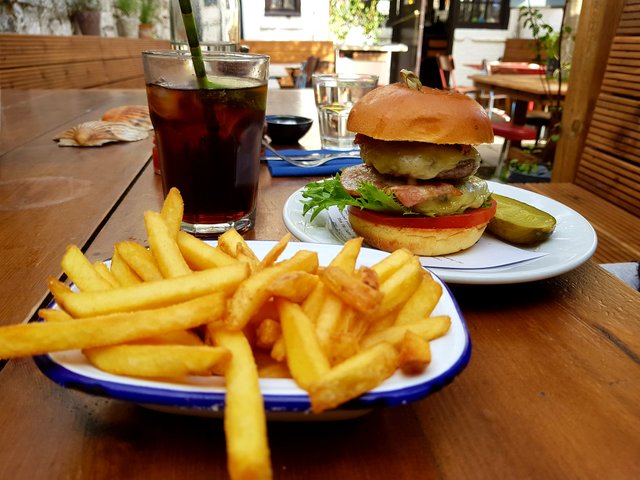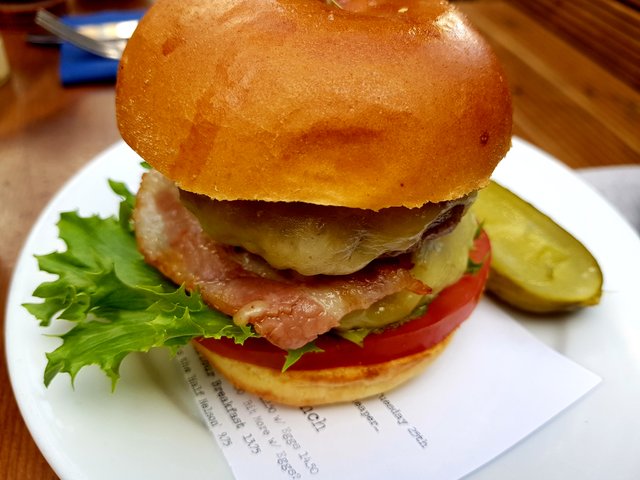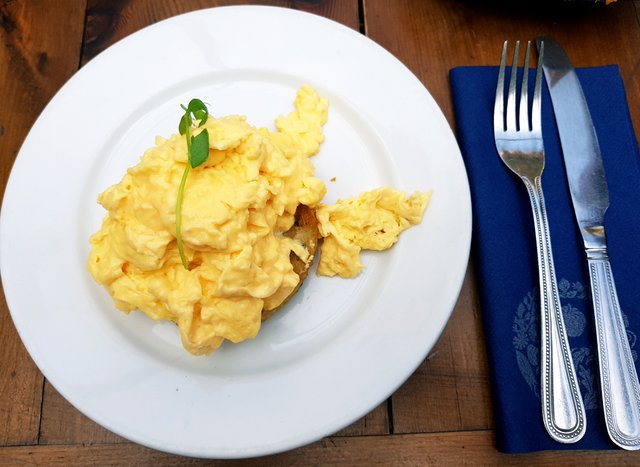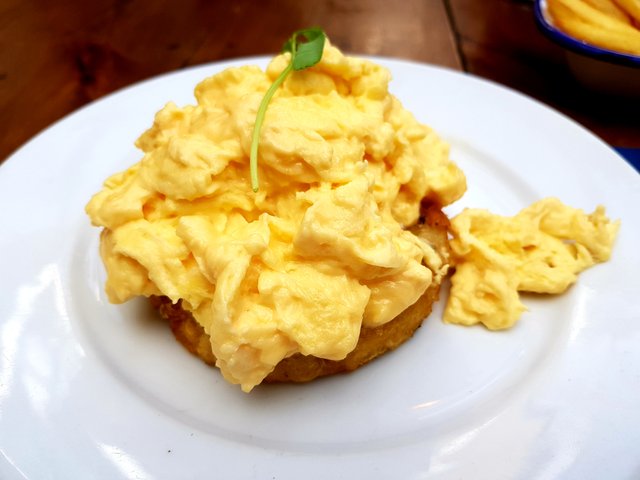 ---
I love this place and cannot recommend it high enough! Enjoy!
---
Parlour是我家附近的一家的酒吧餐馆,也是我很钟爱的一家哦。那里的食物结合了传统英国菜式与现代创新,让我每次去都吃得心满意足,呵呵。与普通酒吧相比,Parlour更具时尚风格并且人气超旺!
上周二我休假了一天,决定和 @ezzy一起来这里的后花园晒晒太阳,享受一顿慵懒的早午餐。酒吧后院并不大但布置得非常雅致,很有一种复古的风格。 木制长板凳,法式咖啡桌椅,迷你小盆栽等,一切都让人感觉非常轻松舒适的气氛。
食物一如既往,不但卖相精美,味道也超级棒!我点了他们家的土豆煎饼配炒鸡蛋,而 @ezzy则选择了芝士培根汉堡。两样都相当不错,我完全可以感受到他们家制作食物的用材非常新鲜!
如果大家有机会来伦敦西北部,我会强烈推荐这家餐馆哦,呵呵!