Psyche of Woman
It is not the duty of man to understand the woman, but his duty is to feel her, protect her and love her. If a woman understands that man started to understand her or he has got the secret of feeling her emotions then a woman will sacrifice herself for the man without any delay.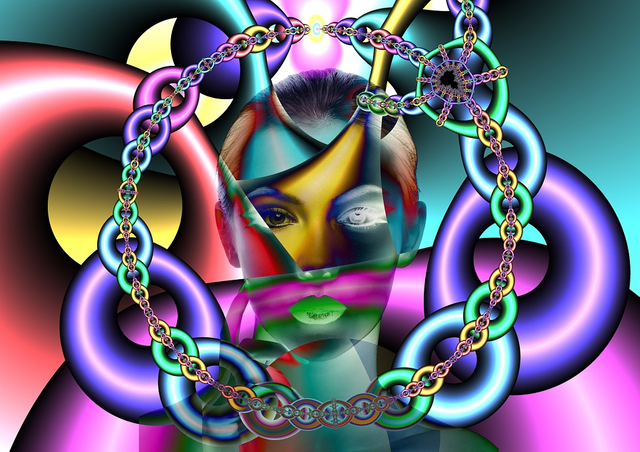 Image Source
If a woman is not willing to understand any thinking, then all is vain that how much wisely talk to her or convince her with arguments.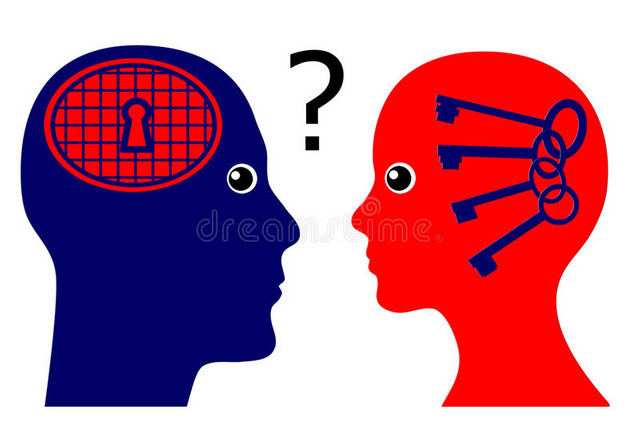 Image Source
She has framed a drawing room in her mind according to her thinking and thoughts which is decorated by her according to her own will and mindset. Further, She is not under the influence of anyone for lighting that drawing room. Therefore, she does not believe in the charity of thoughts.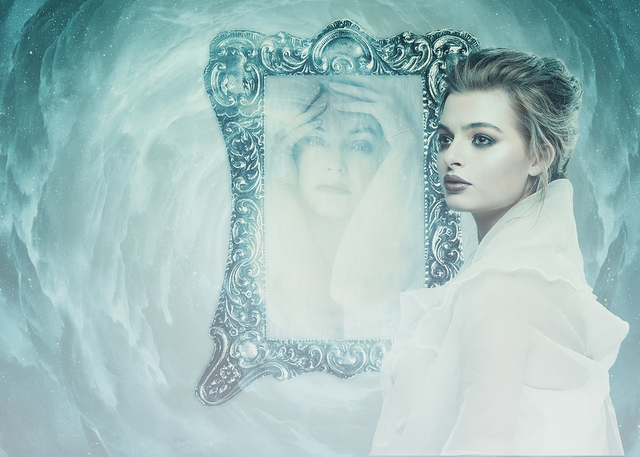 Finally, once she decided, that is the only solution to the problem.
Thank You For Reading This