What is Eobot?
Eobot is a Site to get "Free" Cloud Mining. They have a Faucet to get you 0.005$ each Day to get GHS or some Crypto.
You can also get Steem there. But the withdraw amount is 10 STEEM.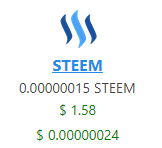 To sign up please use: https://www.eobot.com/new.aspx?referid=1848207
Also here you can view my current Mining Operations
https://www.eobot.com/user/1848207
Is Eobot a Scam?
No they pay out and accept the deposits.
To Deposit and Withdraw i use Dodgecoin trough Blocktrades and then to Steem or vice versa.
How can Eobot be free then?
Every Action has Fees so when converting Doge to GHS you pay fees also the 24 Hour Contracts are not really that profitable after the fees.
Should I use Eobot then to make Profit?
No also on Eobots site it says: Cloud Mining is fun but should not be made as an Source of Income.
Also i see it more as a Game to like a tycoon were you wanna earn as much as Possible. And probably somewhere in the future i will play it out and have some crypto
Getting started on Eobot:
Create a Account https://www.eobot.com/new.aspx?referid=1848207
Then go to the Faucet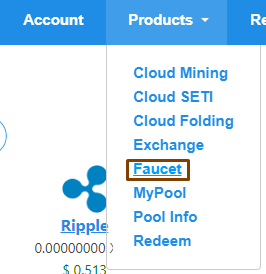 After a Short AD enter the captcha: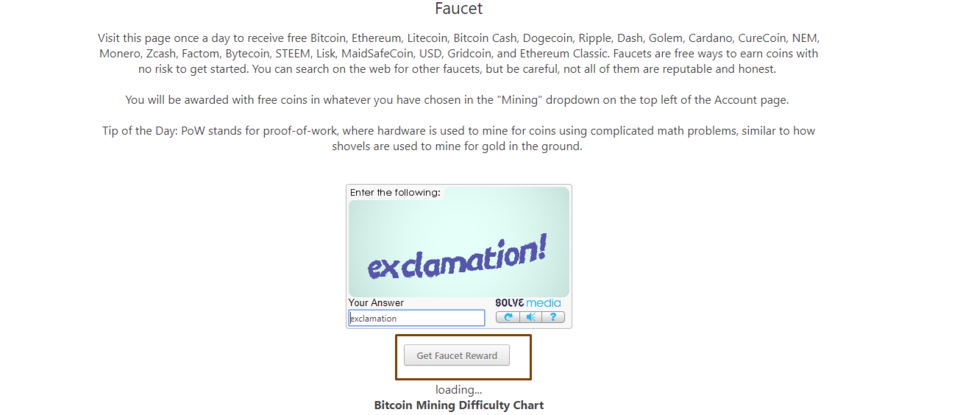 And get around 0.005$ in the Crypto you are currenty Mining
So you should mine GHS 4.0 to then mine crypto when you got eneugh of the GHS
I don't recomment the 24 Hours Contracts as with the fees you get around 90 percent back of your investment = 10 % loss.
Wanna know more about Eobot ?
There are a lot of people in their public chat at chatango ( no login requried )
German: http://eobotde.chatango.com
English: http://eobotchat.chatango.com
Russian: http://eobotru.chatango.com
Espaniol: http://eobotes.chatango.com