Some Random Art Work I did.
like to post some random art stuff we did some time ago to see which style people like best.
What i try to do is to create a cartoon feel from photo's.
I am interested in industrial photographs, trains, planes & automobiles, nature & fine machinery.
Please let me know in the comments which picture you like best?
Gold mine cart in cartoon style: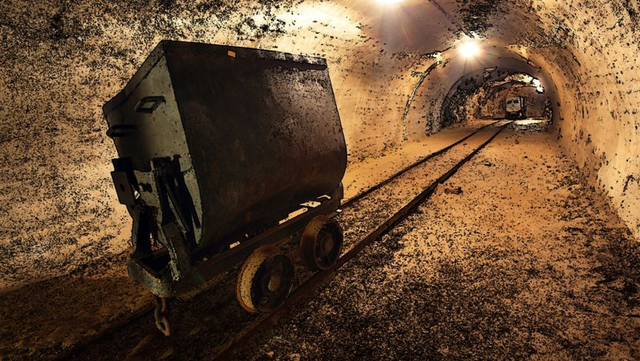 Old gas station in cartoon style: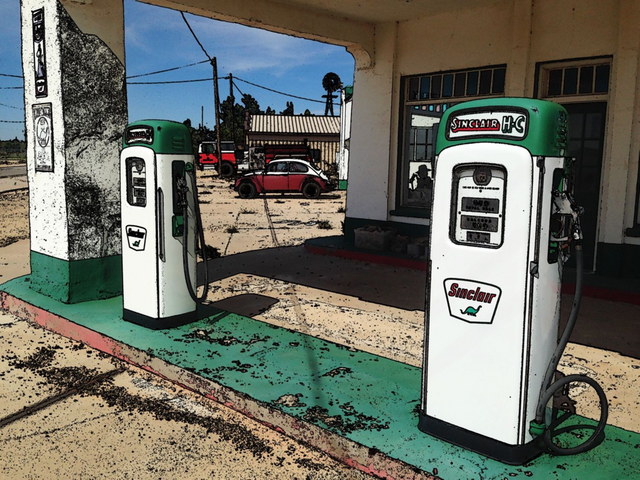 Modern architecture in cartoon style: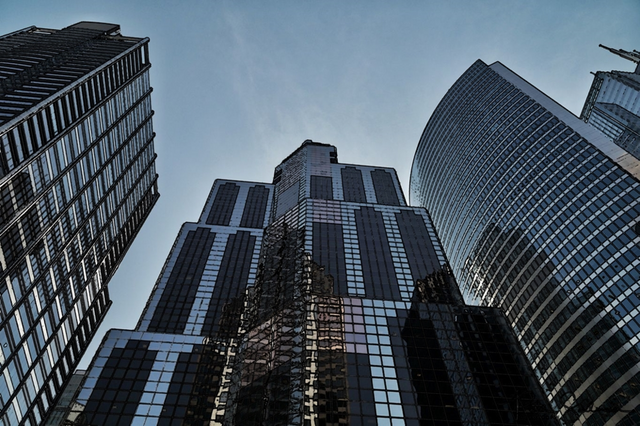 Space Shuttle Endeavour is a retired orbiter from NASA's Space Shuttle program and the fifth and final operational shuttle build.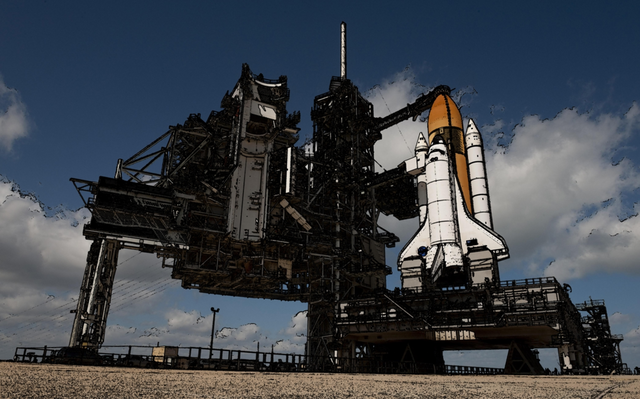 For more cartoon style art check @news-today or @elohibaluk