Today, I've delegated my own 10k SP to Dtube because I believe in DTube.
And I'm planning on Delegating SP to other Steem DApps very soon. I mean within just few more days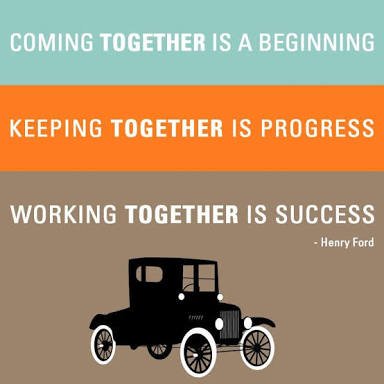 Before I do that I want to Delegate up to 1000SP to 10 or more individual Steemians who are worth delegating my own SP to.
I don't really have any pre determined rules for this selection because I personally don't like rules. However I've some quotes and some words that could help me make this decision.
"The most valuable person is the one who Cherishes the value in others"
"The valuable person in any business is the individual who can and will cooperate with others"
"Always do more than what you get paid for. It makes you a valuable person"
#mutual benefit
#contribute to others
#skin in the Steem game
#integrity
As you know that I'm not really good at writing but good people understand my intentions.
So question for you, Please comment only one Steemian's username of someone who you think worth delegating 1000 SP to ?
Please don't mention any explanation and just comment the username and please don't comment your own name.
End of the day I'll make the final decision and I always follow my heart. However I believe you know better than me..So that's why I'm asking you first...
Yours
@nathanmars
Less about me, More about you and STEEM DApps