Bosphorus Photographs
Yesterday I went from Beşiktaş to Kadıköy passing Bosphorus to meet with my friends. I've always loved this route. I took a few pictures with my cell phone.
This photo was the favorite of the day.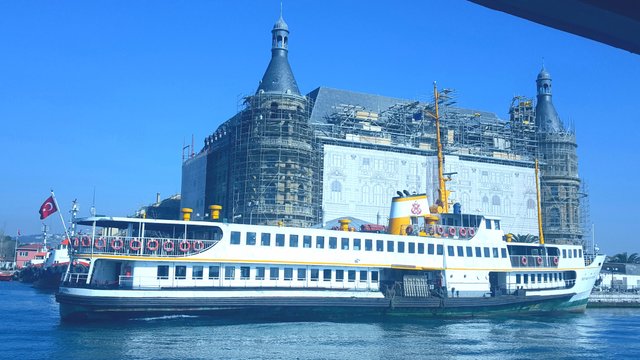 The ships are one of the important elements that give the Istanbul Strait its color...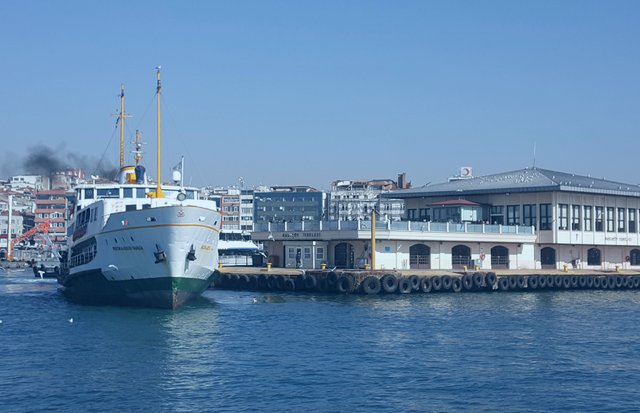 I like movies shot in ports and docks; cranes and ships offer nice images.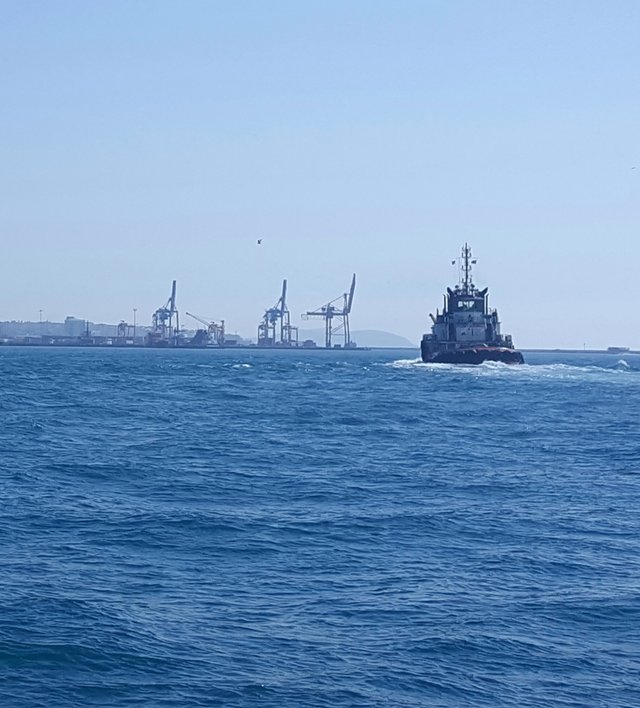 A ship, Maiden's Tower and Haydarpaşa Port...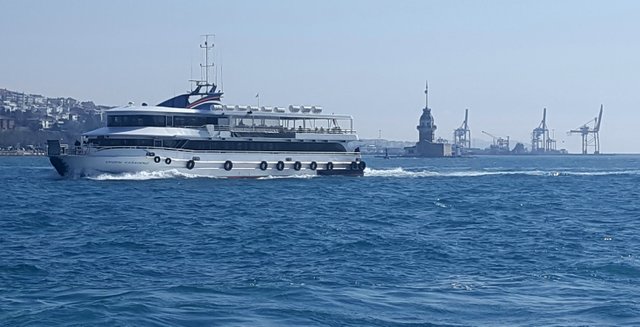 A cargo ship preparing to cross the Straits...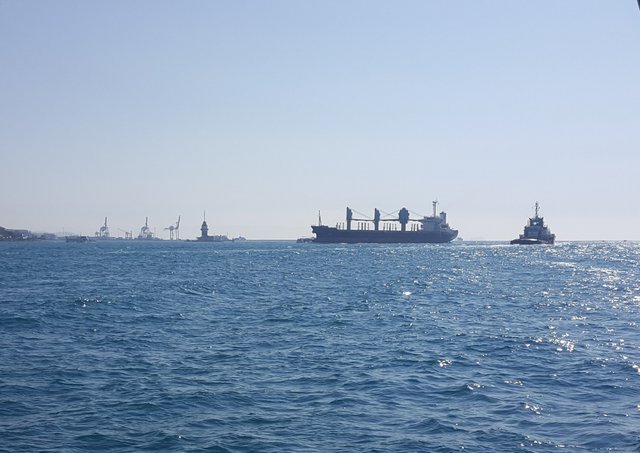 Thanks for reading.