Greetings to you, my dear readers!
The very next morning after the last meeting Masha climbed on his faithful horse, and hurried to the edge of the forest, where they languished waiting for the two brother.
The beginning of this story, read:
1, 2, 3, 4, 5. 6, 7, 8, 9, 10.
You're a long way, johnny began to utter her Eugene, but then he paused, noticing her frowning at the same moment the face. And that, I'm just so, - has confusedly murmured he.
I'm to blame, that you are cornered ahead of time? - asked the girl. - You know that I have urgent business which I must do in the morning. Yeah, okay, take the Funnel behind me, yeah hold on tight. To go fast we did not succeed, but will still get there faster than walking.
After a while they arrived at a large forest clearing, where there was a small pond, the surface of which had many beautiful flowers.
Then, the boys went to the pond and began to admire its magnificent views.
Then Eugene with some surprise and reproach said to Masha:
-We have tonight flowers on the letter "L"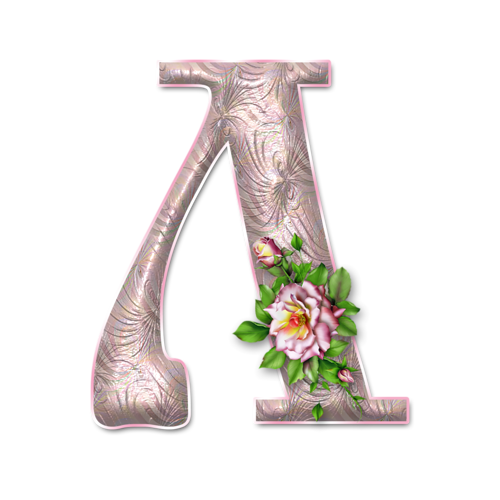 Photo
and you brought us to the pond, where there are the most common lilies!
Here again you jump to conclusions, don't want to think, - reproachfully said that I ever misled you? No! And now I'm doing it right.
Let's start with the fact that this flower is called a Lilies. Yes, it has many other names such as Nymphs, water Lilies, Overcoming-grass.
I think you can guess what they owe such names. Nymphaeum - because flowers had such a beautiful, Lily - flower shape, and overcoming-grass - because of his strong roots and dense leaves.
You know that about Lilies there are many legends and myths? Especially in this context became famous for Overcoming-grass, which according to ancient beliefs might not only be a talisman, to protect human life, but also to bring good luck, give strength to the overcoming of sorrow, victory over the enemy, to fight black magic, etc.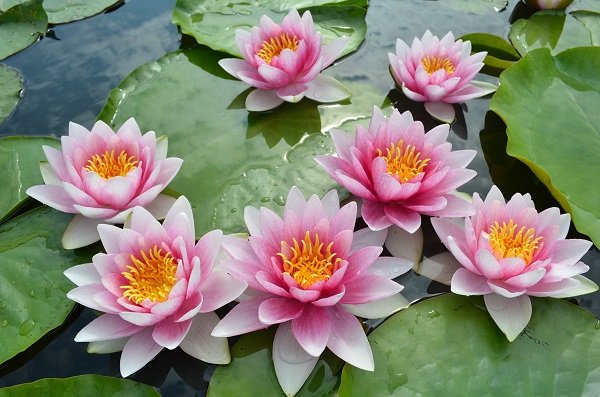 Photo
Also, the Lily is a very useful plant. Its seeds and roots are even eaten, prepared from these various delicacies like baked scones.
Imagine that the petals of the flowers are still used in magic for a conspiracy, and a decoction of them is used to treat rheumatism, insomnia and nervousness, colds and skin diseases. Also Lily helps to stop the bleeding and successfully fighting cancer (but that's just a guess). But we should not take decoction of lilii for those who have low blood pressure.
How much time blooming Lily and how is it propagated? - gave suddenly a voice, silent until now Vitek.
If to speak about the individual flower is short-lived, only five days, after which it fades and sinks to the bottom, where a metamorphosis takes place - the maturation of the seeds, which are then poured into the water and partially dispersed by water along the bottom of the pond, then to sprout new plants.
In General lilies delight the eye all summer long. They reproduce not only by seed but also the processes that give roots.
Anticipating your next question, I want to say that the water Lily can plant and in the garden, but, as you can imagine, it is quite troublesome and worthy of a separate story.
Well, how did you like my story? - squinted slyly asked the boys Masha.
Those yet vigorously nodded their heads with delight looking at his teacher.
Well, then go home! Meet me at my house tomorrow.
Landed on the edge of his friends, Mary drove off with it on your Funnel.
I guess we are.
Thank you for your attention, until next time!
To be continued...