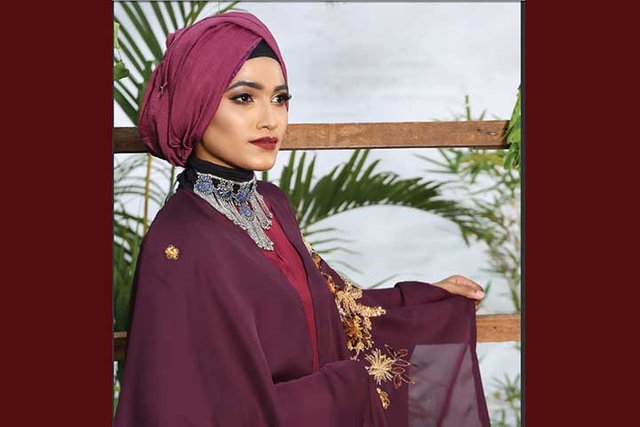 Source
1)
Suitable for this season with floral print dress with dummy maxi dres. Flesh prints can be matched with a white blouse and a matching hijab with Maxx. This will keep your classic look as well as you can go to the Eid on the eid day in the house of anyone who is in the house.
2)
You can wear more for the Eid. If you think that guests will come to your house in the morning of Eid, then you can choose this dress.
3)
If you want to choose a more casual and sporty look, then you can choose general pants and long handly tops. Hijab can match with tops.
4)
Before wearing the hijab, please look at the hand side of the dress. The sleeveless sleeve must be a full-blown or three-quarters sleeve. Because the little hinge dresses with hijab are just incompatible.