Hello ! Steemit friends !
I am @luocnguyen. I send greetings to all those who use steemit. Happy New Year 2018.
I am 52 years old. I am a funny mother. I was born in a poor countryside of Hanoi, Vietnam. I am a farmer. Descended from a poor family, I always told myself to work my best to rise up in life.
I love gardening and studying history. and I'm a housewife.
Know the cryto from the TV. And know steemit is a social network sharing the fun with you all over the world.
I participated in Steemit with the desire to share passion and interesting things to everyone.
I hope to find people who share the passion of "gardening" and "studying the stories of history"
I hope through steemit have more income
Thanks for reading my introduction.
Here are some of my latest pictures: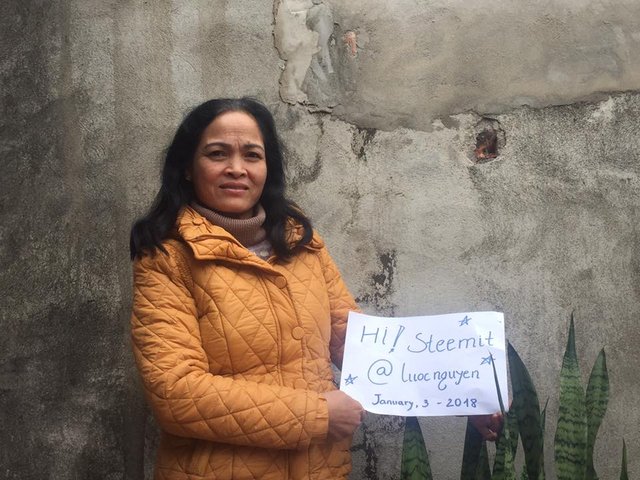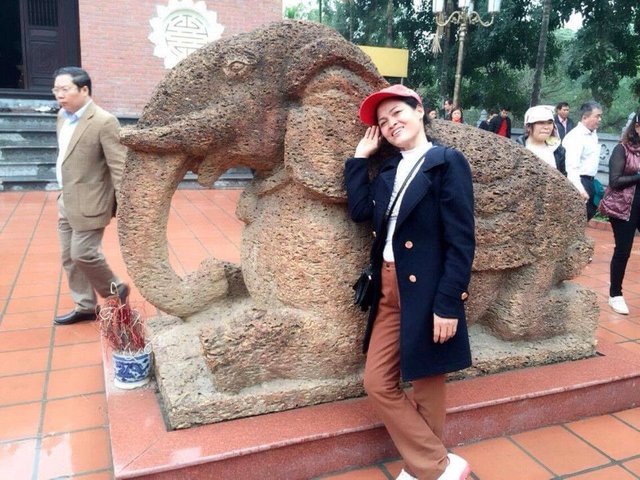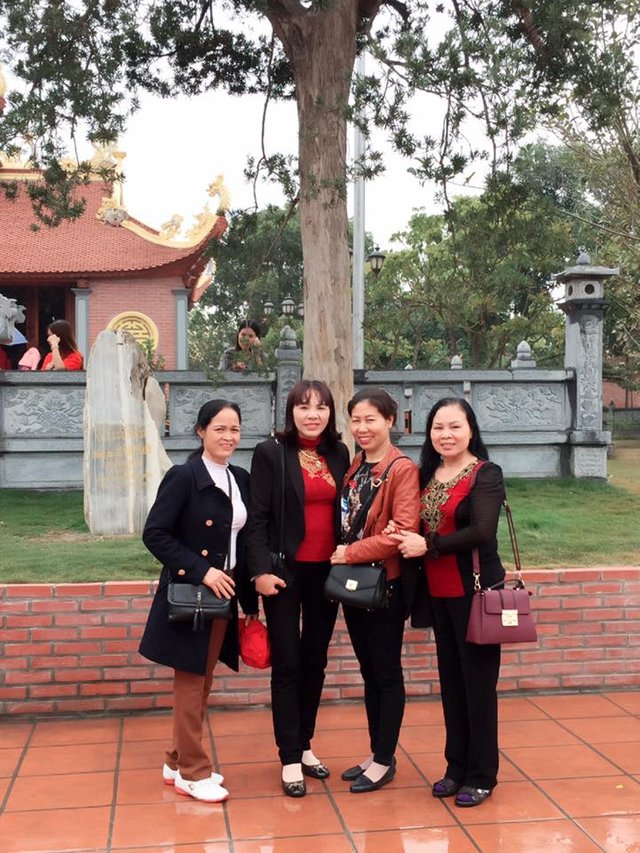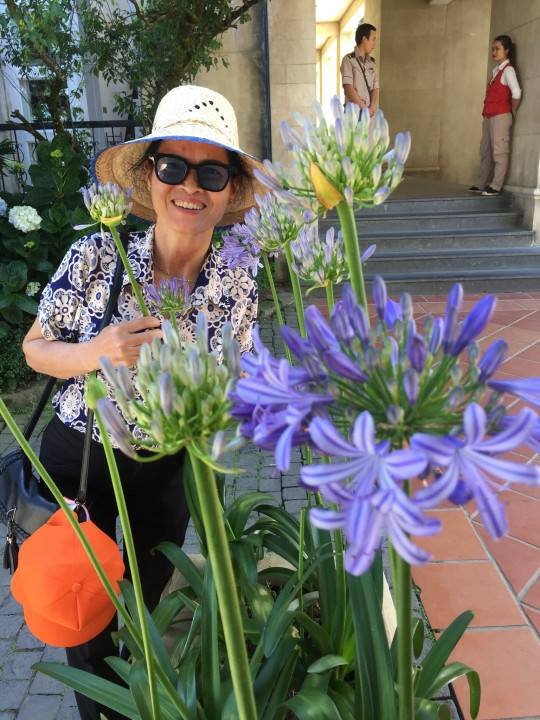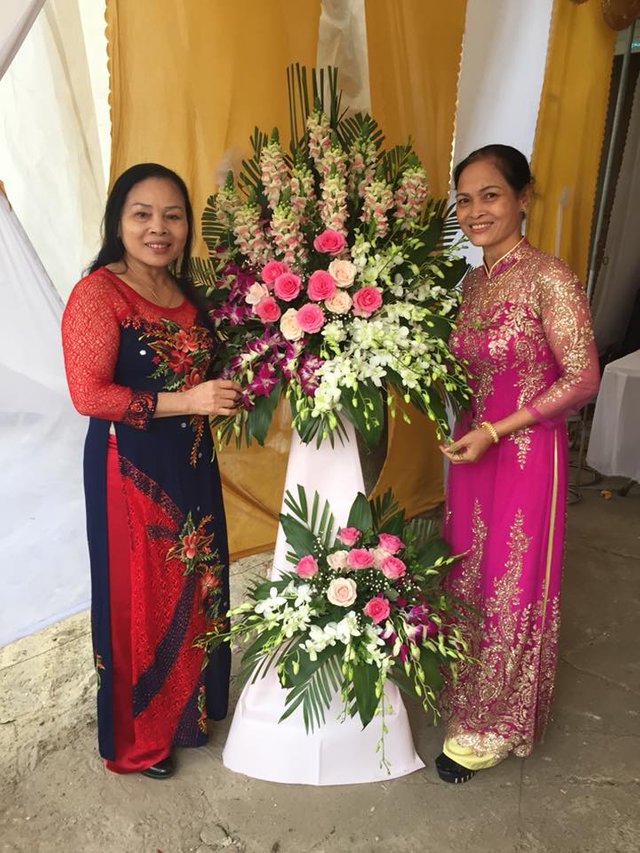 Look forward to the support of everyone @luocnguyen Thank you !