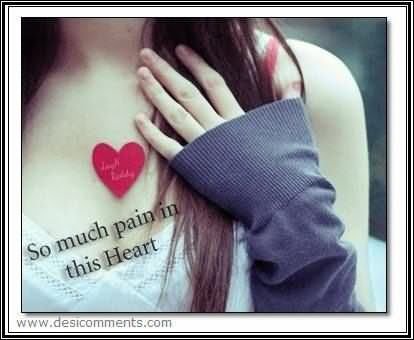 image credit
I spent many days and nights to speak to you,
hoping what you said were true,
but suddenly you turned to blue,
you're still one of them I know.

Today I traveled alone in the afternoon,
so I could forget your hurting to the moon,
I'm anxious now but I'll be fine soon,
eat your lies or throw them into lagoon!

Hey, sometimes I wanna say "damn you" but I can't,
for letting you go is better than to rant,
who are you for hurting me this way?
go away, don't come back and eat your play!

If I smile don't mean I am okay,
If I laugh don't mean I am happy,
but it's better to lie me to set this spirit free,
please don't visit my mind again it is unfree.




DISCLAIMER: The content is original.




Join STEEMIT ACHIEVERS in Discord: https://discord.gg/ZtGXRcb

Please support the Smart Media Token @teardrop project by Sir @surpassinggoogle and follow https://www.facebook.com/teardropstokens on Facebook.

Facebook. Please also support @surpassinggoogle as a witness by voting him at https://steemit.com/~witnesses and type in "steemgigs" at the first search box.