Series 2nd week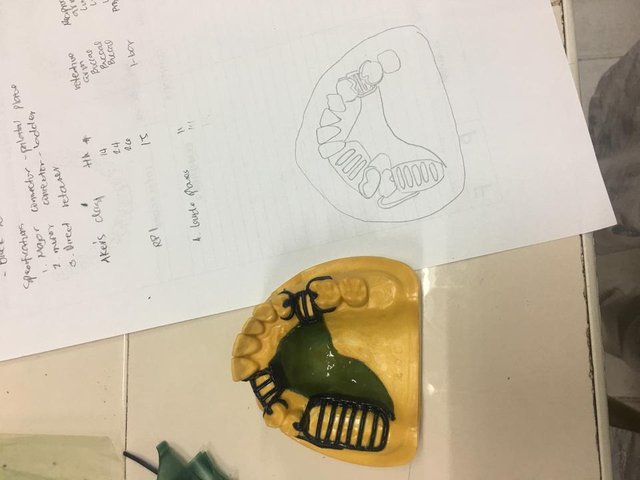 I'm very stressed today.
I take my series with even though I still have class to attend
This morning, I overslept but came exactly 10 am for this practicals.
This is my 2nd try, I'm not satisfied with my work just yet.
It feels too pressured for me now but I will do my best to catch up.
I will be stopping my work and focus on my graduation
Feels so pressured but I know not to doubt but to have faith in His plan for me.
All is well
#2nd week