New friends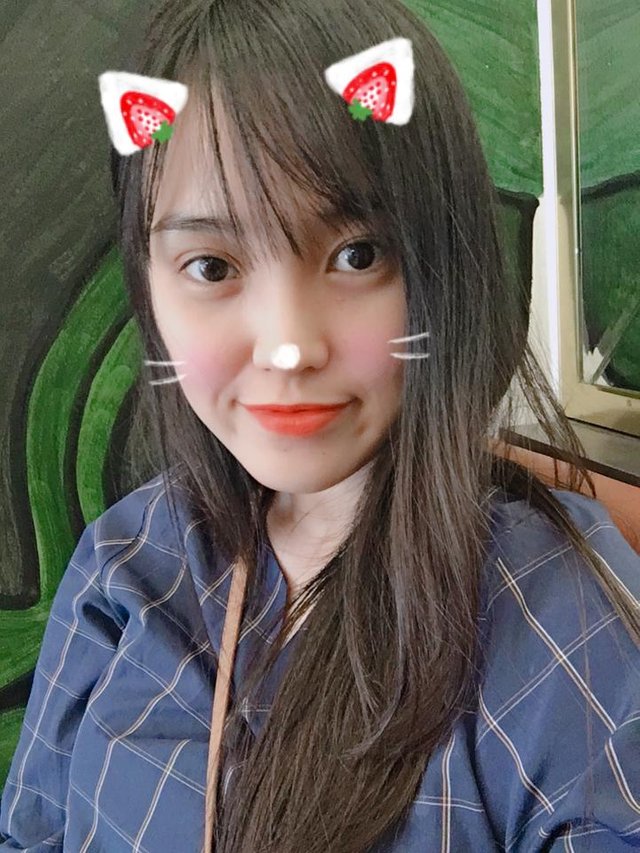 Hi steemians,
I've been busy lately on my trip back to Vietnam
I just arrived the other day and was super tired and didn't able to write any post in steemit.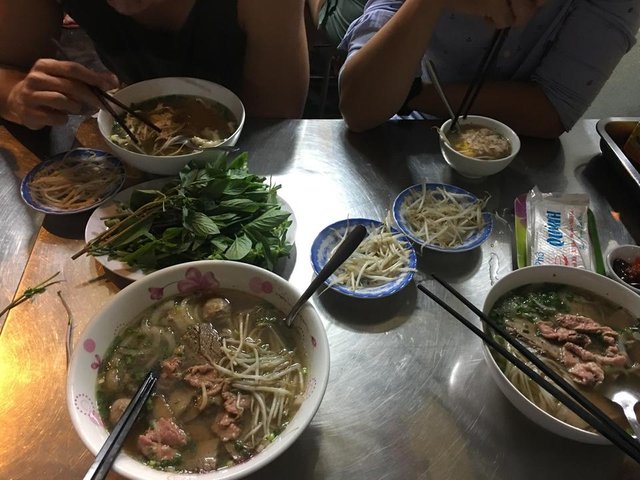 I was able to meet some new friends that came to Vietnam for a visit, they are a group of international friends, Singaporean, American, Filipino, and a Vietnamese whose grew up in Chicago, they planned a month trip to travel to Vietnam, this is our first Pho bo in VN :)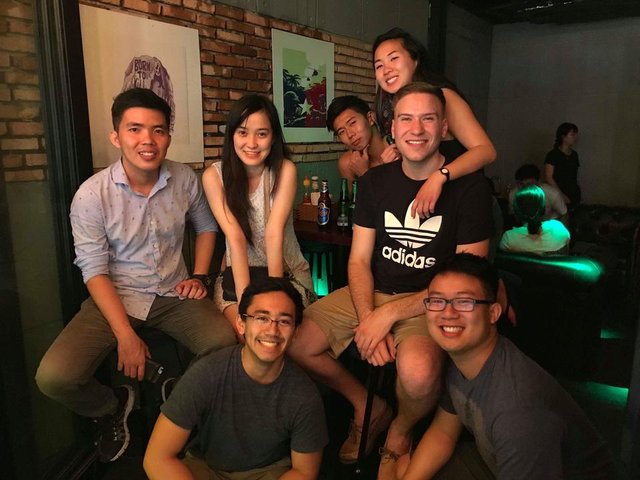 We went to Bui Viện but suddenly it rained so we went to Balo Bar and hang out till midnight but the rain never stopped. ☹️
We are pareparing for our Da Nang, Hoi An trip for tomorrow, stay Tunned!