My complete denture patient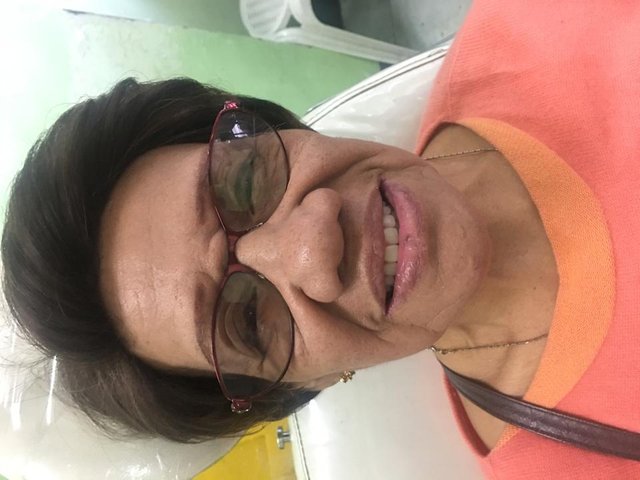 It was a super tiring day for me.
I had my first meal at 7pm.
Today I practice to set teeth for my patient
At first I was having a hard time since her case is very difficult
And I'm feeling really nervous because tomorrow is my last chance to pass this practicals.
I hope tomorrow I will remember all the reminders and techniques used to set her teeth and for me to be able to pass the exam.
Also, out of my expectation I passed one of our rpd practicals, refer to my past post.
All I can say is all is well, all is well :)
#fighting!!!!