🌲The Scenic Views in Channel Islands! 🌲
While in Jersey, we decided to hike the coast. The views from the coastal hike are incredible. I thought I would share some of the photos we took of this amazing place.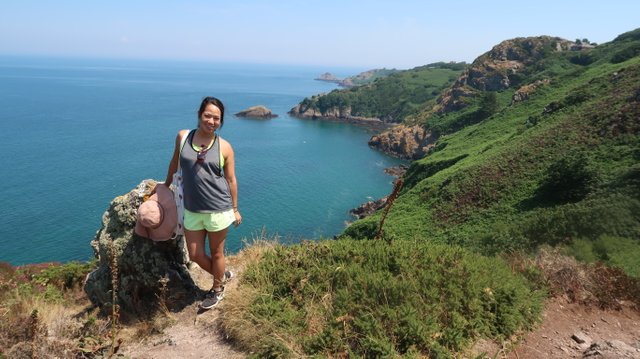 Here I am on top of the world! Okay, so maybe it's not really the highest point, but it sure felt like it!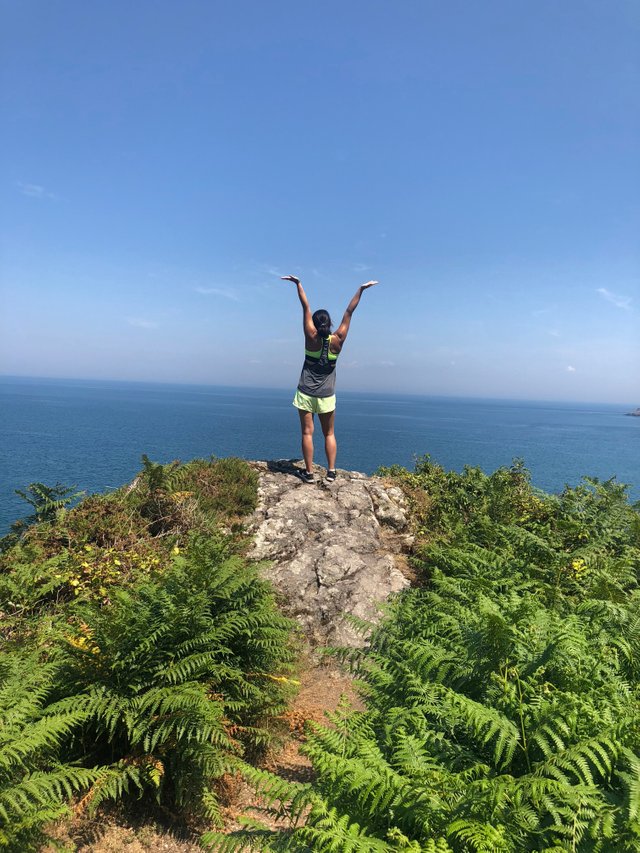 I loved how you could see purple flowers everywhere. The plants were thriving, and everything was green!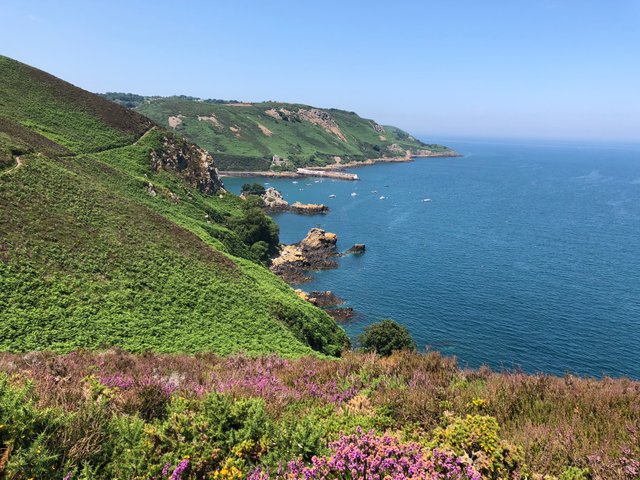 For fun, we even took a "follow me" photo. This was a very popular photo that people had on Instagram. hehe.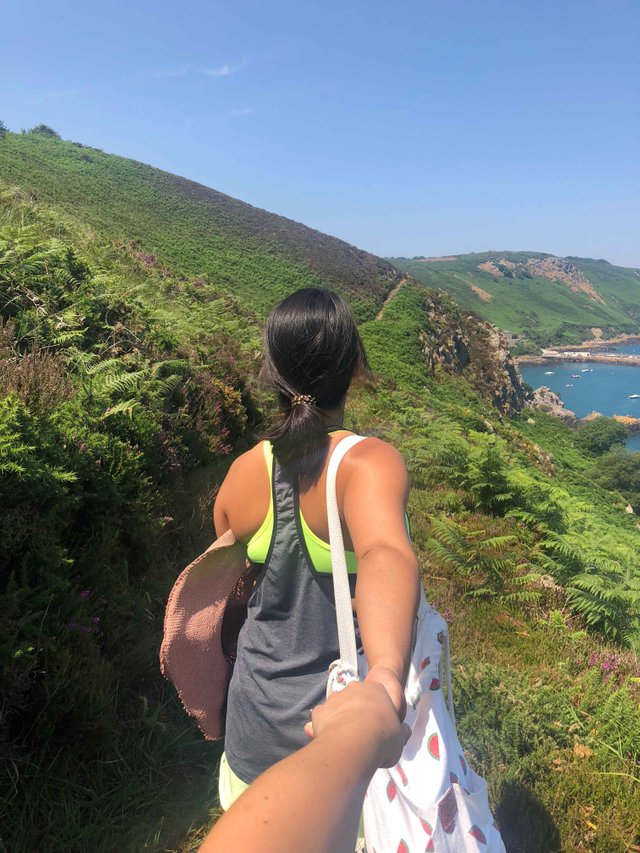 If you ever get the chance to visit Jersey, I highly recommend you start early to give yourself a full day. The costal hike goes on for miles, and if you are like us (bad with directions) it may take you a while to find your way out!
Are there any hikes you recommend I visit? Feel free to leave them in the comments below.
---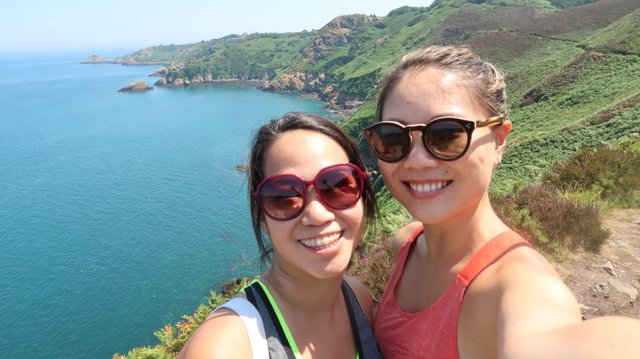 If you want to support my art, please check out my coloring book for adults called "Life of the Wild" on Amazon.
love,
Karen