Wealth & Success Part 2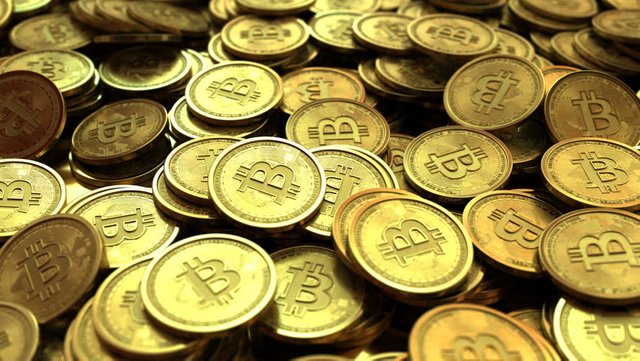 "On the soft bed of luxury many kingdoms have expired."
Andrew Young
The taste of wealth is a sweet poison. It pulls a person deep into its vortex, enticing them with promises of comfort and ease. What purpose does work serve when a person has enough to never work again? Why strive for anything when you have everything?
But as time goes on, "everything" begins to feel like nothing. A life lacking purpose is a life lacking direction. Palaces and planes cannot fill the void of an aimlessly wandering soul.
When wealth enters your life, resist the temptations of luxury. Use money as a tool to achieve greater things and to bring positive changes to the lives around you. Wealth is never the finish line but merely another step in life's journey.
"Wealth is an inborn attitude of mind. The pauper who has made his pile may flaunt his spoils, but cannot wear them plausibly."
Jean Cocteau
Wealth in the hands of the unwise is like a golden crown on a pig. Flashy cars and sprawling estates can be purchased by anyone who can afford them, but respect is not for sale. When a person lacks wisdom, money is merely a magnifying glass that focuses all attention to their weaknesses. No amount of riches can disguise a fool.
Become familiar with the good and bad aspects of wealth. Study those who have succeeded and fallen before you. Though money may unlock doors, it cannot guarantee a welcome inside. The truly rich have no need to flaunt their wealth: their inner confidence speaks louder than gold and diamonds. As you seek riches, pursue the wisdom required to keep it.