Choices & Decisions Part 2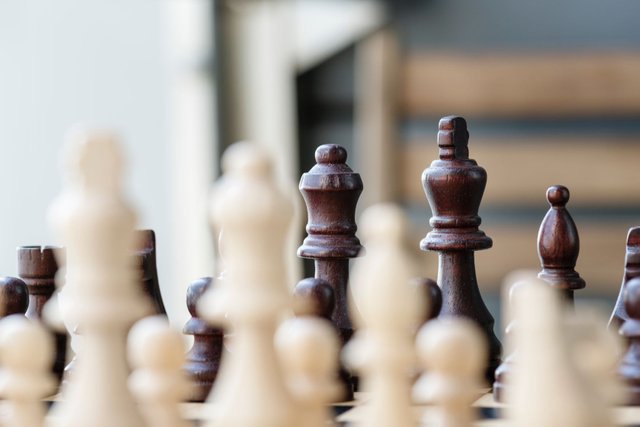 Photo by rawpixel.com on Unsplash
"Live as if you were to die tomorrow. Learn as if you were to live forever."
Mahatma Gandhi
When you are faced with difficult decisions, ask yourself which way you would choose if tomorrow was the last day of your life. Is the disagreement with your friend worth the distance it is creating between you? Is the cost of a new house worth the time you must spend working to pay for it? If tomorrow was your ending, would today be your best final chapter?
Sometimes, the answer is yes. The importance is in the question itself.
"Don't let the fear of losing be greater than the excitement of winning."
Robert Kiyosaki
You will fail many times in life. You will seek knowledge, pursue goodness, work with the deepest of dedication, and still things will go wrong. The missteps can become overwhelming and lead you to question: is it all worth it if I could still lose in the end?
Victory is never immediate or easy. It always comes at the last expected moment — appearing when your breaking point is nearly reached. If you push aside your fears and stay focused on your ultimate goal, it will feed you the energy you need to power through any obstacles.