My baby kitty, Vasichka, is one of the cutest kitties, at least in my opinion. And this is because she is very gentle and sweet even in her play. She is not using her claws when she plays with me, something that is not the case when considering my other cats who play rough all the time, scratching and biting each other. I love this little kitty, and I am so happy she ended up in my house.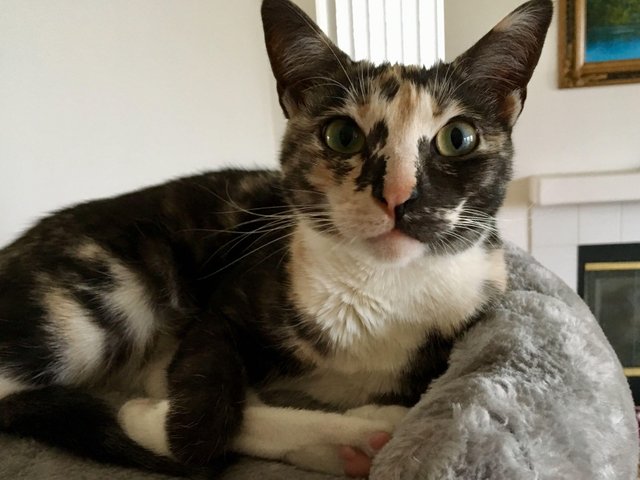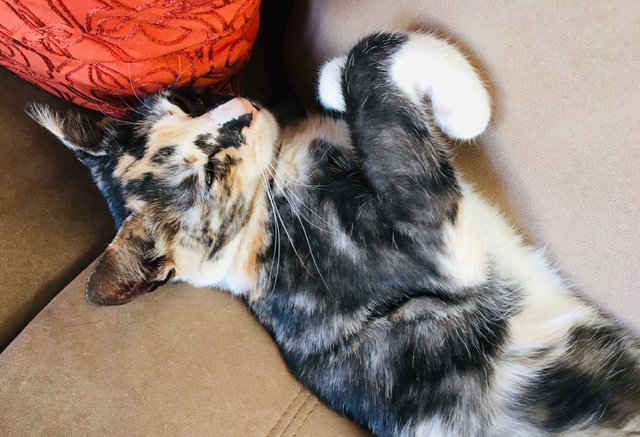 Thank you for upvoting and following
@jstajok
.
Keep steeming, keep smiling, be happy!
Shalom!