This series is particularly tailored for people learning English – English words particularly. Like many languages, English words can be broken down into parts; each part has its own meaning, contributing to the overall meaning of the word itself. Understanding how each word is put together with "parts" helps a learner remember English words easier.
intrepid - (adj)
Meaning:
Fearless. Afraid of nothing.
In Part:
in + trep + id
not + trembling + [adj]
Intrepid and trembling share the same root -tre- that means shaking. Literally, Intrepid means "not trembling/shaking".
Examples:
Intrepid explorer.

Intrepid reporter.
If you like this, please
Subscribe
Upvote
Resteem
Thanks!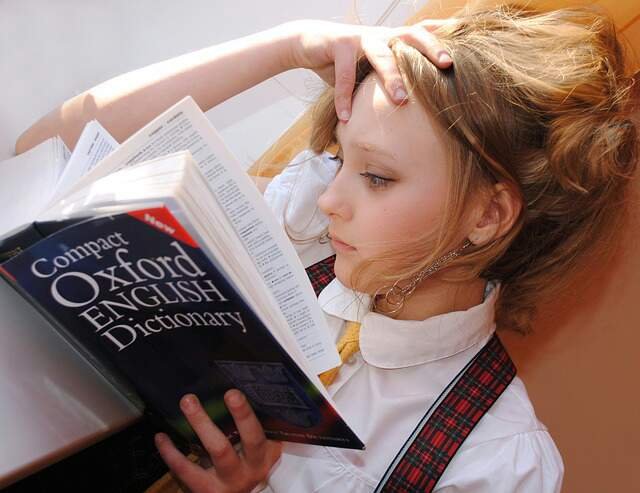 Posted using Partiko Android