This series is particularly tailored for people learning English – English words particularly. Like many languages, English words can be broken down into parts; each part has its own meaning, contributing to the overall meaning of the word itself. Understanding how each word is put together with "parts" helps a learner remember English words easier.
这个系列特别适合学习英语单词的人。像许多语言一样,英语单词可以分解成不同组合部分; 每个部分都有着自己的含义,然后合起来组成这个词的整体意义。了解每个单词如何通过这些"部分"组合在一起有助于学生更容易记住每个英语单词。
Backlash (n) (名词)
Phonetics 音标: [ bak-ˌlash ]
Meaning 意义:
A strong reaction against social or political change.
(对社会或政治作出的)集体反对。
In Part 分解部份:
back + lash [n]
back + lash [n]
回 + 鞭挞 [名词]
Backlash is obviously composed of 2 words: back and lash. The word is created originally to show how wheels reacted on each other produced by an inconstant load.
明显的Backlash一词是由两个单字所组成的:back和lash。这个词本来指的是车轮在负载不平衡的重量时出现的情况。
Examples 例句:
The company settled the lawsuit to avoid any possible backlash from the public.

The president received backlash for expressing his opinion.
If you have any questions regarding learning English, please leave a message below.
If you like this, please
Subscribe
Upvote
Resteem
Thanks!
如果您对学习英语有任何疑问,请在下面留言。
如果你喜欢这个系列,请
订阅
点赞
Resteem
谢谢大家!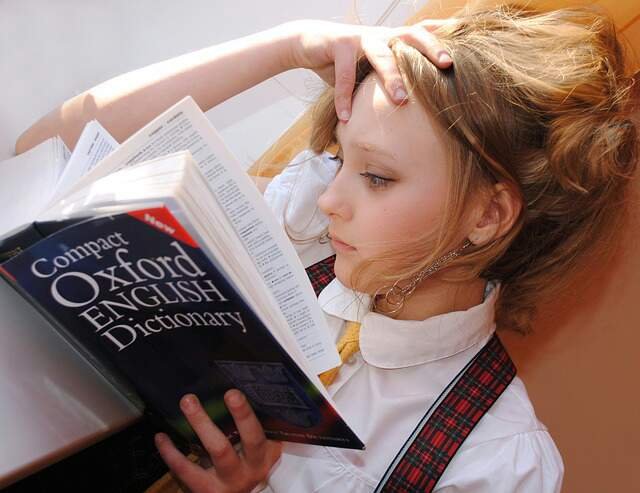 Posted using Partiko Android