Bittrex introduced USD trading yesterday after years of supporting BTC/altcoin trading without having a fiat option available as seen at https://support.bittrex.com/hc/en-us/articles/360004397871-Bittrex-Announces-Introduction-of-US-Dollar-Fiat-Trading.
For years now the only reason I have used Bitcoin was to trade altcoins like Steem to BTC and BTC/USD. Newer exchanges and the highest volume from https://coinmarketcap.com/exchanges/volume/24-hour/ are continuing to increase direct trades among every cryptocurrency with fiat currencies like USD which eliminates the need to use Bitcoin.
With Bitcoin not being practical for mass adoption with high transaction fees, long confirmation times, complicated address, and no returning anything just for holding, I think we are seeing the beginning of the end for Bitcoin as altcoins like Steem gain users and offer technology ready for mass adoption while now being accessable directly from fiat instead of needing to trade in BTC.
As more of the big Bitcoin holders see the trend downward in use and holding of Bitcoin, some massive BTC sells both for altcoins and for fiat are likely to keep taking the price down over time especially as the big holders wait for price spikes to sell.
Meanwhile, as exchanges like Bittrex eventually ad Steem/USD we are in a great position to see more investors for Steem as buying it becomes as easy as making a fiat deposit on one exchange and then transferring from that exchange to Steem. By contrast, over the history of Steem so far very few exchanges have had fiat trading up until 2018. By the end of 2018, we are likely to see many more as exchanges aim to cut the middleman BTC out of their trading fees and onboard users to every cryptocurrency easily with fiat.
Therefore I see no long term potential for holding Bitcoin which is why I do not have any. I appreciate you reading this and hope it was helpful!
Love,
Jerry Banfield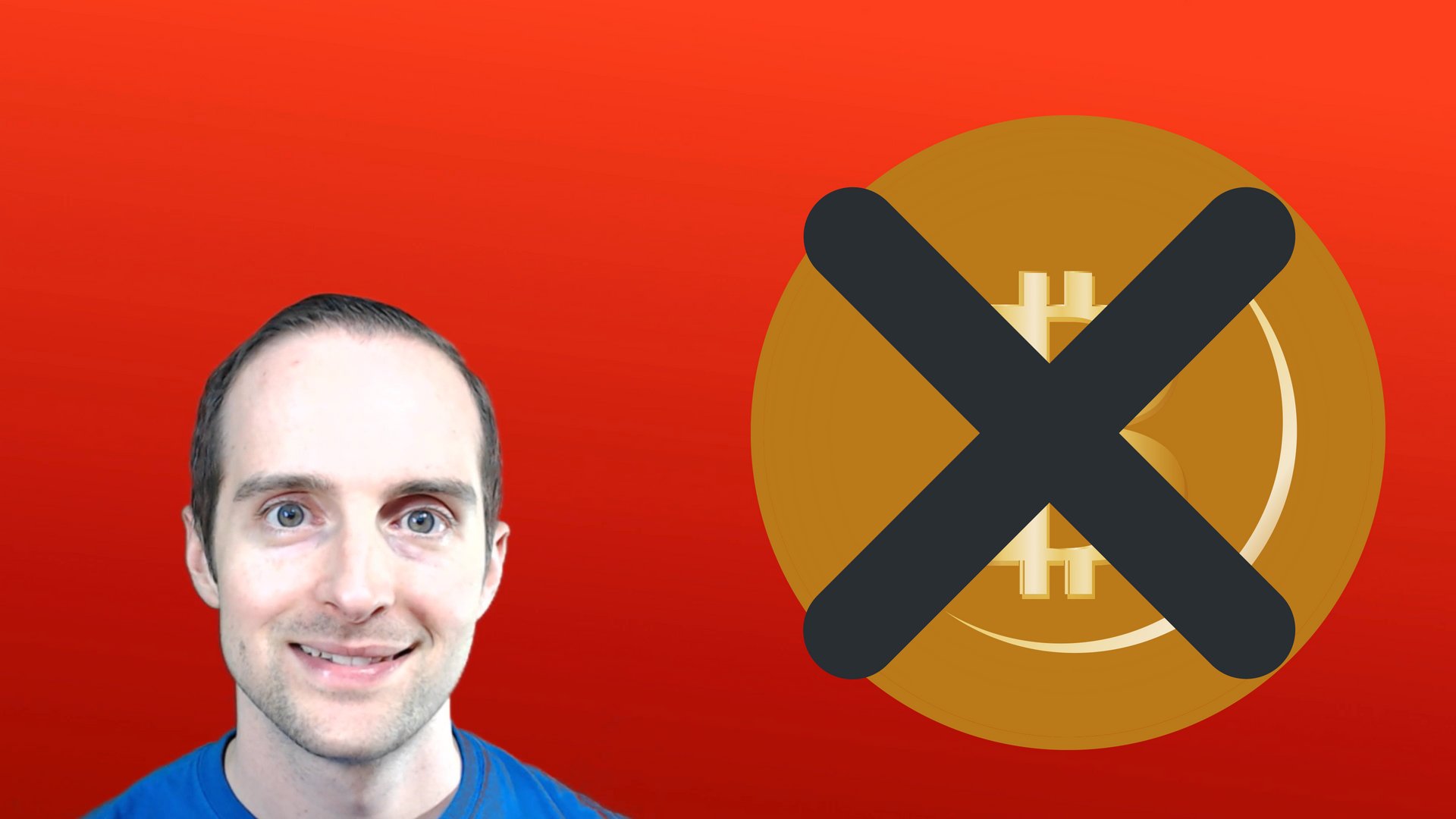 Shared on:
Let's stay together?
Our Most Important Votes on Steem are for Witness!