It's time to start the hunt on our Nintendo Switch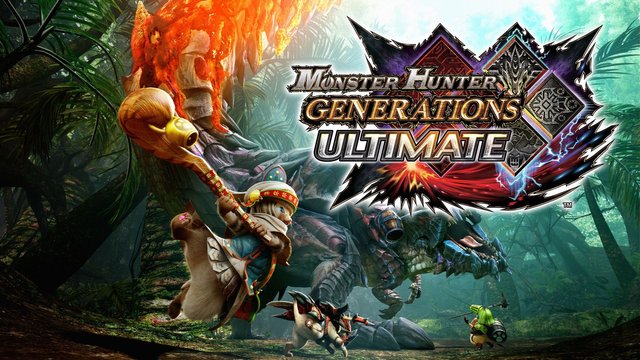 The search returns to our lives with Monster Hunter Generations Ultimate, a new version loaded with content that will delight fans of the franchise in Nintendo Switch.
Monster Hunter Generations Ultimate is the expanded version of the title that can be played on Nintendo 3DS, including now more missions, classes, weapons, armor or creatures among many other novelties. It is an action game with elements of role in which we have to fulfill the tasks proposed to us to improve our equipment with the skin and monster pieces and thus be able to face each time more powerful monsters, either alone or in company through the local or online cooperative.
Just start you will see that we can choose between a new game or transfer the data of the previous game to continue your progress, something that is grateful to have to spend hundreds of hours to try to complete one hundred percent. In addition you can receive additional objects to have data saved from other deliveries. If you opt for a new game you have to create your character with a complete editor, being able to change its appearance in certain places throughout the adventure, but not its gender, skin color or face. Later you will choose your voice, hunting style and techniques for your warrior, be it man or woman, which determines how you will control the character.**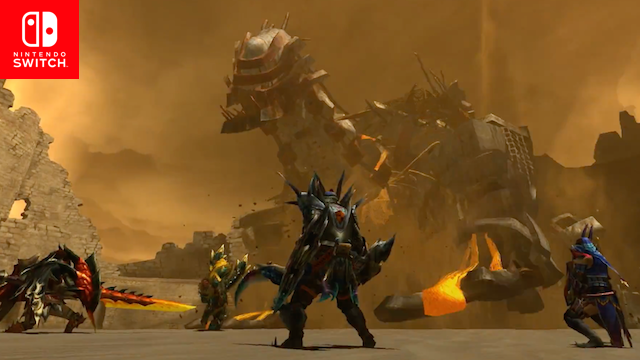 The original Hunting Styles (aerial, battering ram, guild and shadow) are joined by two new ones: alchemist and courageous. The alchemist hunting style is designed to support the rest of the group, so its use alone is somewhat useless. He is responsible for creating objects, enhancing the SP state and providing support using his alchemical barrel. On the other hand, the brave is very effective in combat, being able to make fast pod locks or sheath a weapon to perform fast dodges. As a negative side we have to say that while we have the sheathed weapon we lose health and resistance, but well used makes it one of the most powerful styles. You can also activate the courageous state by blocking and dodging to become even more powerful and to make strong counterattacks.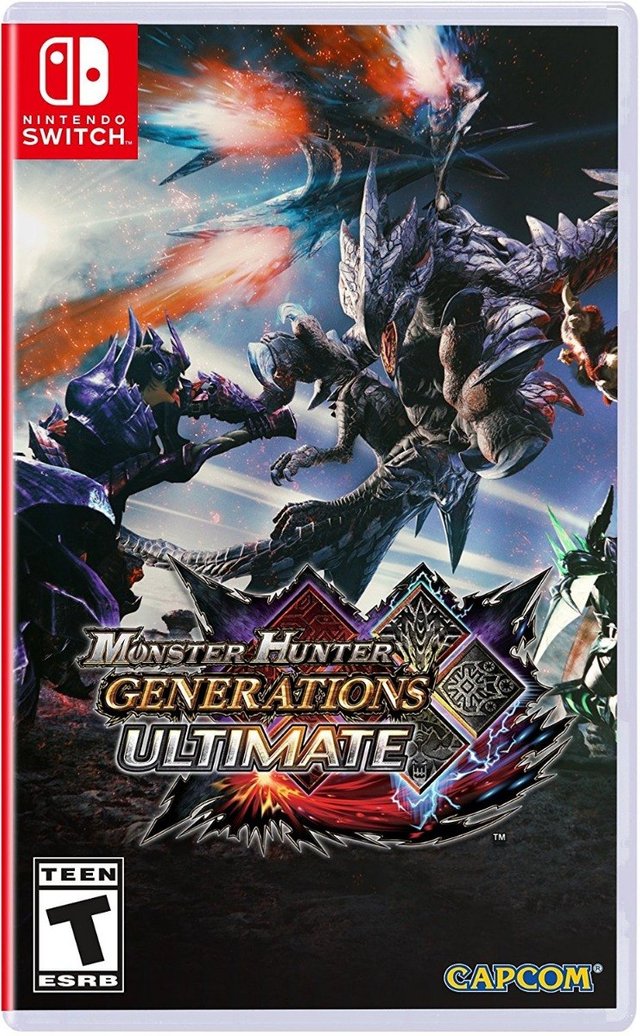 This in turn adds new Hunting Techniques for each weapon, thus increasing the possibilities of customization to create a character that suits our style of play, which already in the previous version were very broad. As a great novelty we have SP Hunting Techniques, which must be equipped in the box of objects to get additional advantages in combat to take advantage of the synergy between hunters.
After passing the game we can talk to the inhabitants of the villages or camps to obtain information, buy, improve the equipment or accept missions, as well as find new players among other possibilities. Once we move on to the action, we have to complete the mission that has been entrusted to us, being able to even play in the gatador mode driving a felyne, despite being something that we could already see in the other delivery.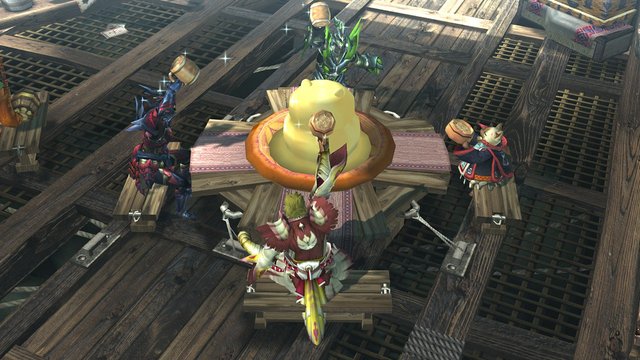 As it happened in the previous version, we can improve our equipment, although now the maximum level has been increased. But the best thing in my opinion, and that will delight fans, is that we can keep their statistics and change the aspect of it to suit our tastes, making each hunter look differently. In addition we can ask for the objects that we need during the missions.
Everything is structured in these missions, in which you will have a certain time to complete them according to their difficulty, all of which are quite varied. They are divided by categories, finding in both solitaire and multiplayer mode many new ones that will test your ability. Yes, I warn you that doing them can take a long time and are only suitable for experts, especially those in the G range online, where coordination with colleagues is essential to achieve victory.


The amount of monsters that you will find is the widest of the entire franchise, being the majority huge creatures that it is a pleasure to fight. There are not many news, but we are always happy to see some of the most mythical of each installment of the saga and have to plan strategies to defeat them, being all well differentiated from each other and with skills that differentiate them from each other.
The scenarios, on the other hand, resemble the classic style more than that of Monster Hunter World, being very varied but finding small charges between areas that can be somewhat annoying. Of course, they have various heights, traps and destructible terrain that allow different strategies to face the creature in question, being very fun in this regard.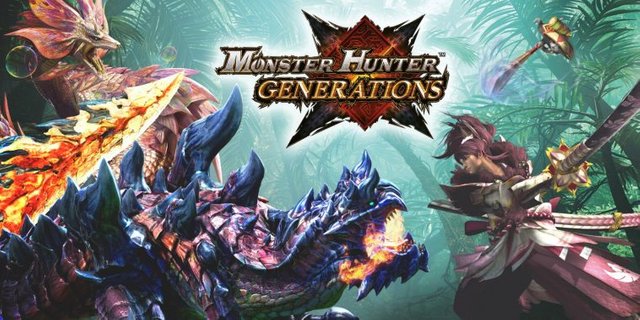 In conclusion, Monster Hunter Generations Ultimate is a hilarious game, tremendously extensive and whose system of personalization and progression is very satisfactory, with different styles of combat that adapt to each player. If you come to play Monster Hunter World you may find the charges between zones somewhat shocking, but it is not something that bothers those who have enjoyed the rest of the series' deliveries. Perhaps the worst thing is that the full power of the console has not been used to make its appearance and performance better.
Even so you will enjoy it a lot, either alone or in company, being the most complete title of the franchise and having to spend a lot of time if you want to complete it.
Here I leave you in trailer of this great game