Discounts on Steam for a limited time for Chrono Trigger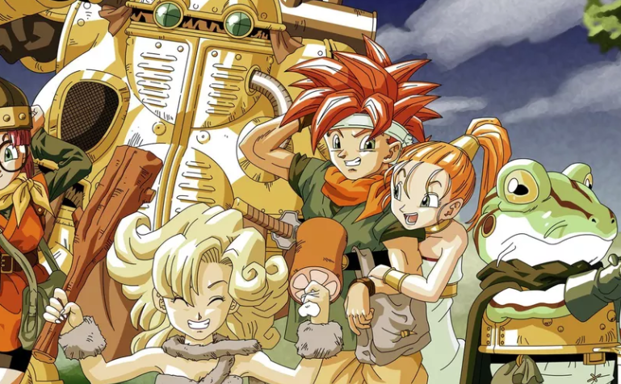 *The return of one of the greatest rpg I have played in my life is back in its newest adaptation after having jumped into the iconic platfrmama of playstation 1 in the hands of the group of designers Square Enix Ltd.CHRONO TRIGGER, has already a discount of 50% with respect to the usual price in STEAM and 30% for mobiles. In addition on the other hand, players can now download a series of new wallpapers and avatars for mobile and PC for free.
Following the comments of the fans, the final patch for CHRONO TRIGGER in STEAM was recently released to make the style of the game more similar to the original release in the Super Nintendo console.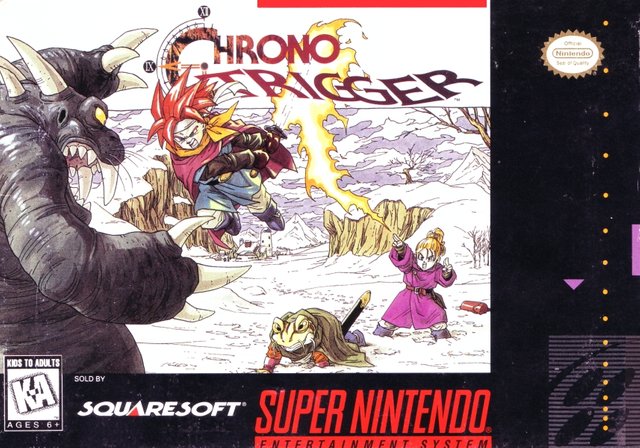 This patch includes:
· New configuration options for the controls: The configuration of the controls for command, keyboard and mouse has been implemented in order to improve the game controls for all users.
· New section "Extra Content": Upon completion of the game a new option will appear in the main menu with the following sections: Video library (to see the cinematographic sequences of the game), Gallery (to see various illustrations of CHRONO TRIGGER), Sound (for listen to the music tracks of the game) and Finals (to see the unlocked endings).
· Adjustments in various aspects: Changes have been made, among other things, in the object selection screen, in the default movement settings, in the menus for entering names and in the font for the simplified Chinese language.
· Fixed the problems that some PCs had with certain graphics cards and certain screen sizes, as well as other small problems.*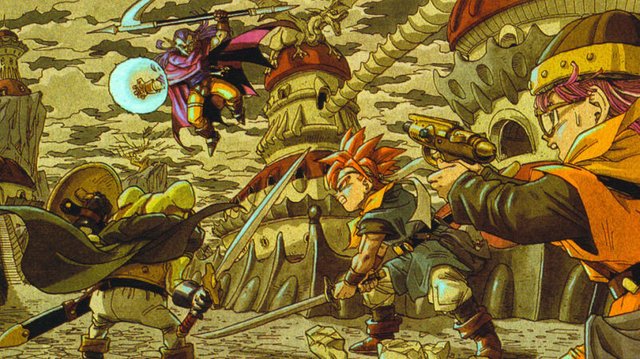 Originally released in 1995, CHRONO TRIGGER was developed by a magnificent team consisting of Yuji Horii (DRAGON QUEST), Akira Toriyama (DRAGON BALL) and the creators of the FINAL FANTASY series.
Great challenges await you in this epic adventure to save the future of the planet. From an imminent end breaking with the paradicts of ethics to be able to survive In it you will discover forgotten secrets to travel in time to different times, recruit new and powerful comrades like the present, the Middle Ages, the future, Prehistory and Antiquity.
According to hurdles taking decisions in history you will be able to unlock alternative endings that you expect
Without more to talk about I leave the launch trailer