The Return of me
What is up Stems and welcome back!! Did you miss me ? Well I surely did miss myself :P
Ok more serious about this .... nah ,no need to. If you had read my last post then you know why I was away and now that hard working period has ended , well for now , I guess. I am not a big blogger so not going be writing paragraphs about things .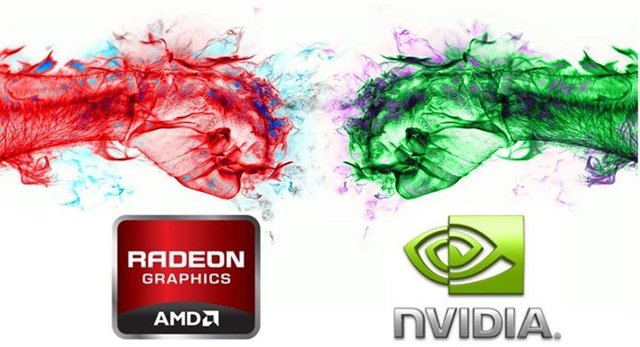 Getting closer to my very first custom gaming-mining computer and it does feel awesome .
Yet I am still missing the two main components which are CPU and GPU.
At this point I have no idea of whatever to buy an Nvidia GTX 970 or an AMD R9 550 or R9 280 models.
So be sure to leave a comment on this and I will write an update post when I have progressed further with this.