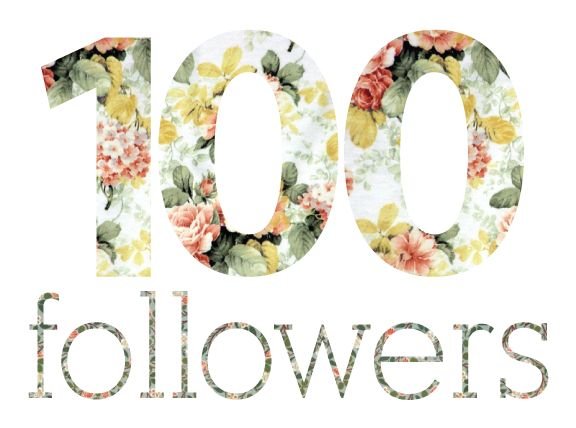 Source: Pinterest
---
A big thanks to all you guys out there. Especially @lartist-zen who gave her full support to me throughout my Steemit journey fo far. I think becoming a Steemian was one of the best things I have ever done.
I went through a lot of ups and downs while on the platform, I remember the day I came across the platform which was in January 2018 while going through coinmarketcap.com. I was so excited to join and I remember how Steemit tested my patience for 4 whole days ( Yeah!!! 4 damn days to get approved! ) and those days where I would check my email every morning to see whether I had been approved. Once I became a Steemian, my excitement went through the roof. This was the first time in 4 years that I was actually interested in joining a Social Media platform after quitting Facebook.
Once I was in, I wrote an introductory post ( which you could find here ) which had the least exposure. I was confused, I had just seen another introduction post with a lot of votes and mine got about 5 or 6. Only after doing a little bit of research by myself that I came to realize that there were 2 ways to be successful on Steemit, one was to invest in Steem and one was to build a reputation and a community around you.
I chose the latter. Since then I started actively indulging in conversations with people whom I found interesting. I started following people who had similar taste as that of mine, people who actually gave a damn about the community.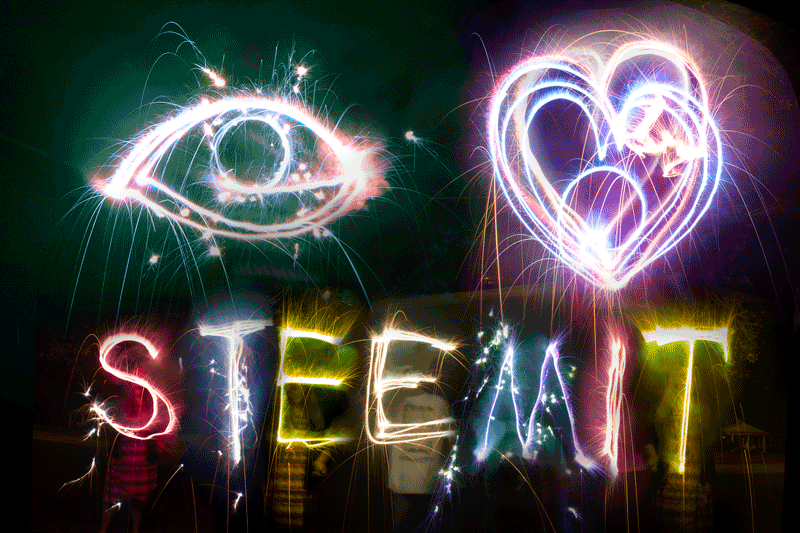 Source : Google Search
---
It took me about 40+ days to hit that 100 followers mark and to be honest, I feel so damn happy to know that the community is supportive of me. I have been finding amazing personalities here and hope that I will receive the continued support from you guys!
Thank you for taking your time to read my post, it really means a lot.
Love
J.D.