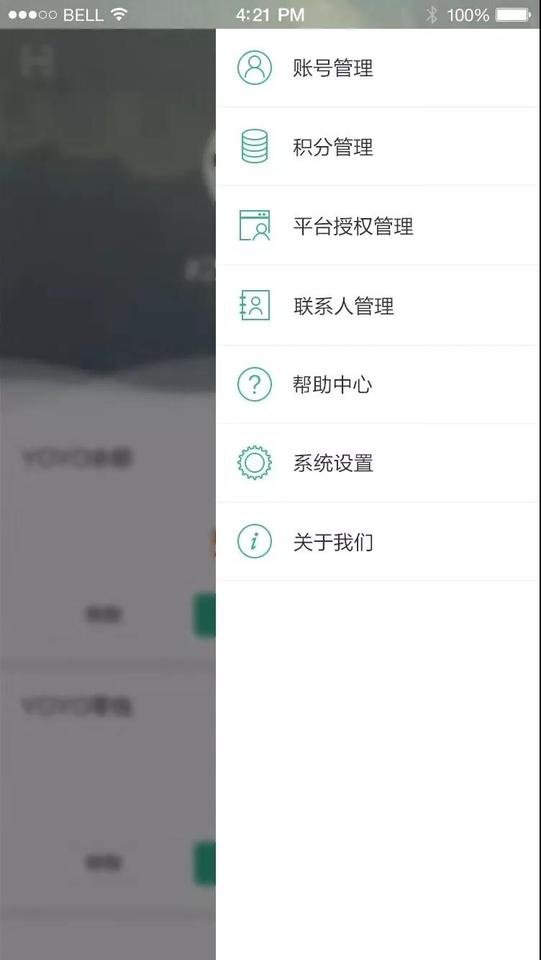 After several rounds of discussions and reviews, product design and UI design of YOYOW mobile wallet V1.0 has been finished. Features of mainnet have almost been done and 30% development work of mobile wallet has been accomplished.
Features of YOYOW V1.0 is as below:
account registry and management
fast assets transferring (balance and tipping in V1.0)
sign in content platform by scanning QR code
credits collection and management
Note:Features in YOYOW V1.1 have been finalized. When developing YOYOW V1.0 , we will complete product design and UI design of YOYOW V1.1 at the same time.
Bitask has been integrated in YOYOW officially
29th March 2018,Bitask has launched the feature of aotumatic reward. And this feature structured by an algorithm regarding likes, comments, etc to decide the amount of reward received by users in one period.